From the Winter Sports Archive – 1992 / 2002 / 2012
 30 Years Ago (1992)
Girls basketball won the Class B state title, their second in a row. The girls team beat Platteview by 21, Lexington by 16 and St. Paul by 21 in the championship game to cap an unbeaten season. This team included two of the top ten scoring leaders in Thunderbolt girls basketball history: Stephanie Schug (#7, 805 points), and Maura Dawson (#9, 788 points).
Team members included: Maggie Easley '93, Michelle Rowe 93, Chris Kapler '93, Carmen Easley '92, Steph Schug '92, Cari Ortmeier '93, Maura Dawson '92, Joanne Groth '94, Michelle Metzger '92, Emily Schulz '94, Dana Seiler '92, Lynde Thelen '92.
Dawson and the 1992 team were inducted into the Pius X Athletic Hall of Fame in 2016, and Easley Sanchez was inducted in 2019, and Thelen in 2021. Coach Don Kelley was inducted in 2015.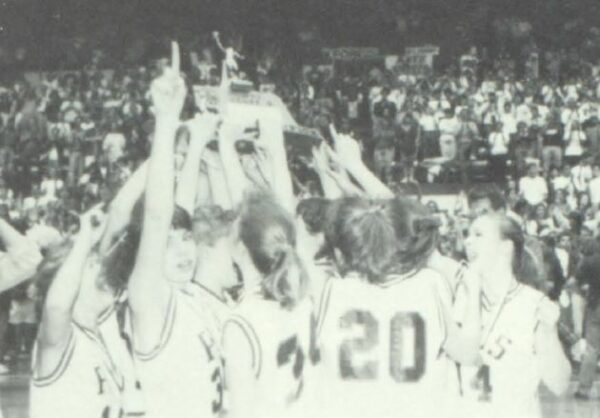 The boys basketball team beat Grand Island Central Catholic by three, then Lexington by three in overtime, and Ogallala by nine in the finals. Team members included: Doug Goodwater '92, Brian Benes '93, Dave Voboril '92, John Sand '93, Darin Hanigan '92, Adam Treu '92, Todd Riddle '92, Jon Burt '94, Jeremy Wieser '92, O.J. LaPointe '93, Chad McGuire '93, Mark Johnson '93.
Adam Treu '92 was inducted into the athletic Hall of Fame in 2017, and Coach Ray Forycki was inducted in 2021.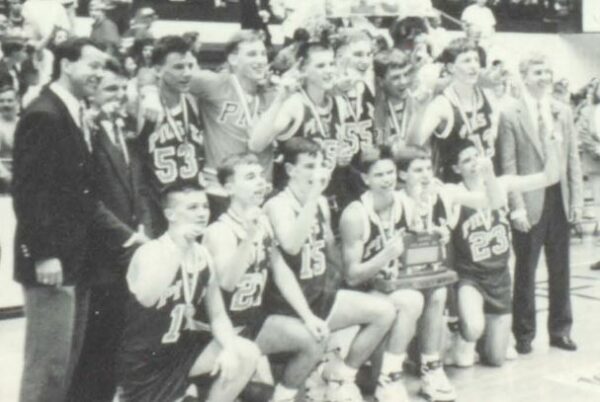 20 Years Ago (2002)
Isaac Gengler '03 won the individual title at 160 pounds in Class A. Gengler earned a pin in the first round, by one point in the quarters, by seven in the semifinals, and won the championship in a close finals match, 6-4.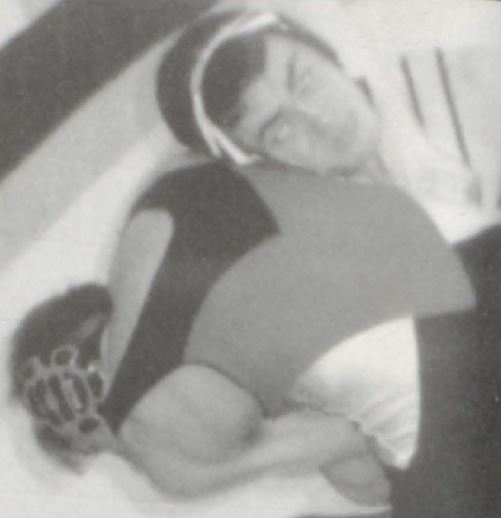 10 Years Ago (2012)
Jared Nickman '12 won the individual title at 160 pounds in Class A. He won three of his matches, including the championship match, by the same score, 7-2, finishing his senior season with a 41-1 record. Nickman is the school leader in match points and wins.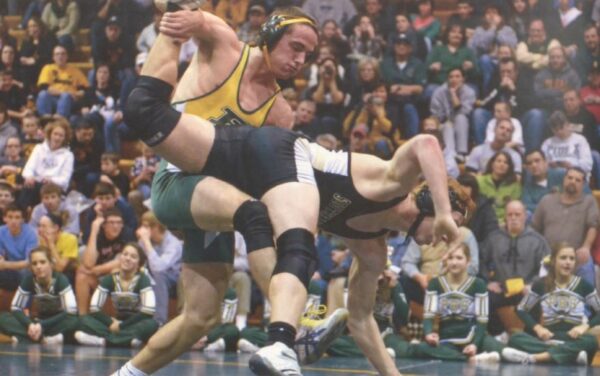 Speeches as Podcasts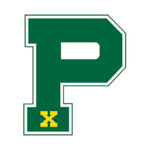 Hall of Fame speech with John McLaughlin '67

Aug 12, 2021 •

Hall of Fame speech with Coach Ray Forycki

Aug 12, 2021 •

Hall of Fame speech with Lynde Thelen '92

Aug 12, 2021 •

Hall of Fame speech with the 1975 Football Team

Aug 12, 2021 •

Team representative is Ron Coniglio

Hall of Fame speech with Rory Ryan '96

Aug 12, 2021 •

Tim Aylward - Hall of Fame 2017

Aug 11, 2017 •

George Easley - Hall of Fame 2017

Aug 11, 2017 •

Adam Treu - Hall of Fame 2017

Aug 11, 2017 •

Elizabeth (Lange) Maggio - Hall of Fame 2017

Aug 11, 2017 •

1997 Football Team - Hall of Fame 2017

Aug 11, 2017 •