Catholic Schools Week 2019
The Week Ahead at Pius X High School
Our Dress Up Themes for the Week
Monday: Game Day
Tuesday: Bishop's Day
Wednesday: Pajama Day 
Thursday: Pajama Day (updated)
Friday: Extreme Spirit Day
Thanks to the Pius X Parents for providing Tootsie Rolls to the students as they arrived at school Monday morning.
Our Landscaping Club painted flower pots and planted succulents in them as a gift to our teachers.
Tonight! Join us on our Facebook page for a live webcast of the Pius X / Skutt boys basketball game at 7:30 p.m.
Bishop Conley will lead us in our annual Eucharistic Procession through the hallways of our school.
Tuesday: A special CSW Mass with Bishop Conley as the celebrant. This will be live-streamed on our Facebook page.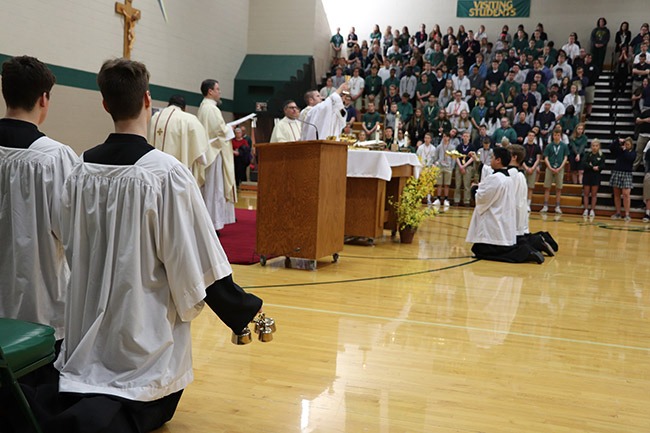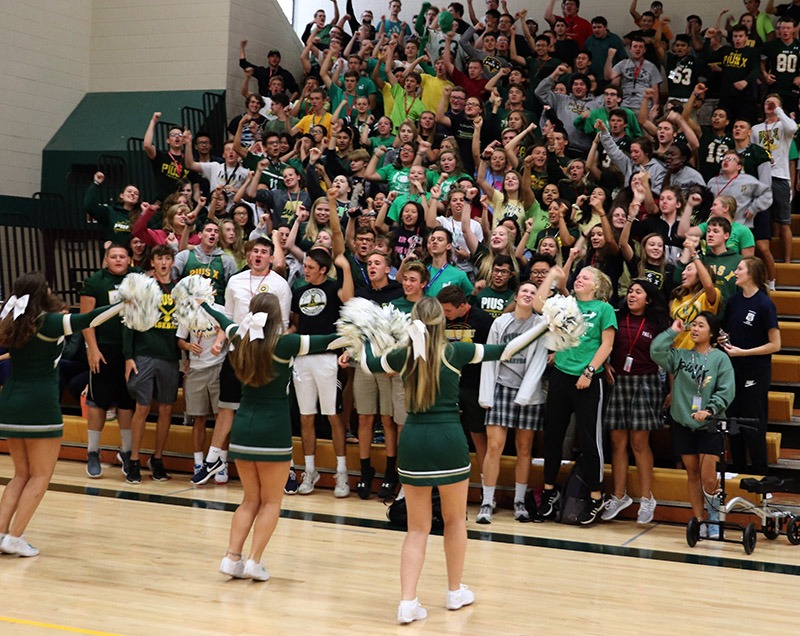 Friday: Catholic Schools Week Pep Rally
Facts About Catholic Schools Across the Country