Socha represents Archery Club at national competition
Senior Andrew Socha competed this month in Louisville, Ken., for the Pius X Archery Club. He shot a 285 in the NASP Eastern Nationals archery competition under the direction of coach Mark Stoley. Other club members competed at the state archery competition in March.
View our photos from the 2019 Graduation Ceremony on May 19.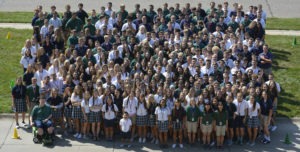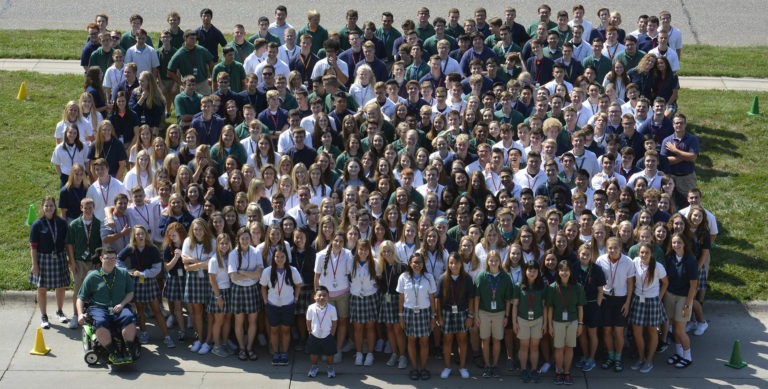 The Class of 2019 shares their favorite classes, activities, places on campus, and the impact Pius X had on their faith. Read about the many colleges and career paths that await.
The 2019 Senior Mass & Breakfast (at St. Joseph Catholic Church and Embassy Suites) celebrated the success of our students and the journey of faith