600 games of Pius X football
Friday's football game is the 600th varsity football game in the history of Pius X High School! The Thunderbolts have won 63 percent of their football games.
View our photos from the 2019 Graduation Ceremony on May 19.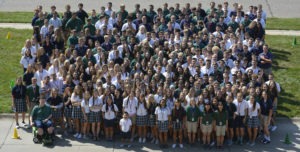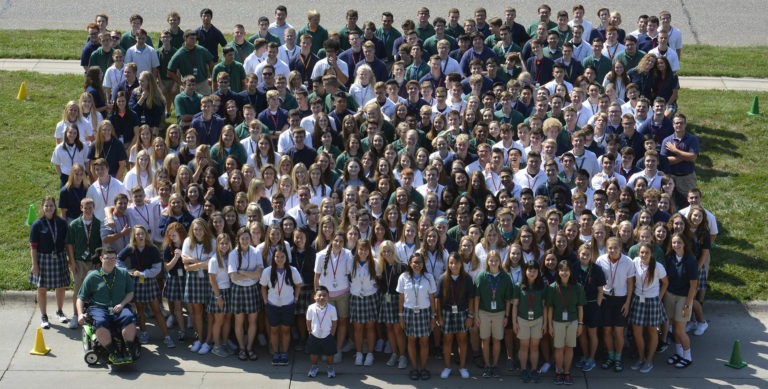 The Class of 2019 shares their favorite classes, activities, places on campus, and the impact Pius X had on their faith. Read about the many colleges and career paths that await.
The 2019 Senior Mass & Breakfast (at St. Joseph Catholic Church and Embassy Suites) celebrated the success of our students and the journey of faith