Bolts qualify team, two individuals for state cross country meet
The boys team and two individual girl runners qualified for next week's Class A State Cross Country Championships!
The boys qualified thanks to a second-place team finish. District competitors (with district finish) included Joe Majerus (4), George Ivanov (7), David Krier (8), Maceo Nielsen (9), Tyler Diedrichsen (13), Jacob Winter (14) and Lucas Steuter (15).
Girls qualifiers are Norah Stewart (7) and Hannah Bedient (11). Other district competitors included Abby Dickinson, Jasmin Solano, Natalie Prichard, Jesse Andres and Lucy Willis.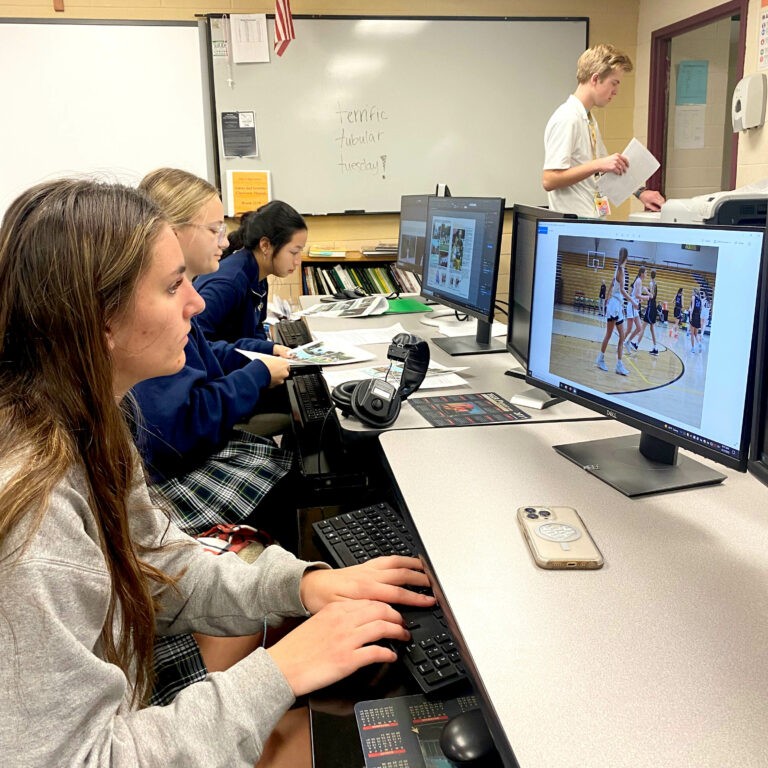 Using graphic design software, students learn about layout and design and utilize writing skills to create special memories that live forever.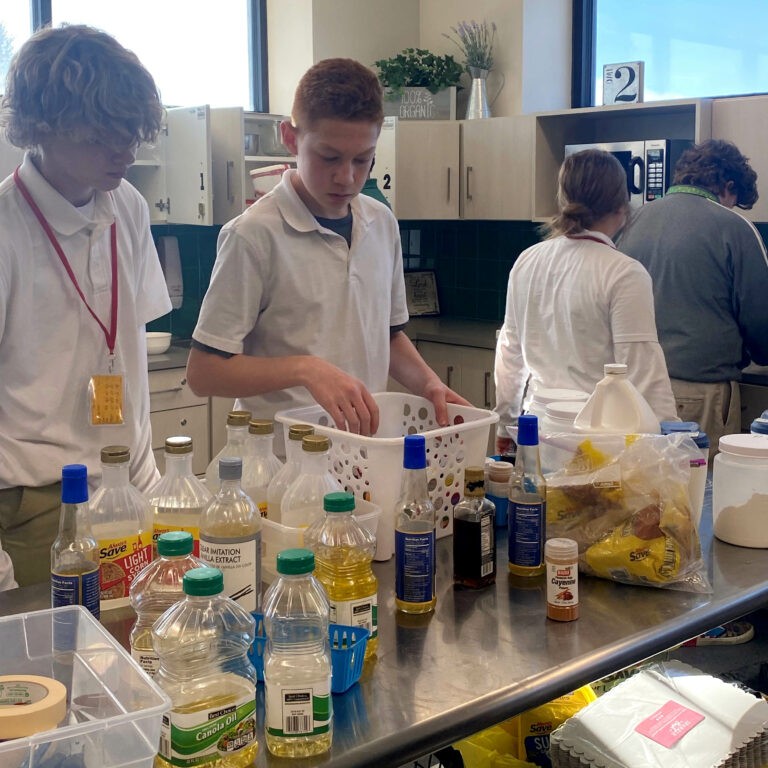 In additional the reading, writing and arithmetic, students are learning lifelong skills such as safe and healthy cooking practices!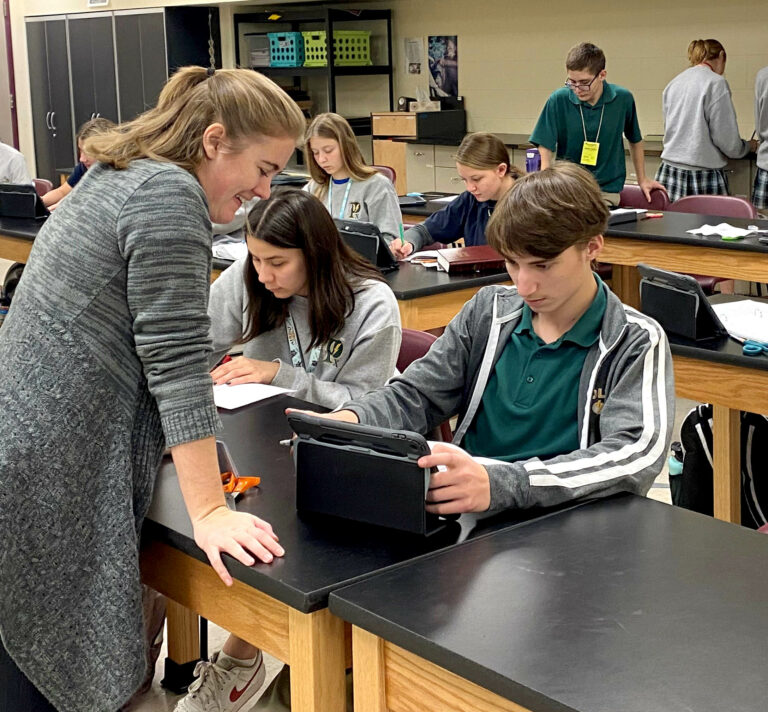 Kayla Boellstorff's Biology class were using microscopes to view the cell structure, and learn and identify the phases in the cell cycle.