Creating campaigns for the next leader of 'Animal Farm'
It was campaign season in Mark Hansen's Modern Literature classes, as students developed campaigns for various animal characters from George Orwell's book 'Animal Farm,' a political satire first published in 1945. Students made their case for why their animal would be the best leader, using the animal's characteristics, personality and key storylines from the book.
Also emphasized were elements that make for a good campaign, like a catchy slogan and repeatable messaging. Slogans included:
– Don't sleep on the sheep,
– Ya'll gonna be fine if you vote for the swine,
– Mess with Pupper, You become supper.
The Safe Sports School Award recognizes secondary schools around the country that take the crucial steps to keep their athletes free from injuries.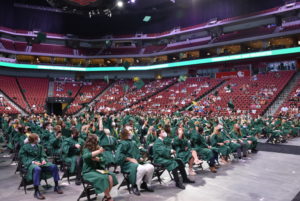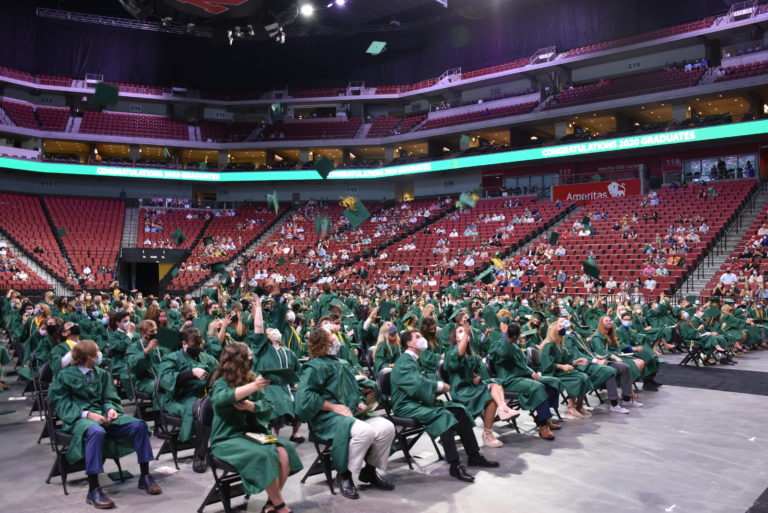 Photos and the complete video from the 2020 Graduation Ceremony.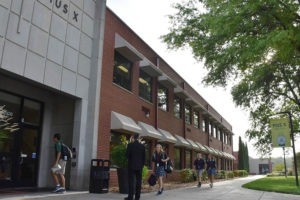 This announcement is intended to communicate some initial decisions we have made, and also to inform you of our process for future decisions.