Creating campaigns for the next leader of 'Animal Farm'
It was campaign season in Mark Hansen's Modern Literature classes, as students developed campaigns for various animal characters from George Orwell's book 'Animal Farm,' a political satire first published in 1945. Students made their case for why their animal would be the best leader, using the animal's characteristics, personality and key storylines from the book.
Also emphasized were elements that make for a good campaign, like a catchy slogan and repeatable messaging. Slogans included:
– Don't sleep on the sheep,
– Ya'll gonna be fine if you vote for the swine,
– Mess with Pupper, You become supper.
View our photos from the 2019 Graduation Ceremony on May 19.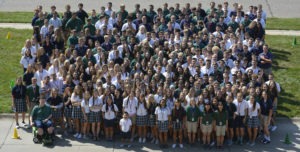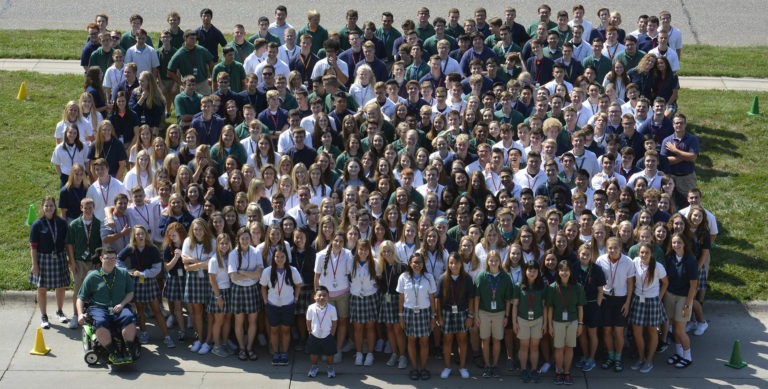 The Class of 2019 shares their favorite classes, activities, places on campus, and the impact Pius X had on their faith. Read about the many colleges and career paths that await.
The 2019 Senior Mass & Breakfast (at St. Joseph Catholic Church and Embassy Suites) celebrated the success of our students and the journey of faith