Tableaus let students explain books in three key scenes
Students in some of Jennifer Sander's English classes created tableaus to share key parts of the books they read in literature circles. The students 'act' out their chosen scenes by posing with little or no motion, and can only speak one word, if they choose to speak at all. Each group re-created three scenes to explain parts of the plot from their book, with details provided by a narrator.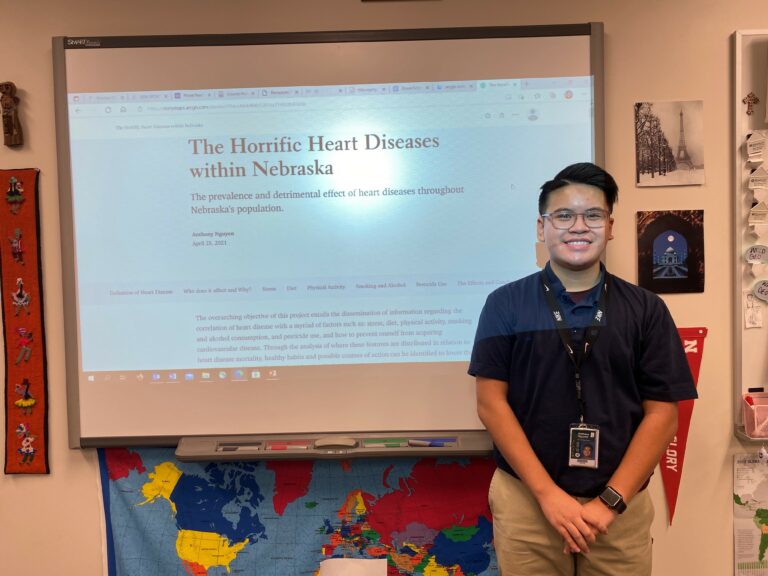 Anthony Nguyen won a state-wide competition for a GIS map he created about heart disease in Nebraska, a disease that has impacted his family.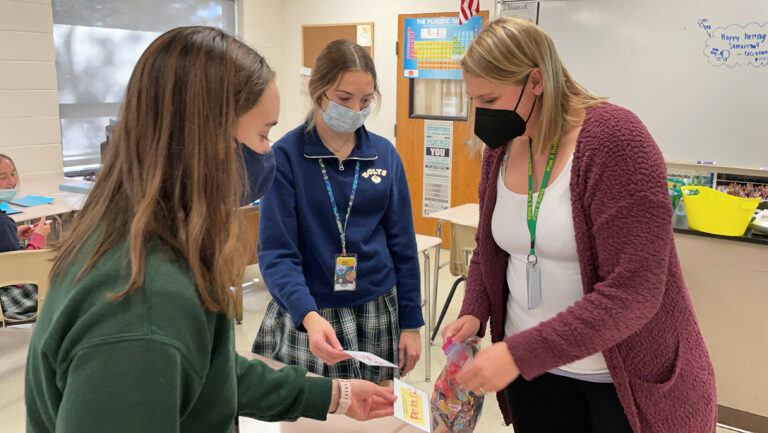 It's relay day in Leah Zohner's Chemistry classes, where students are given a question to answer on a laminated note card. When they are correct,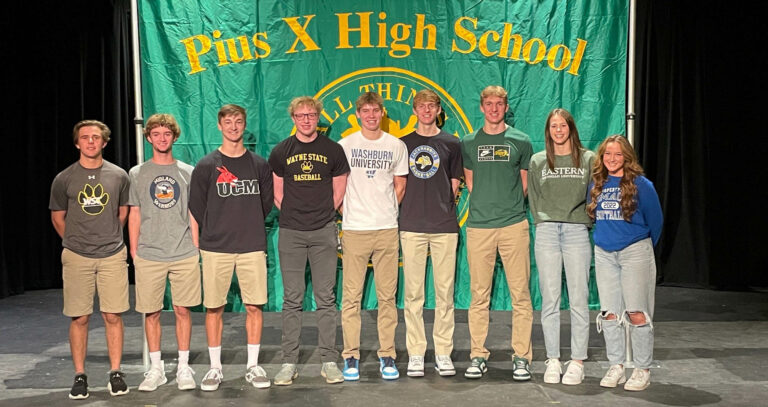 Thunderbolt student-athletes from were honored this year for having committed and signed to play a sport in college. More student-athletes in the Class of 2022