Eucharistic Procession Photos and Video
Video from our Eucharistic Procession through out school earlier this week. It's one of the most powerful moments of reverence in our school, and special thanks to Bishop Conley for joining us!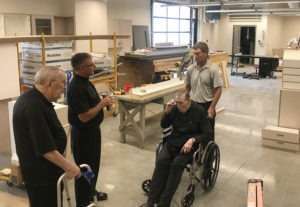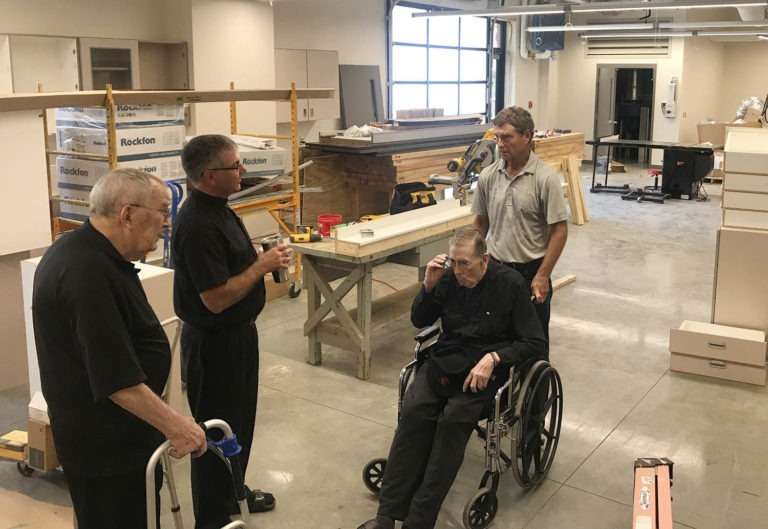 While they were touring, they were surprised by teacher Don McKee with a historical artifact, an old electric jig saw. In-scripted on the handle …
Clare Oldenburg, a junior-to-be this fall at Pius X, earned a perfect 36 score on an ACT exam during her sophomore year!
View our photos from the 2019 Graduation Ceremony on May 19.