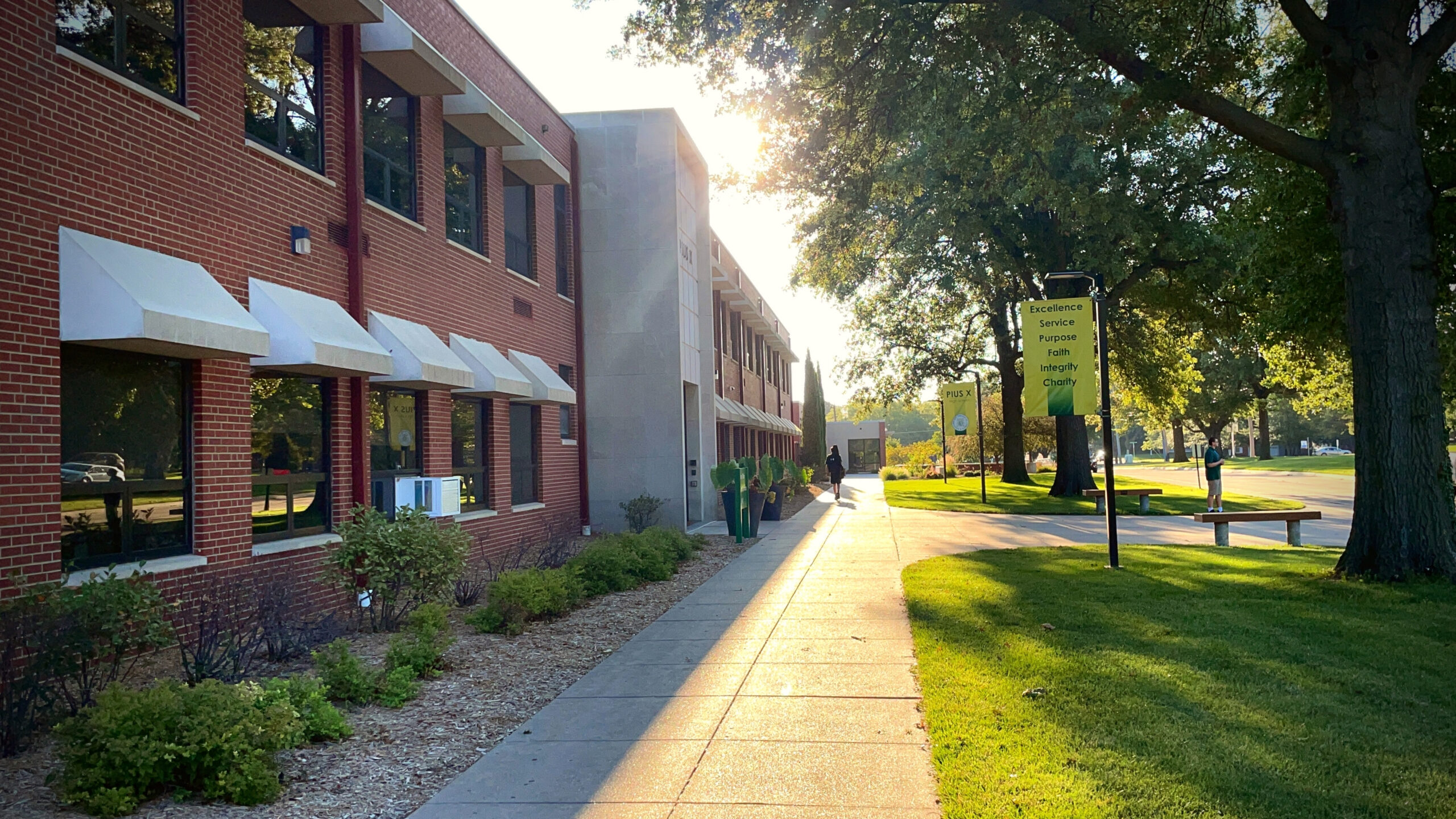 Restore: School year begins with prayer for unity
We celebrated a 'normal' all-school Mass as part of our first day of this school year. Our theme for the year is RESTORE. Celebrant Fr. Joseph Bernardo, campus chaplain, reflected on his need to restore his body after last spring's heart surgery, and said he knows many others at Pius X need their own restoration.  
"If we work toward restoration this year, this year is going to be magnificent," he said. "This year is going to be amazing. How do we do that? 
"Align our hearts with each other, and align our hearts with Christ," he continued. "See what you have in common. See what you share. Stop looking at differences because that causes division." 
Please join us in our school prayer: 
Loving Father, 
Your holy Saint Pope Pius X desired to restore all things. 
Through his intercession, we confidently turn to you and beg you to restore the Pius X family. 
Restore our school and bring unity and peace. 
Restore broken relationships and heal our hurts. 
Restore our understanding of the dignity of each person, who was made in your image. 
Align our hearts and minds so that we may be united as a family. 
Make this school community a sign of unity and an instrument of your peace among all people. 
We ask this in your name.   
Amen.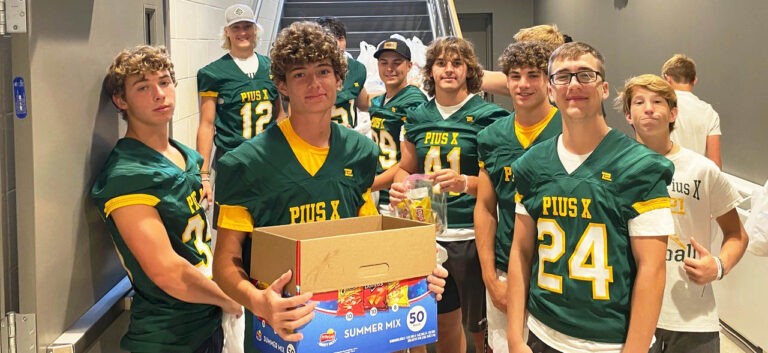 The Pius X football team and football family donated supplies and assembled sack lunches that were delivered to the People's City Mission as part of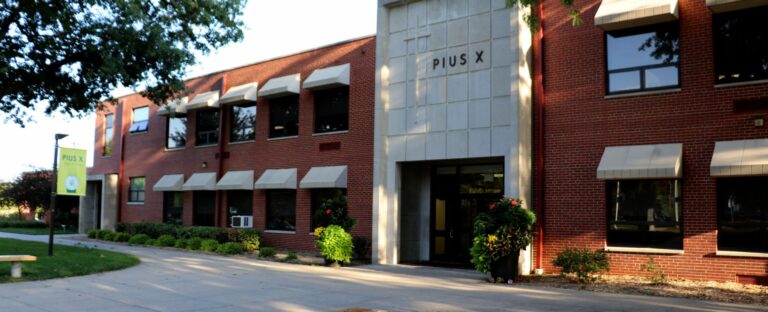 Kelsey Bugarin, Assistant Principal Kelsey Bugarin grew up in Louisville, Colorado and attended the University of Northern Colorado to earn her Bachelor of Science in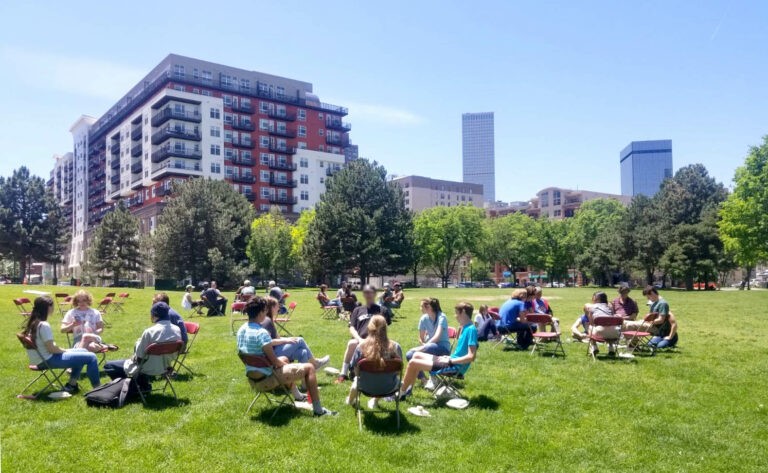 Ten Pius X students (and 4 students from Hastings St. Cecilia) traveled earlier this month to Denver to work with Christ in the City, a