Veggie Challenge inspires students to get creative with corn dish
The vegetable of choice chosen by the judges: corn. The class: Intro to Culinary Arts. The competitors: the six students in this class taught by Amy Shonka. The students went to work creating a tasty dish for the judges involving corn as one of the main ingredients. Winners were Piper Bryce and Abigail Hill.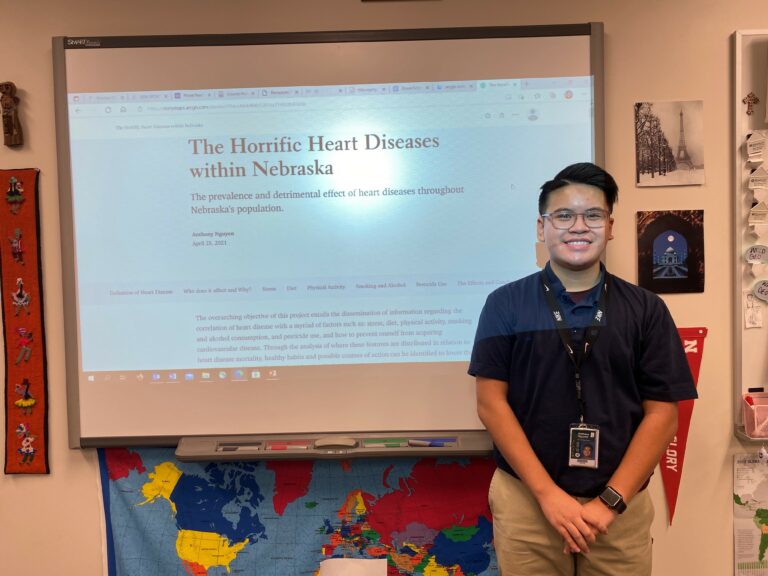 Anthony Nguyen won a state-wide competition for a GIS map he created about heart disease in Nebraska, a disease that has impacted his family.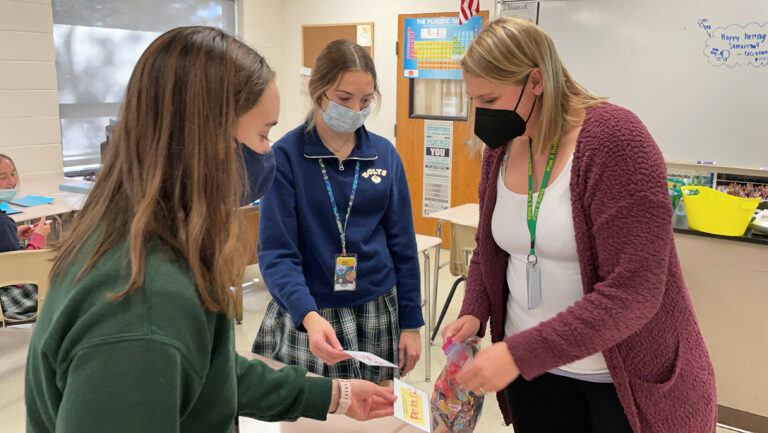 It's relay day in Leah Zohner's Chemistry classes, where students are given a question to answer on a laminated note card. When they are correct,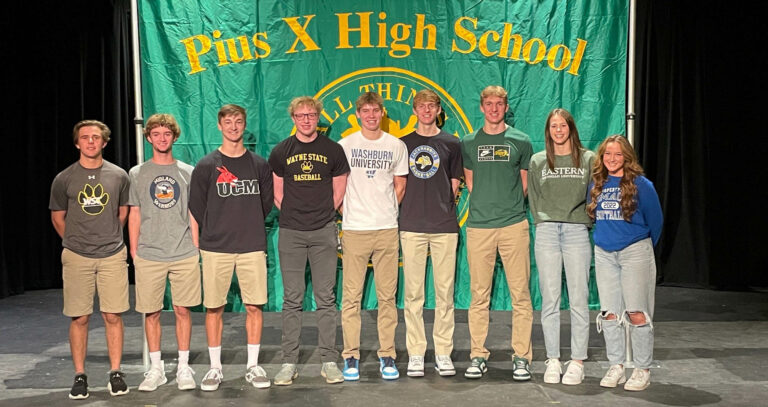 Thunderbolt student-athletes from were honored this year for having committed and signed to play a sport in college. More student-athletes in the Class of 2022