At this bazaar, you'll find deals, excitement and Spanish language
Spanish IV students were in shopping mode at their in-class bazaar. They could only speak Spanish when negotiating a price for various and random items their classmates tried to sell. This bazaar was a high-energy, bustling center for goods where the best deals were in the eye of the beholder.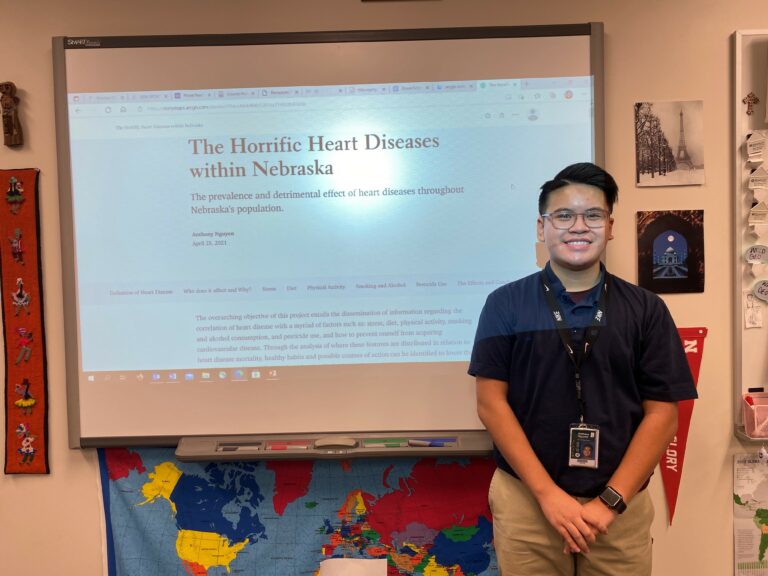 Anthony Nguyen won a state-wide competition for a GIS map he created about heart disease in Nebraska, a disease that has impacted his family.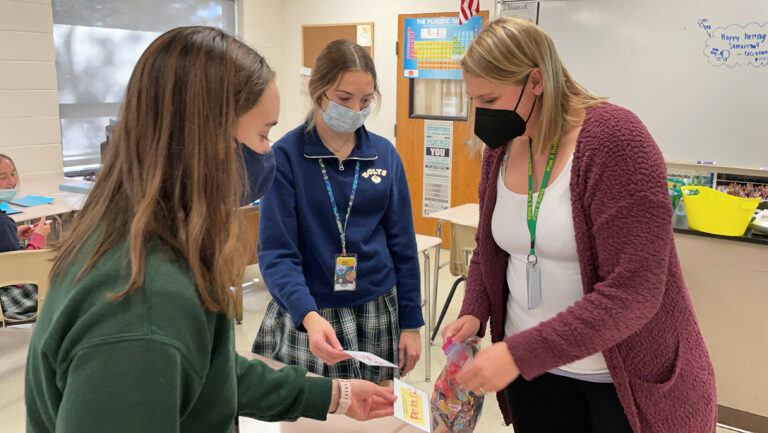 It's relay day in Leah Zohner's Chemistry classes, where students are given a question to answer on a laminated note card. When they are correct,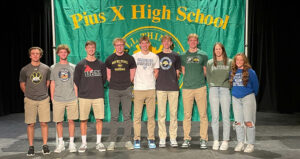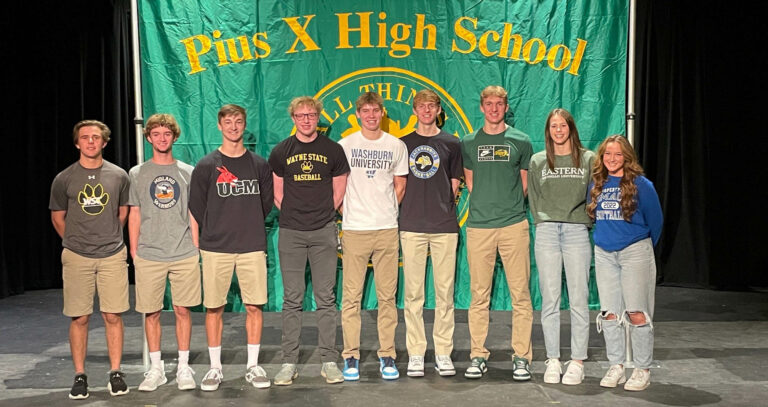 Thunderbolt student-athletes from were honored this year for having committed and signed to play a sport in college. More student-athletes in the Class of 2022