At this bazaar, you'll find deals, excitement and Spanish language
Spanish IV students were in shopping mode at their in-class bazaar. They could only speak Spanish when negotiating a price for various and random items their classmates tried to sell. This bazaar was a high-energy, bustling center for goods where the best deals were in the eye of the beholder.
The Safe Sports School Award recognizes secondary schools around the country that take the crucial steps to keep their athletes free from injuries.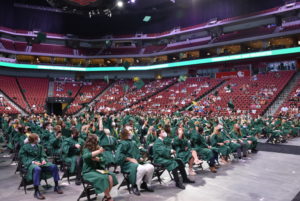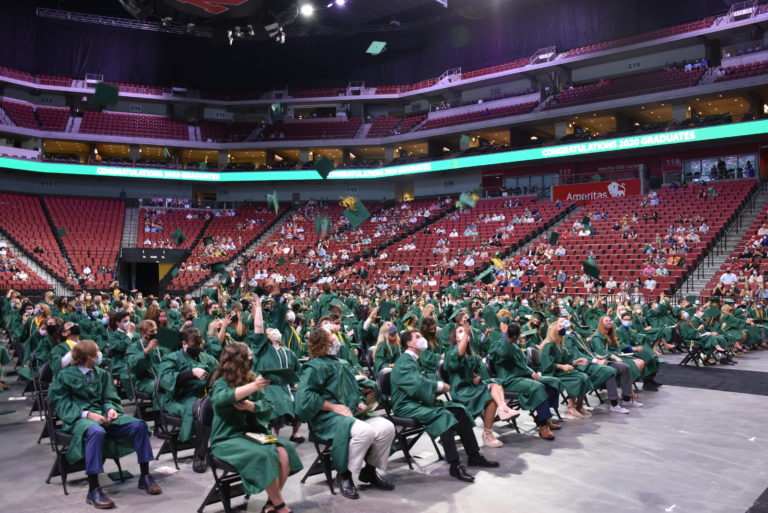 Photos and the complete video from the 2020 Graduation Ceremony.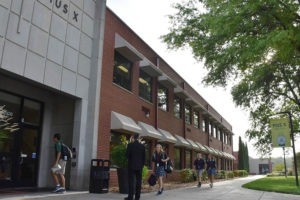 This announcement is intended to communicate some initial decisions we have made, and also to inform you of our process for future decisions.