Building Construction students creating equipment shed for softball team
The softball team is getting an equipment shed built near its practice fields north of the school, and it's being constructed by students in Mr. McKee's Building Construction class. Here are the sights and sounds from this morning as the class raised the first two walls, then braced it so the structure so it won't collapse while the students create the other parts of the building.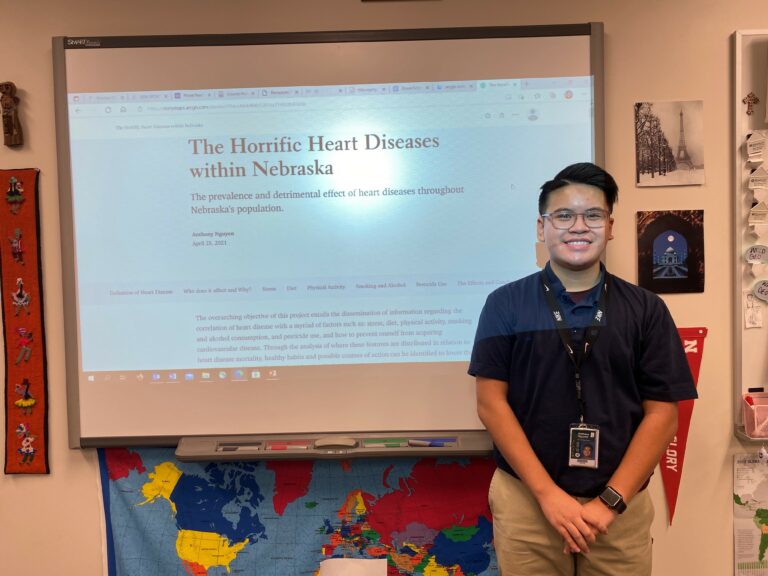 Anthony Nguyen won a state-wide competition for a GIS map he created about heart disease in Nebraska, a disease that has impacted his family.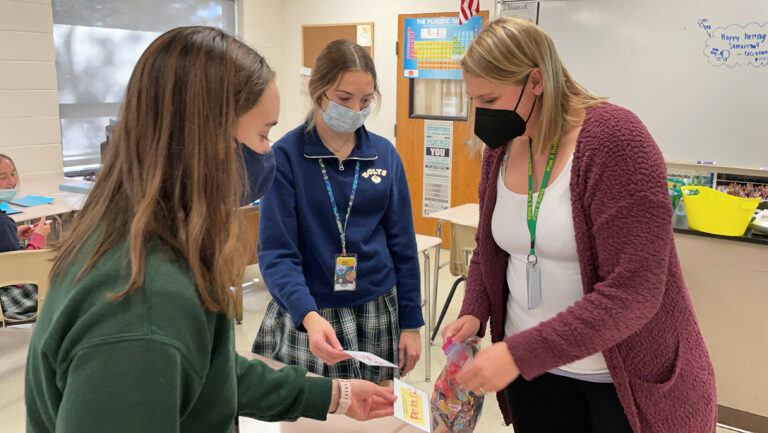 It's relay day in Leah Zohner's Chemistry classes, where students are given a question to answer on a laminated note card. When they are correct,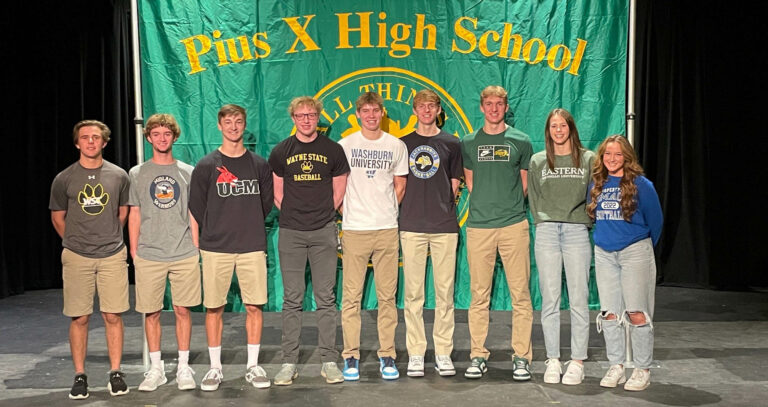 Thunderbolt student-athletes from were honored this year for having committed and signed to play a sport in college. More student-athletes in the Class of 2022