At this bazaar, you'll find deals, excitement and Spanish language
Spanish IV students were in shopping mode at their in-class bazaar. They could only speak Spanish when negotiating a price for various and random items their classmates tried to sell. This bazaar was a high-energy, bustling center for goods where the best deals were in the eye of the beholder.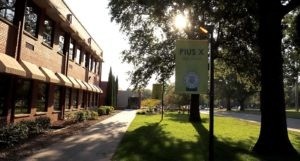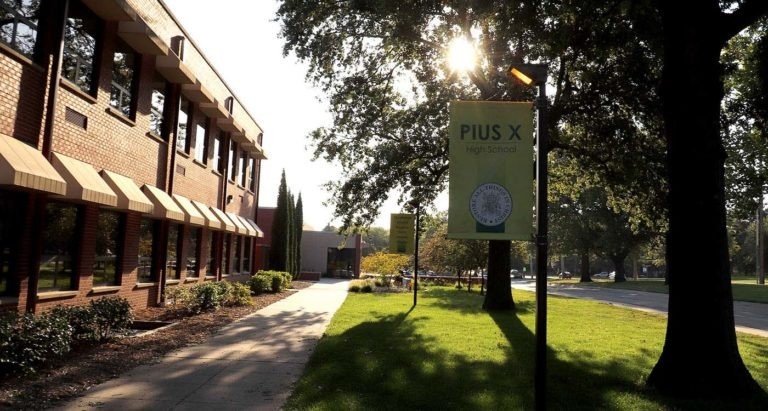 Pius X High School is an approved site to distribute sack lunches to any child between 1 and 18.  Distribution will run from 11:30 a.m.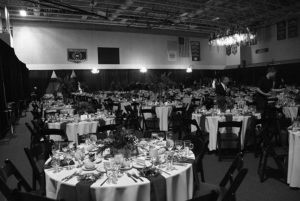 Pius X High School's BOLT Gala, "Prohibition and Pearls: A Speakeasy Event," has been rescheduled for Saturday, May 30, 2020, due to COVID-19. On March
At around 6 pm on Friday, March 13, Pius X's Academic Decathlon coach Ann Kotopka sent out a text with an update about the Alaska