Students create an offering to loved ones in club and classes
Students in Latinos Unidos created an Ofrenda display near the front of the school to honor loved ones, and students in various Spanish classes are making their own in class. Día de los muertos is a multi-day celebration to honor the dead. With roots as far back as ancient Mesoamerica, Día de los Muertos is a mix of Catholic and Indigenous cultures where offerings are placed on an altar for our ancestors.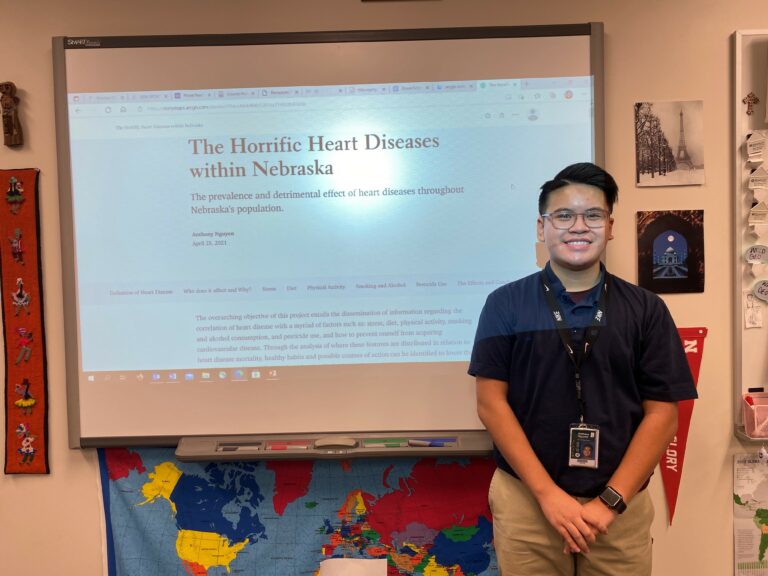 Anthony Nguyen won a state-wide competition for a GIS map he created about heart disease in Nebraska, a disease that has impacted his family.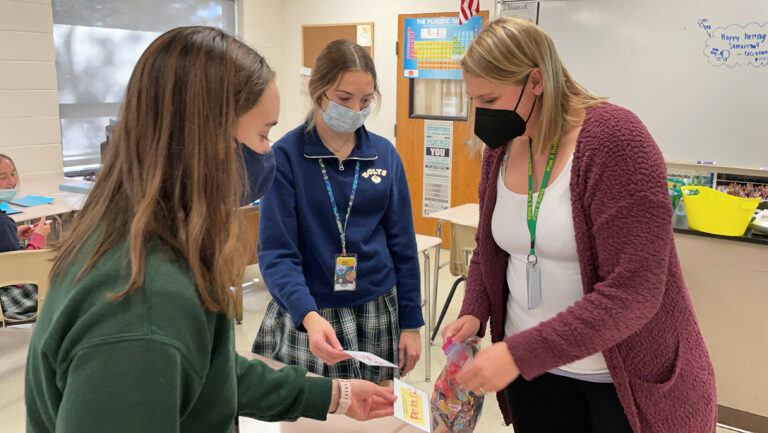 It's relay day in Leah Zohner's Chemistry classes, where students are given a question to answer on a laminated note card. When they are correct,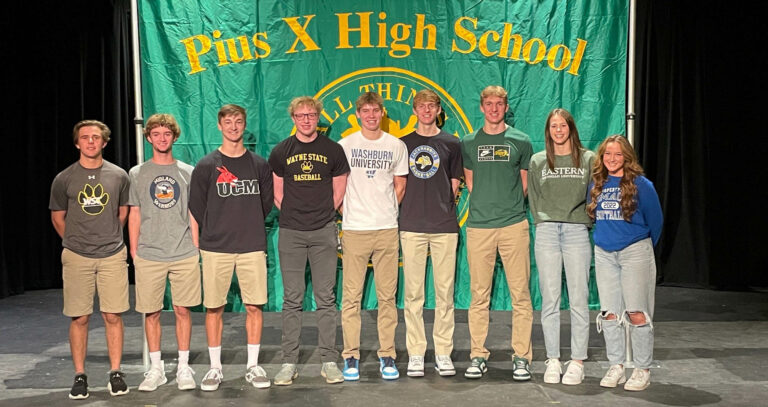 Thunderbolt student-athletes from were honored this year for having committed and signed to play a sport in college. More student-athletes in the Class of 2022