Students delve into board game activity to learn predictability, probability
Students in Erin Andrus' Advanced Math classes are using a board game to learn more about predictability and probability. As students play 'Catan,' they note which numbers come up on the dice, track that information and analyze it, and then evaluate how to play the game using either their gut feeling or their statistical analysis.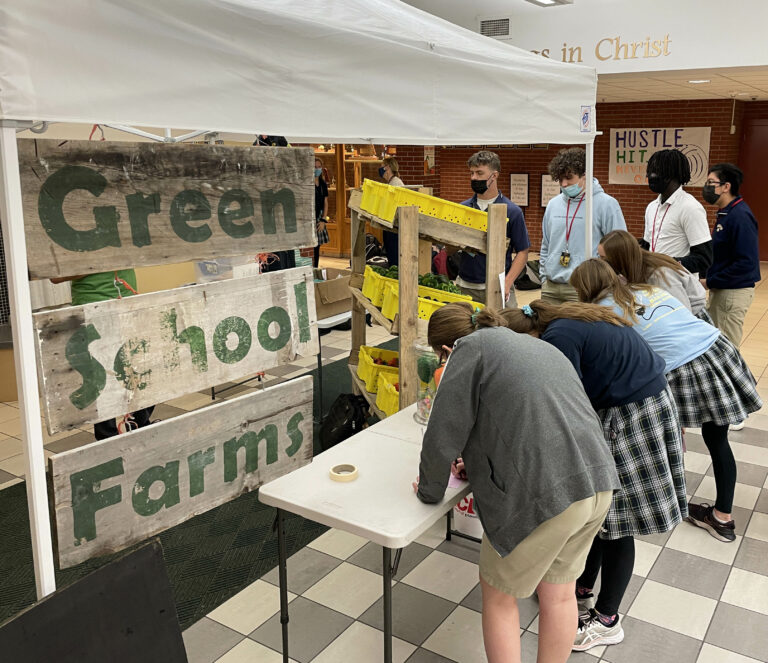 October is Farm 2 School Month, and Pius X is a proud supporter of bringing locally grown produce to our students. We also aim to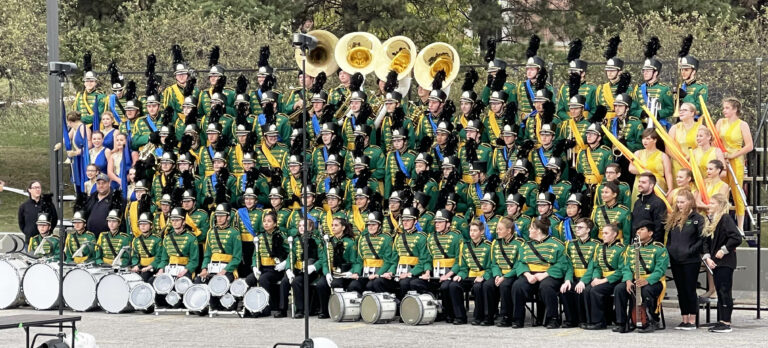 The Pius X Marching Band earned the top rating, a superior, at Saturday's State Marching Band Competition! #piusproud It's the fourth time Pius X has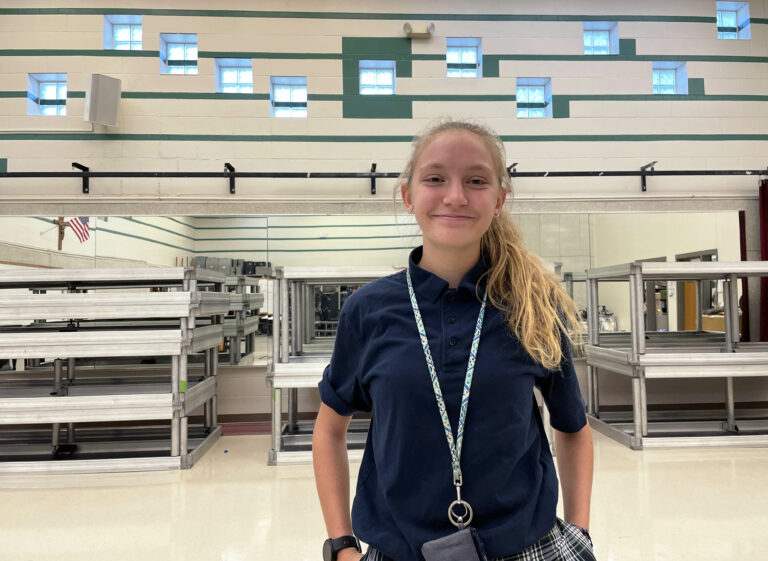 Senior Kat Tvrdy has been named a National Merit semi-finalist. She answered questions about her education at Pius X.