Choir's Madrigal Dinner 2018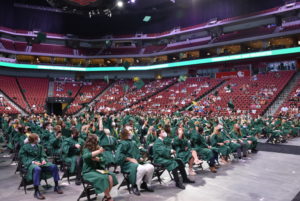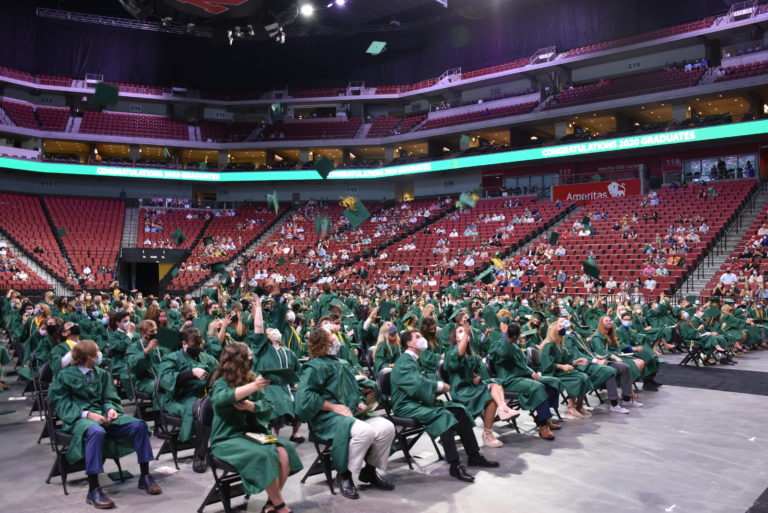 Photos and the complete video from the 2020 Graduation Ceremony.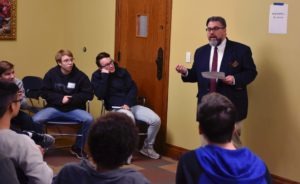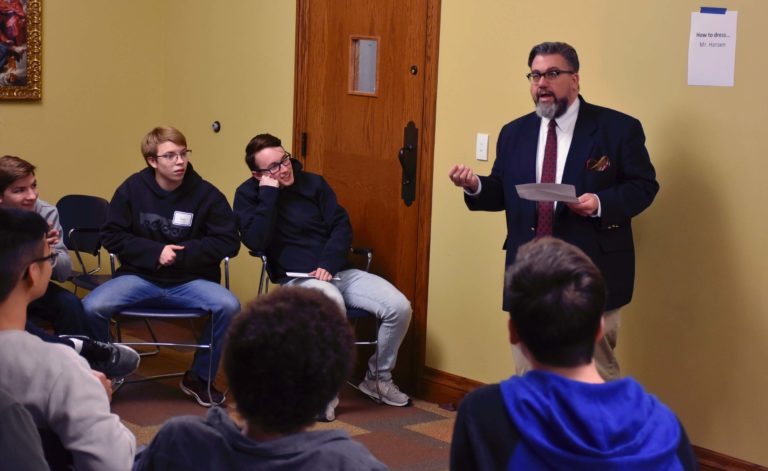 Students had adoration, confession and mass, as well as speakers on topics about faith, grooming a beard, cooking tips, asking for a date, and much more.
In the audience today are fellow students, but some of these students will be chosen to read to students in elementary schools.