Epiphany Mass celebrates the uniting of worldly Pius X students
Our second semester started with our annual Epiphany Mass. Students with family ties to countries around the world carry that country's flag in a procession before mass.
In his homily, Fr. Bernardo said each flag is important because it makes up the whole of this school and this world, and the same goes for each person at Pius X.
"Your life is wonderful. Your life is amazing. I want you to live your life fully. But remove your life from this world and we're missing a whole piece."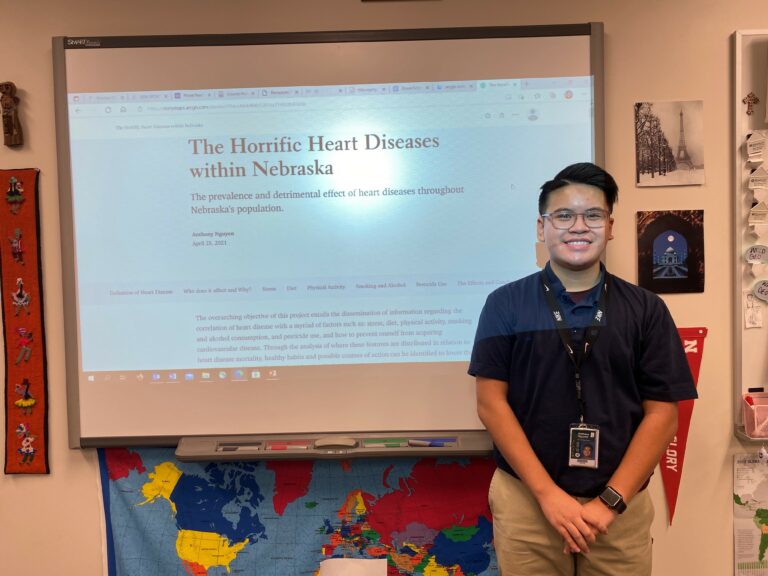 Anthony Nguyen won a state-wide competition for a GIS map he created about heart disease in Nebraska, a disease that has impacted his family.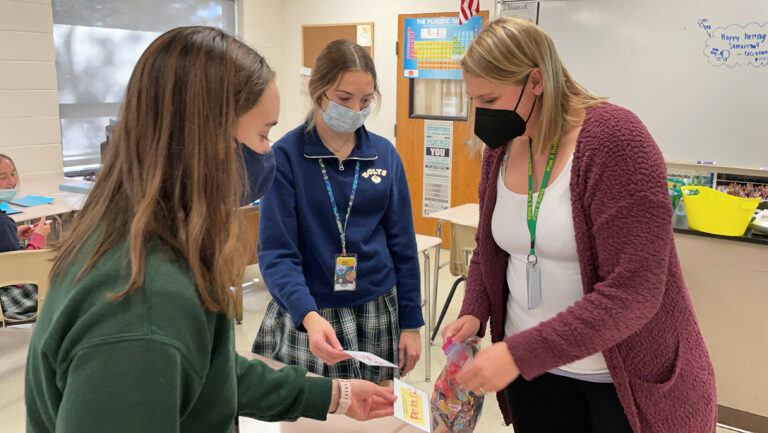 It's relay day in Leah Zohner's Chemistry classes, where students are given a question to answer on a laminated note card. When they are correct,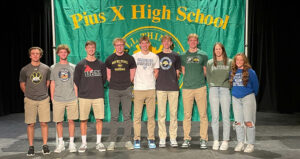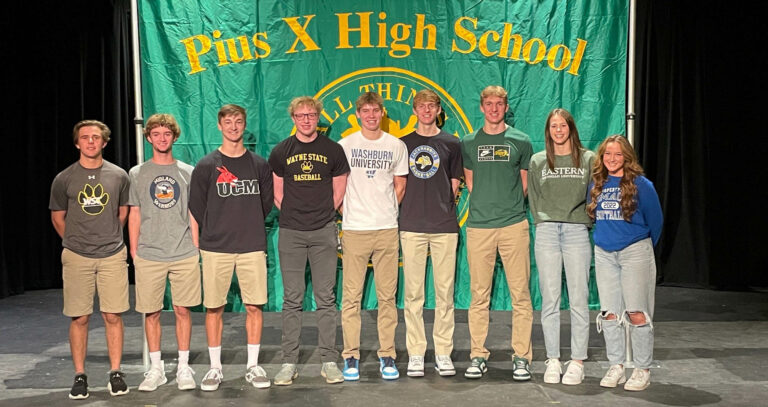 Thunderbolt student-athletes from were honored this year for having committed and signed to play a sport in college. More student-athletes in the Class of 2022