Student election signs throughout the hallways
Name recognition matters, but how about the design of the signs: From the funny, to the slightly silly, to the simple and straightforward, here's some of what students came up with this week.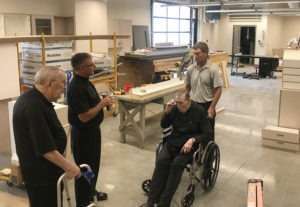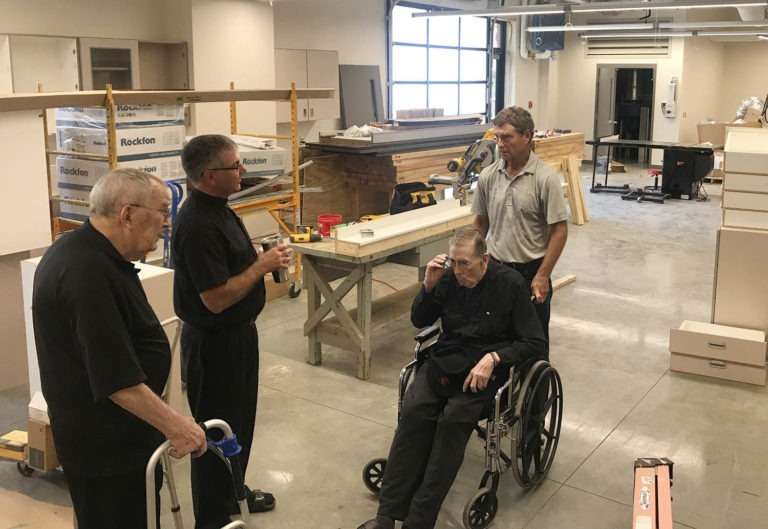 While they were touring, they were surprised by teacher Don McKee with a historical artifact, an old electric jig saw. In-scripted on the handle …
Clare Oldenburg, a junior-to-be this fall at Pius X, earned a perfect 36 score on an ACT exam during her sophomore year!
View our photos from the 2019 Graduation Ceremony on May 19.