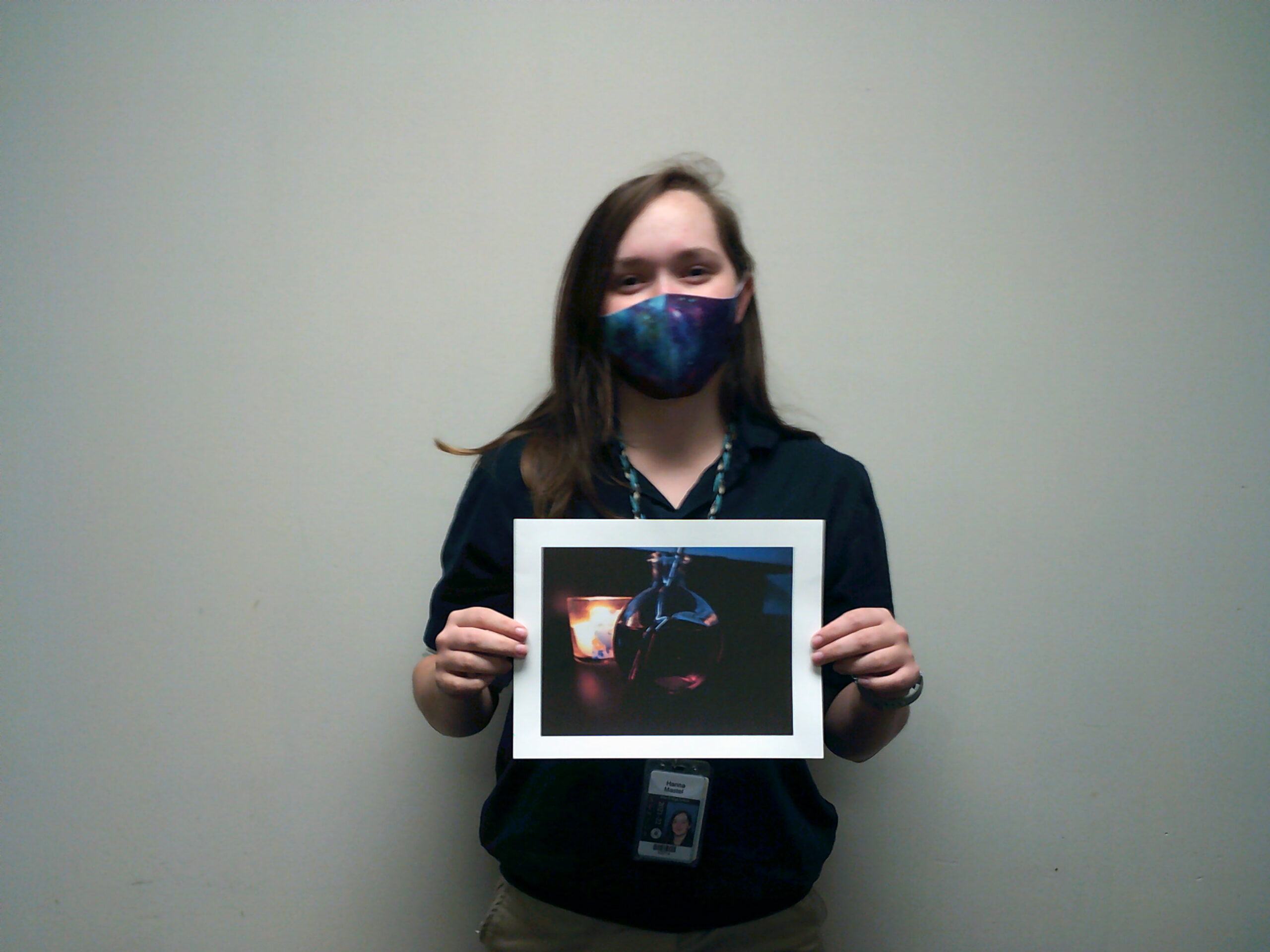 The picture – and story – of a simple drink
The Intro to Culinary Arts class held its own 'Water Works' plating competition. Students were assigned to plate and photograph a non-alcoholic beverage, attempting to make it as creative and appealing as possible.
Judging criteria included: 1. Elements/Principles of Design (balance, color, shape/proportions, texture, and focal point); 2. Does the image look appealing?  Would you want to reach into the photo for a drink? and 3. Does the image tell a story?
The winner was senior Hanna Mastel. The class is taught by Amy Shonka.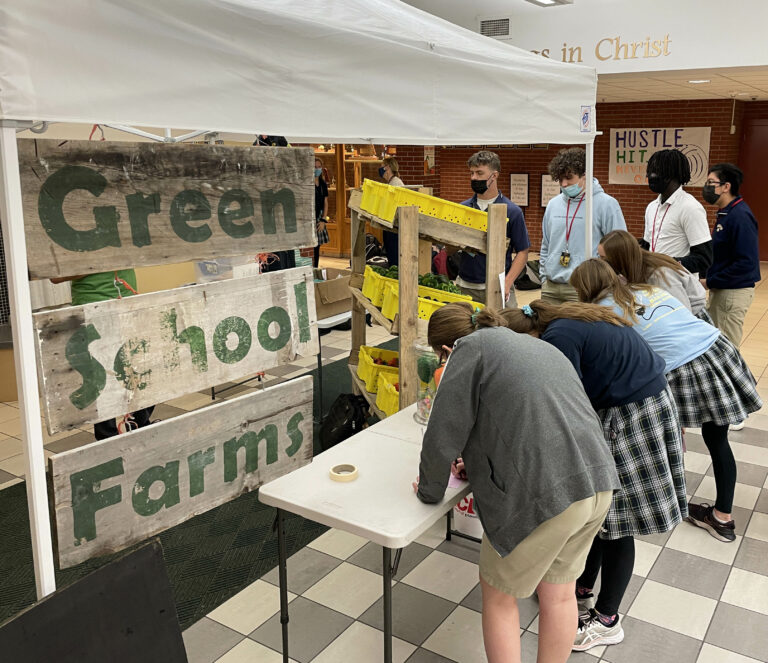 October is Farm 2 School Month, and Pius X is a proud supporter of bringing locally grown produce to our students. We also aim to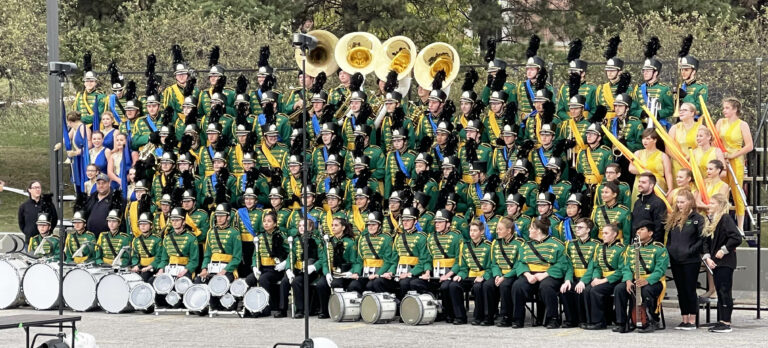 The Pius X Marching Band earned the top rating, a superior, at Saturday's State Marching Band Competition! #piusproud It's the fourth time Pius X has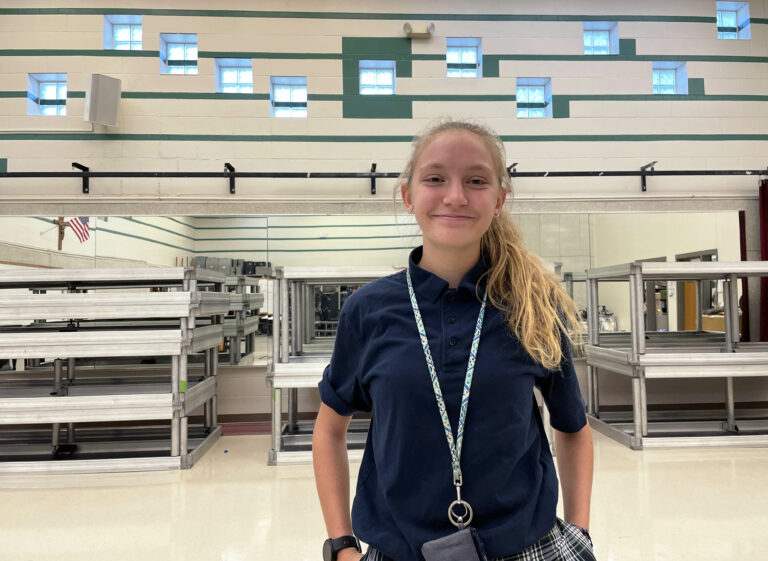 Senior Kat Tvrdy has been named a National Merit semi-finalist. She answered questions about her education at Pius X.