Tvrdy named merit semi-finalist
Senior Kat Tvrdy has been named a National Merit semi-finalist. She answered questions about her education at Pius X.
Where did you go to K-8 school?
I went to Blessed Sacrament for K-4, and St. John's for 5-8.
What are your two favorite classes (1 from senior year and one from 9-11 grade) and why?
My favorite senior class is AP Biology because it's a lot of hands on and lab learning. My favorite past class was Anatomy and Physiology, because it relates well to my intended major, biomedical engineering and because it was a very interactive, fun class. Both are very challenging, which is something I enjoy in class.
What is your most favorite 'place' in school and why?
My favorite place in the school is the band room. I've made so many friends and memories there over my four years, and you can always find someone practicing for something, whether it be choir, band or something completely different, like the play or Pius' Got Talent.
What is the best part about Pius X?
The best part about Pius is how close the student body is. There's always a huge crowd at football games, and even at less "watched" sports, like cross country or show choir, there are still people who come to watch and cheer their friends and school on.
What is the best study tip or habit you use?
My best study tip is to set your own deadlines. There are always going to be big projects and papers, and the best way to keep deadlines from sneaking up is to say "I will have this much done by this day," and then sticking to it. That way, you'll get it done in sections and have plenty of time, without rushing to do it the night before.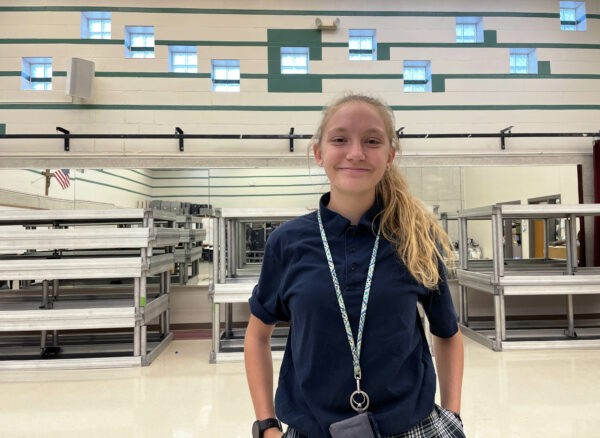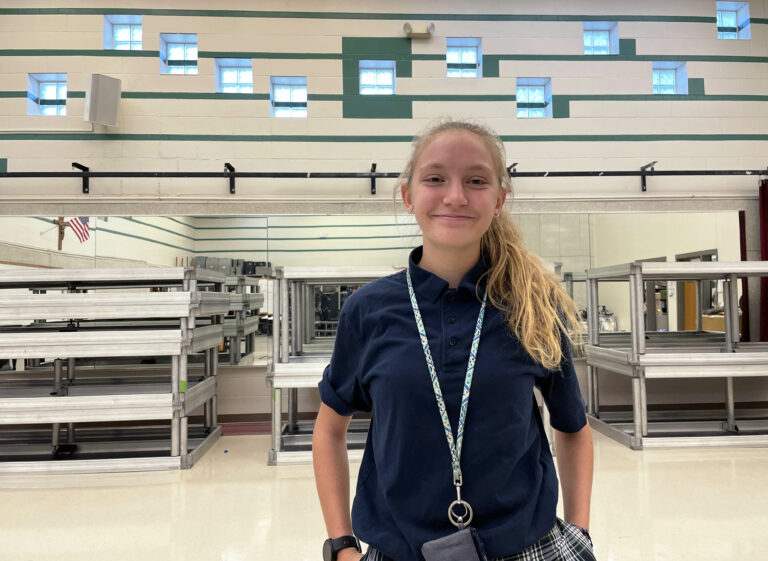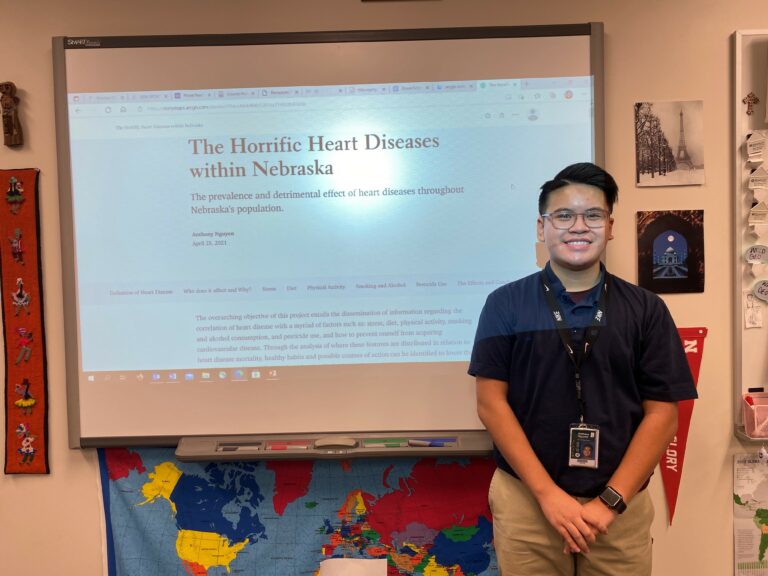 Anthony Nguyen won a state-wide competition for a GIS map he created about heart disease in Nebraska, a disease that has impacted his family.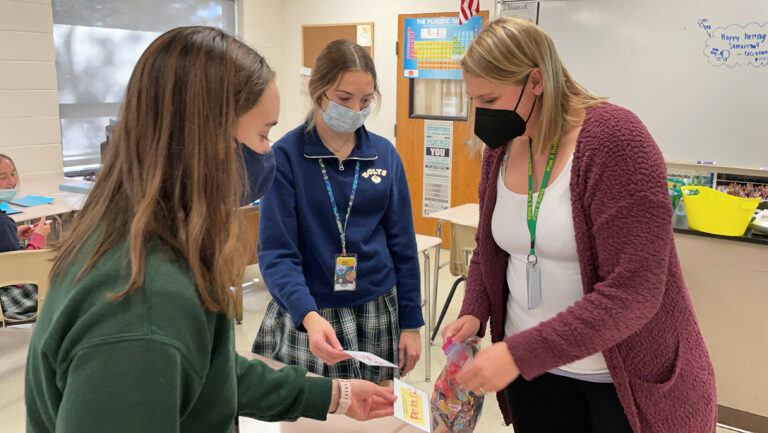 It's relay day in Leah Zohner's Chemistry classes, where students are given a question to answer on a laminated note card. When they are correct,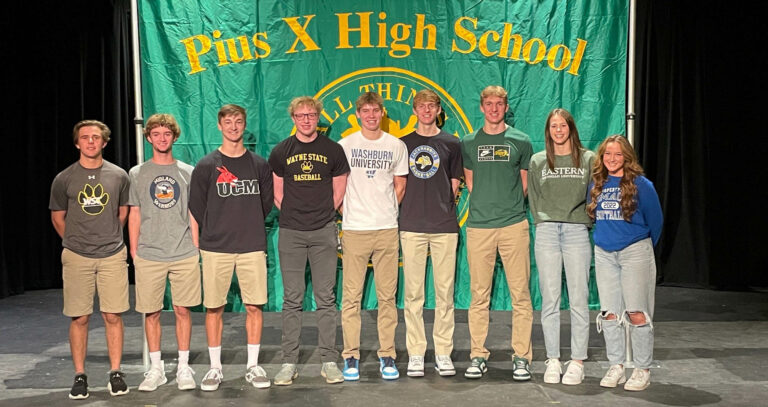 Thunderbolt student-athletes from were honored this year for having committed and signed to play a sport in college. More student-athletes in the Class of 2022