Relaying the lessons of Chemistry class
It's relay day in Leah Zohner's Chemistry classes, where students are given a question to answer on a laminated note card. When they are correct, the next person on their team gets a question to solve. This continues in a feverish pace until all teams are done, with the questions getting progressively more difficult.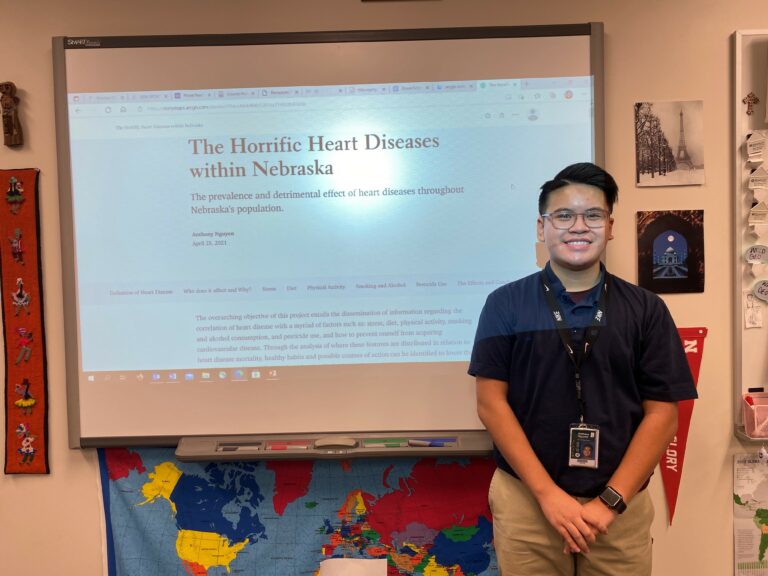 Anthony Nguyen won a state-wide competition for a GIS map he created about heart disease in Nebraska, a disease that has impacted his family.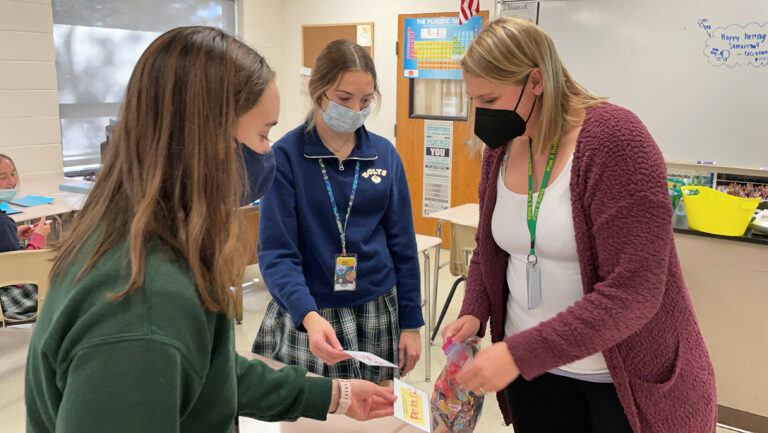 It's relay day in Leah Zohner's Chemistry classes, where students are given a question to answer on a laminated note card. When they are correct,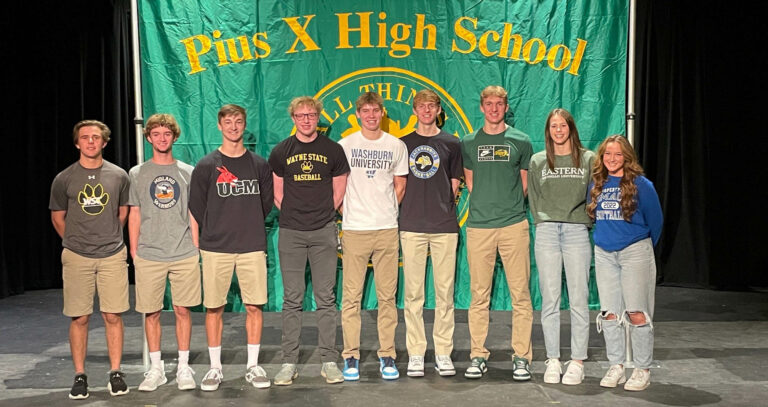 Thunderbolt student-athletes from were honored this year for having committed and signed to play a sport in college. More student-athletes in the Class of 2022