Social Studies Department
Social Studies' focus is on man and the values that man has developed in building his country, culture and society. The model most often used to illustrate cultural values and social organization is the United States. However, the values of other countries in regard to politics, economics, society and morality must be studied if understanding is to increase among the various cultures of the world.
The student of social studies must be given the opportunity to discuss and debate, rather than be led to all conclusions. Therefore, reading across a number of opinions and viewpoints, referring to original sources, discussing conflicting interpretations of the facts, and reaching conclusions which the student can support with evidence that has been classified and authenticated will be the academic discipline that the Social Studies Department seeks to impart.
Stories from Social Studies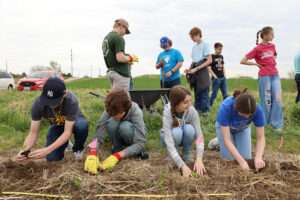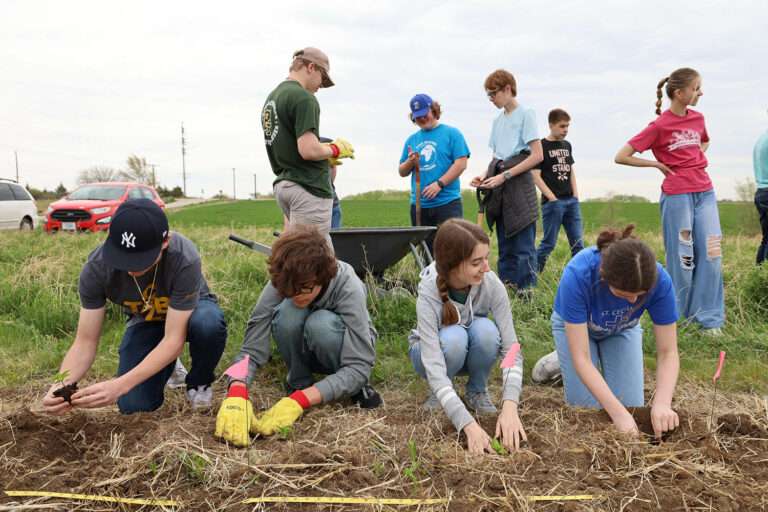 Students in AP Human Geography (taught by Shiela Sievert) and AP Environmental Science (taught by Lori Watson) visited Green School Farms and Kawasaki earlier this