You can shape the future.
High school is full of milestones. Your gift to the Fund for Pius X impacts these defining moments and shapes the character of more than 1,200 students!
You support their academic, artistic and athletic achievements. You nurture their talents and abilities. And you help them deepen their love for Christ and grow in their faith.
– Partner with us in keeping tuition affordable
– The St. Pius X Legacy Society honors individuals and families in their planned giving
– Scholarships allows all students a chance to attend Pius X High School
– Endowed funds last forever and serve as a permanent memorial
– Your company may match your gift, giving you an easy way to double or even triple your support
Distinguished Stewardship Award
A good steward is one who receives God's gifts gratefully, cherishes those gifts, shares them with others and returns a portion to the Lord. The recipient(s) are honored at our Friends of Pius X Appreciation Reception each August.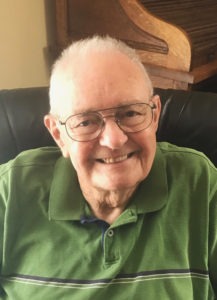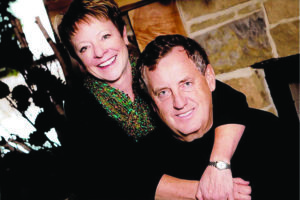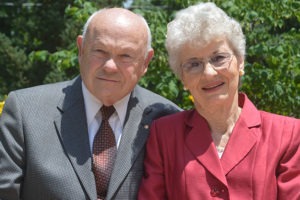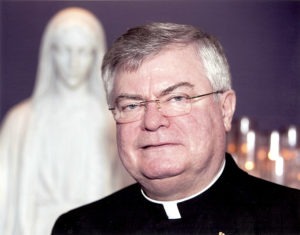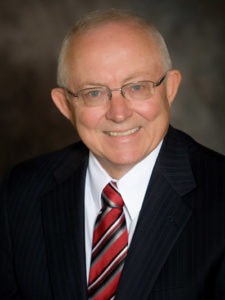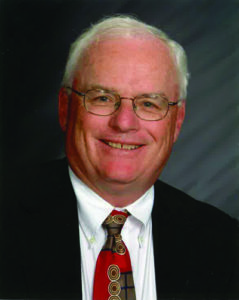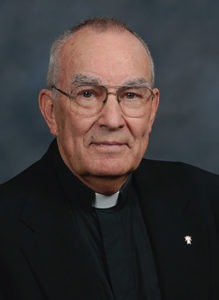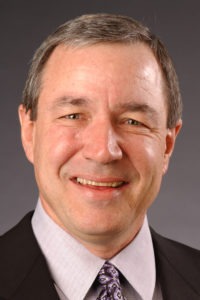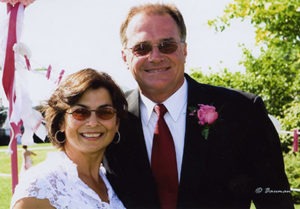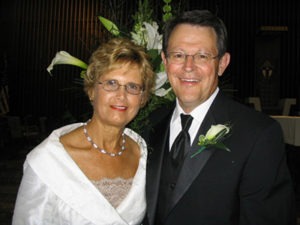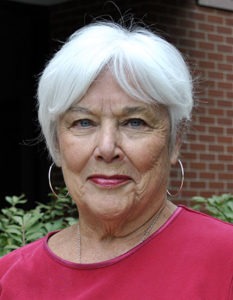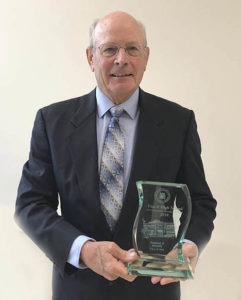 Fun ways to support Pius X ... while shopping

Simply start your Amazon Prime shopping experience at
http://smile.amazon.com
. Sign-in, choose Pius X as a recipient, and that's it. Add the bookmark to your favorite digital device to make this a habit.
The Pius X Foundation began in 1969 to help ensure the success of Pius X High School. Your development team works for you, our valued donors, to ensure the long-term financial stability of Pius X; keep Catholic education affordable; retain, attract and develop quality instructors; and encourage curriculum development. The Endowment has provided more than $10 million in direct support to Pius X High School, and secures the future of Pius X through your continued support.
Helping YOU advance the Pius X Mission by:
Securing investments and grants to support the financial viability of Pius X High School now and in the future;
Acknowledging and recognizing investments of time, talent and treasure from our Alumni and other Pius X family members and community partners;
Offering B.O.L.T. and other special events that strengthen relationships within our Pius X family and connect our community to the school;
Distributing Foundation scholarships and tuition assistance awarded to students; and
Telling the Pius X story through digital and print communication.
Board of Directors - Pius X Foundation
John Arrigo
Tim Aschoff
Nancee Berger
Phil Boucher
Jamie Deterding
Ed Easley
Bill Ellerbee
Dorothy Endacott
Todd Furasek
Terry Heimes
Monica Henkenius
Tim Kalkowski
Brad Koehn
Doris Robertson
Pat Timmer
The Pius X Foundation is exempt from Federal income tax under the provisions of the Internal Revenue Code 501(c)(3). The capital funds of the Pius X Foundation are never touched and only the earnings are used to provide the security of a steady, reliable income for Pius X High School.