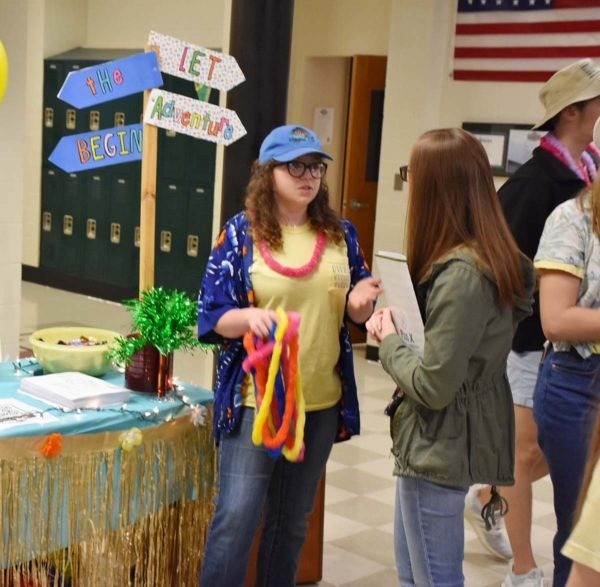 Ambassadors possess a desire to step outside their comfort zones to offer friendship and positive support wherever needed.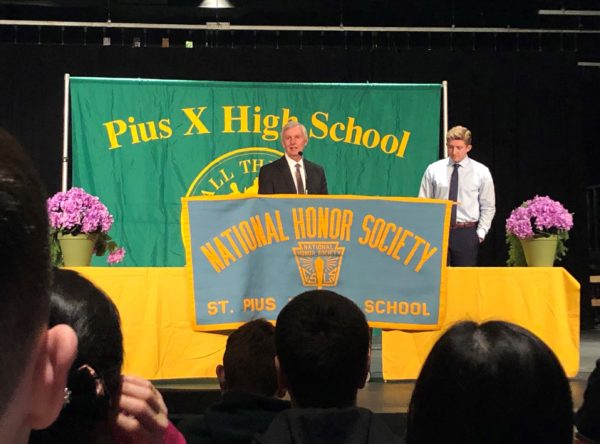 NHS serves to recognize those students who have demonstrated excellence in the areas of scholarship, service, leadership, and character.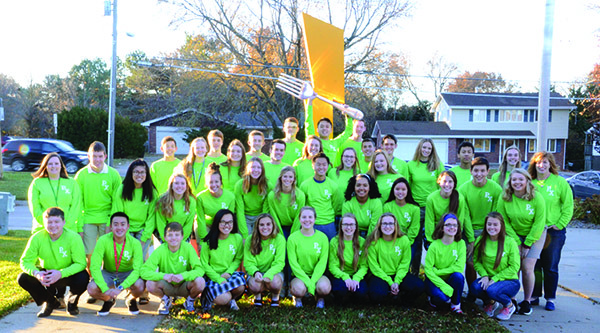 Students are elected to the council, which hosts various events throughout the year, including a blood drive and food drive.