Homecoming Tailgate – Sept. 13
All Souls Mass for Deceased Alumni – Nov. 4
St. Nick at Night for Families – Dec. 2019
Alumni Basketball Tournament – March 2020
Thunderbolt Golf Scramble – Summer 2020
Outstanding Alumni Honors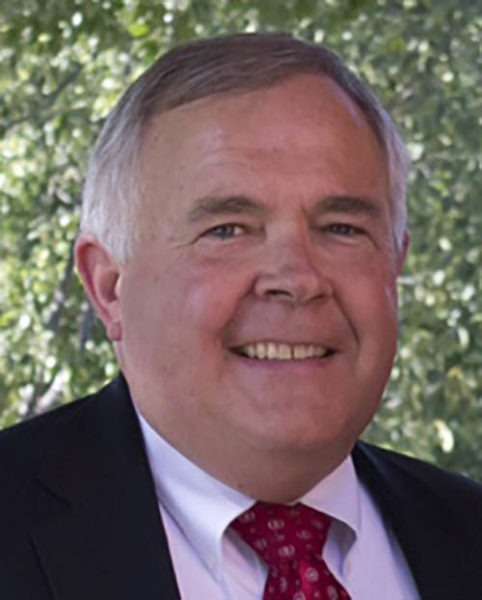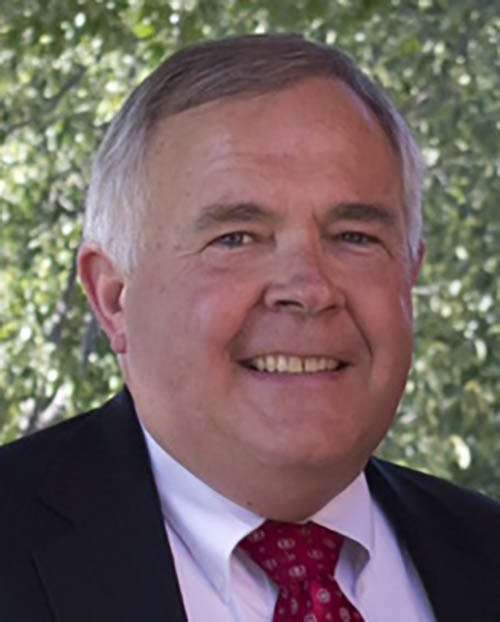 Stan Garbacz '71 has been selected as the 2019 Outstanding Alumni.
Pius X graduates are leaders in their communities in Lincoln and throughout the state and country. The Outstanding Alumni award recognizes those graduates for their personal and professional accomplishments, and who:
Are leading a life of leadership and service, and are outstanding examples of Catholic values, virtues and ideals;
Are leaders in fulfilling our mission to "Restore All Things in Christ";
Have graduated from Pius X at least 10 years ago;
Are recognized on a local, state or national level in their field; and
Have been awarded for contributions in their profession.
What is your current title? I am the principal of St. Joseph's School in Lincoln How has your work in this area impacted you and
I am entering my 2nd Year of Theology at Kenrick-Glennon Seminary in St. Louis, MO. Right now, I know that I am exactly where God
What is your current title and work place?I am Founder and CEO of Totonga Bomoi. In the local Congolese language of Lingala, 'Totonga Bomoi' means
Pius Connections is a bi-annual publication for alumni, parents and friends of Pius X High School. The magazine features both in-depth articles and brief highlights about Pius X alumni, as well as news stories about current events, students, faculty and staff. The publication is mailed out twice a year to more than 14,000+ alumni, parents, parents of alumni, and friends of Pius X.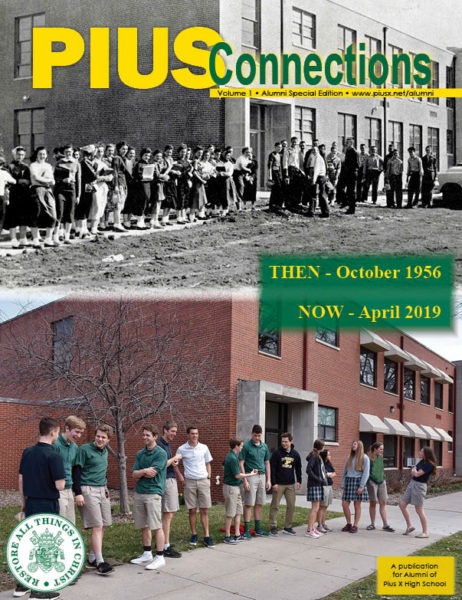 Pius X Alumni on Social Media
Save the Date for the
2019 All Honor Year Reunion Weekend of events
August 2-4, 2019!
All Honor Year Reunion: Calling all Honor Year Classes (1959, 1964, 1969, 1974, 1979, 1984, 1989, 1994, 1999, 2004, 2009 and 2014) for the All Honor Year Reunion Weekend – August 2-4, 2019!
Golden Thunderbolt Club – All graduates who have already celebrated their class reunion (1957-1966) and all graduates of Cathedral High Class are also invited to the All Honor Year Reunion. You will be honored as part of our "Golden Thunderbolt Club."
Kristin (Edwards) Heath '91 is the Alumni Director for Pius X High School. Her responsibilities as Alumni Director include maintaining the alumni database, alumni relations, coordinating alumni events, helping with reunion planning, and coordinating the alumni portion of the annual Fund for Pius X.
Kristin (Edwards) Heath '91