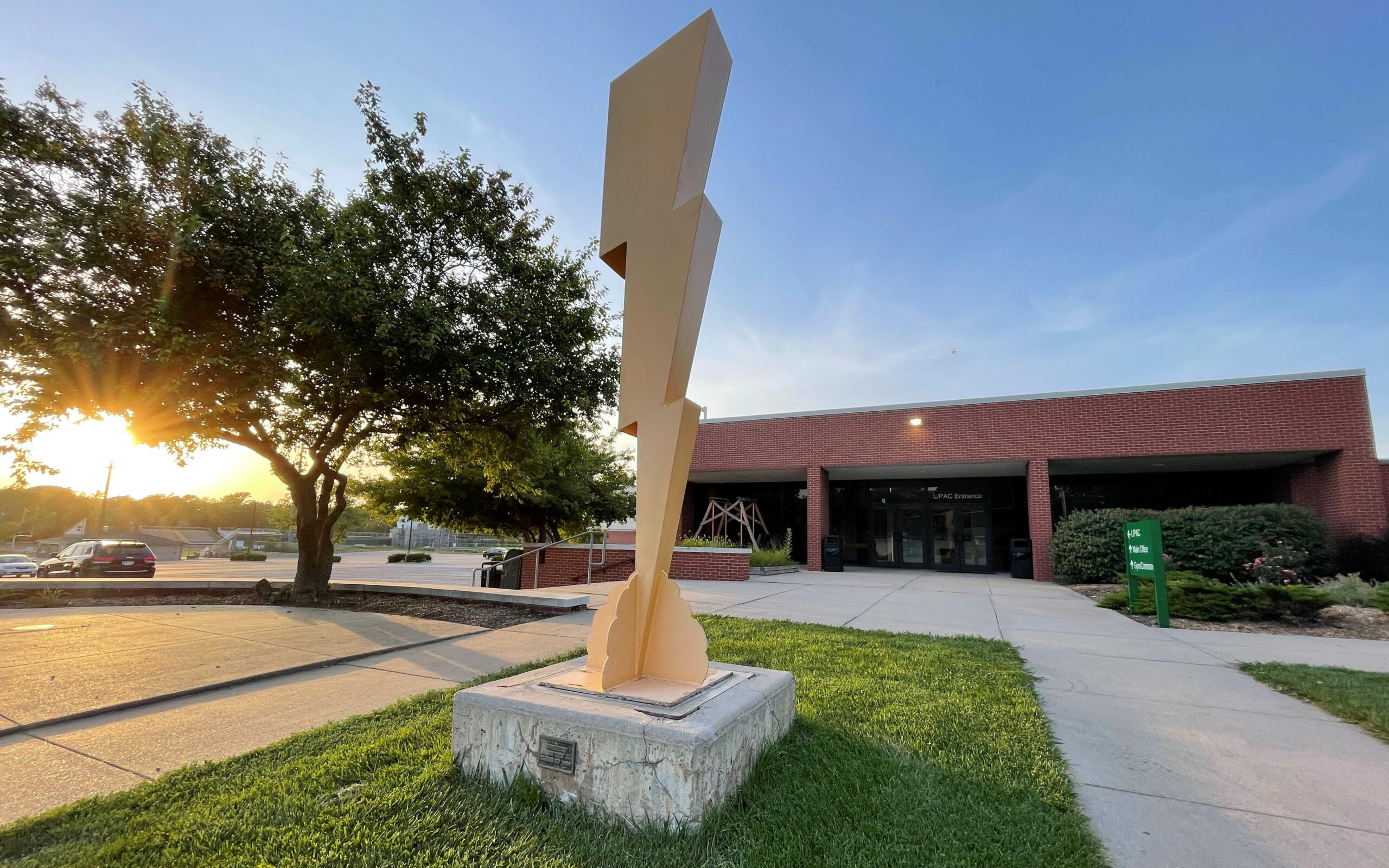 This Oct. 6 event honors the grandparents of our current students
Tickets are on sale now for 'Oedipus The King'
Students can now sign-up for multiple retreats
Congrats to our honorees, Jan Frayser and ReeAnna Armagost.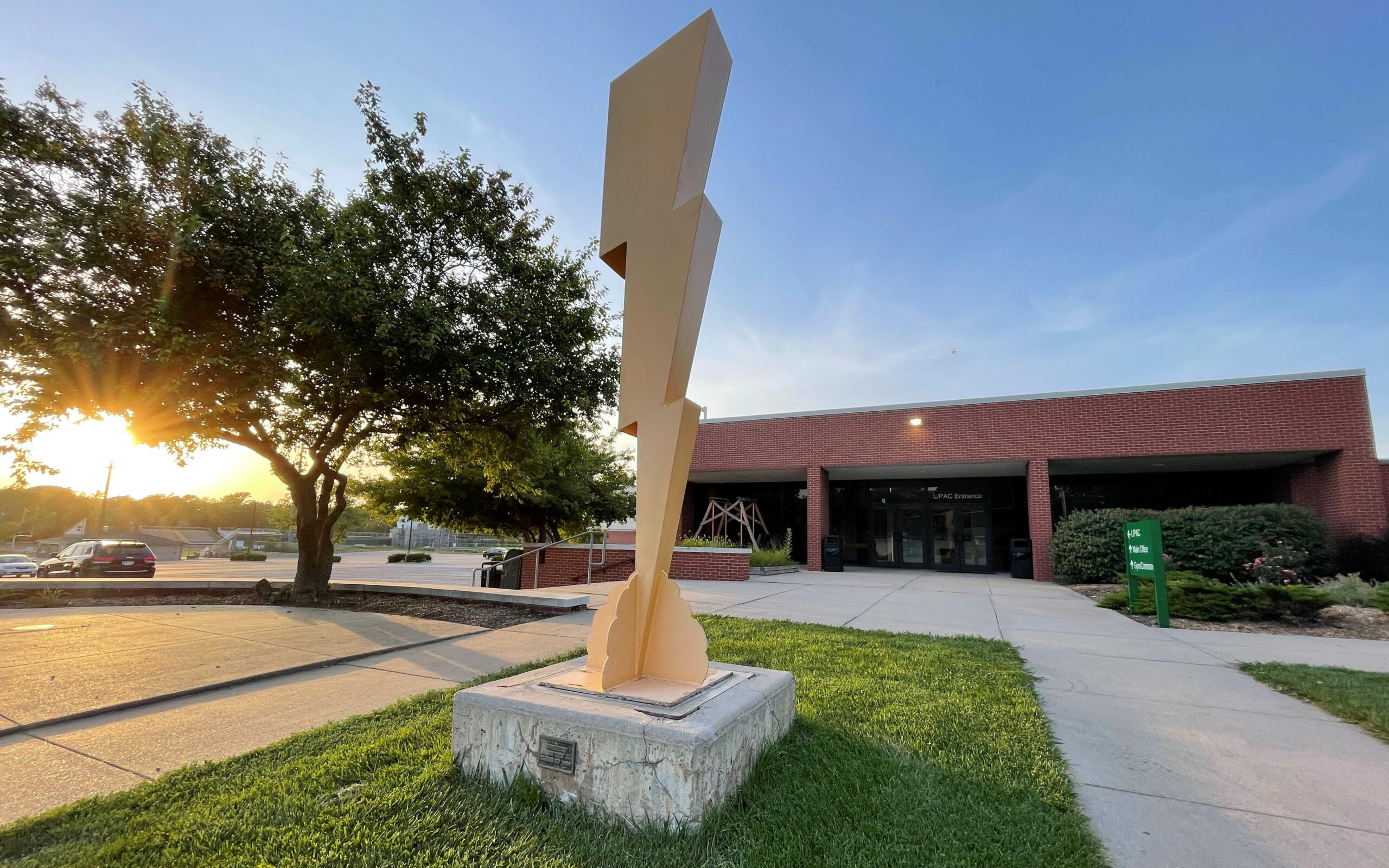 Athletics Schedules
Homecoming Tailgate
Student Retreats
Grandparents Day
Give to Pius X Day – $400,000 goal by October 19, 2022
The Fund for Pius X is part of the school's annual budget, to help provide affordable tuition and support academic excellence.
Support Fund for Pius X: Affordable Tuition and Academic Excellence!
Alumni Spirit Trophy: Competition among alumni classed
**New in 2022: Vote for clubs and activities for ten $500 prizes!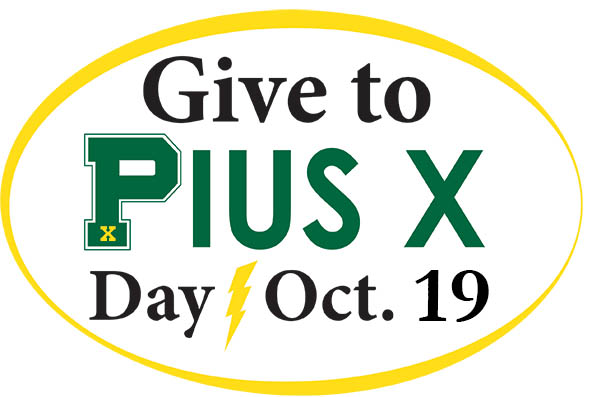 Pius X Catholic High School​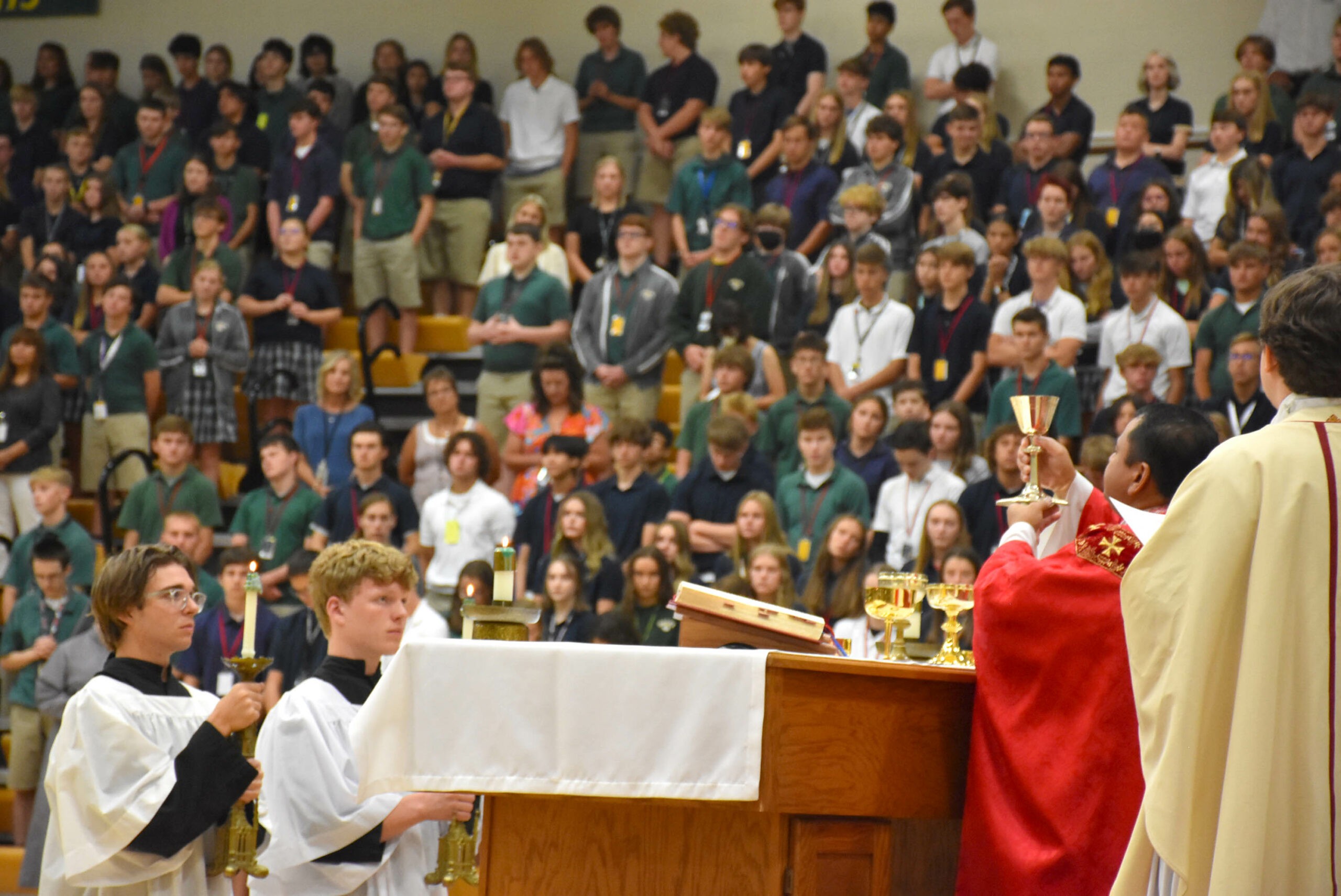 Pius X is a co-ed Catholic high school in Lincoln, Neb. The school is parochial in nature as it serves 19 parishes in and near Lincoln, providing a Catholic-based, rigorous education enriched with numerous opportunities for students to grow their faith, explore the arts, and participate in athletics and other activities.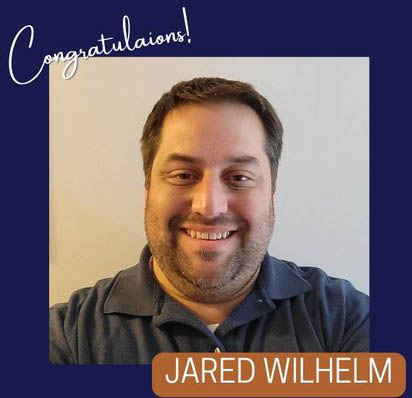 Jared Wilhelm chose to teach first, then chose music. It's a decision that blesses him and our students at Pius X High School.
Daily Mass – 7:20 am
Confessions – Before/After School
Adoration – Tuesdays
Wed., Oct. 19: Give to Pius X Day
Wed., Nov. 02: All Souls Day - All School Mass
Classroom instruction and assignments
Tracking college plans/opportunities
Varsity Athletics Schedule
October 7, 2022

9:00 am - Tennis: Boys Varsity vs. Columbus Discoverers Grand Island Senior High Kearney Bearcats Lincoln East Lincoln High Lincoln Northeast Lincoln Southeast Lincoln Southwest Norfolk Panthers">Multiple Schools (Away)

7:00 pm - Football: Varsity vs. Waverly (Home)

October 10, 2022

12:00 am - Golf: Girls Varsity vs. Nebraska School Activities Association (Away)

October 11, 2022

12:00 am - Golf: Girls Varsity vs. Nebraska School Activities Association (Away)

7:00 pm - Volleyball: Varsity vs. Kearney Bearcats (Home)

October 12, 2022

12:00 am - Softball: Varsity State Softball Tournament vs Nebraska School Activities Association (Away)

October 13, 2022

12:00 am - Cross Country: Varsity vs. Nebraska School Activities Association (Away)

12:00 am - Softball: Varsity State Softball Tournament vs Nebraska School Activities Association (Away)