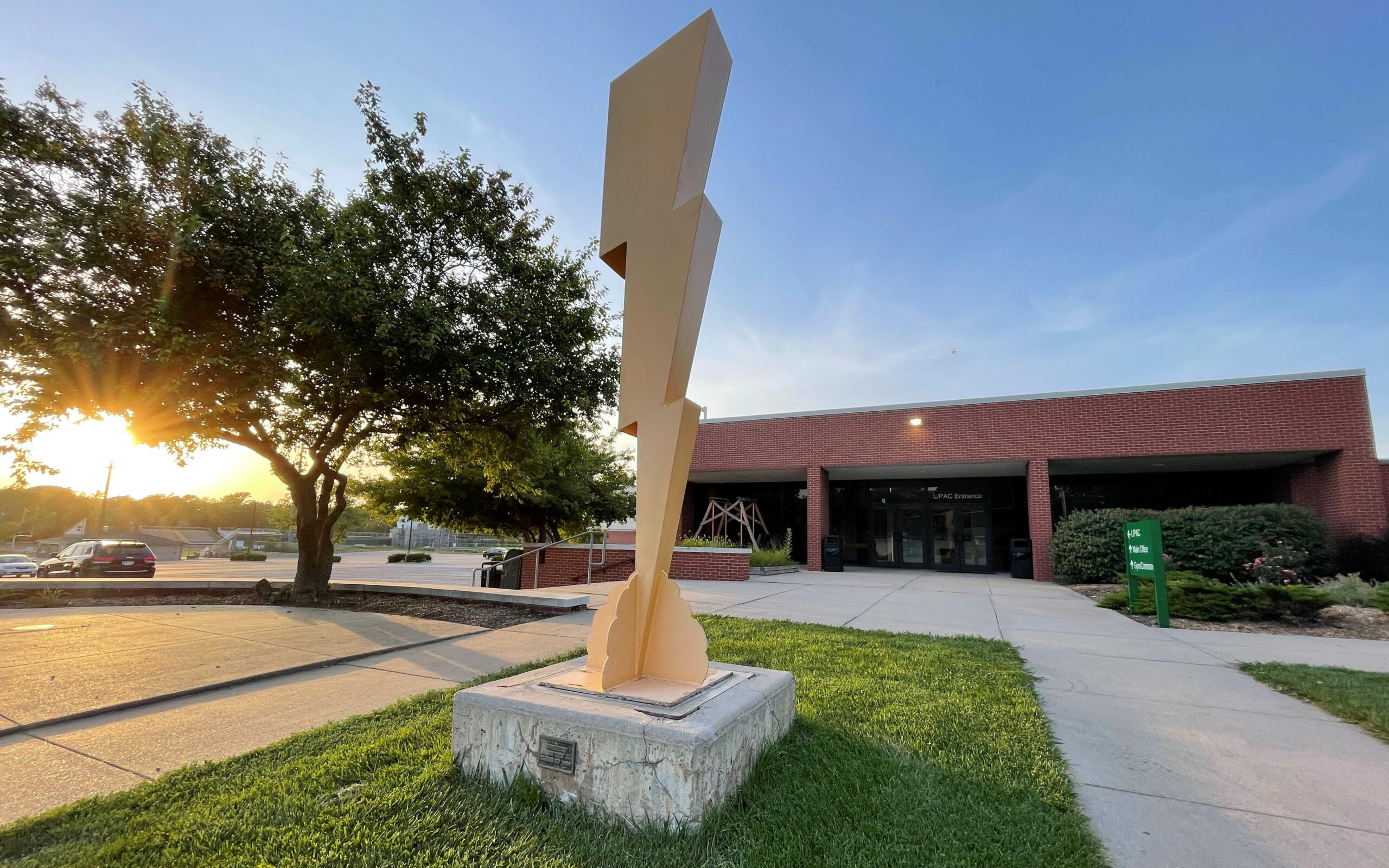 Tickets are on sale now for 'Oedipus The King'
Students can now sign-up for multiple retreats
This Oct. 6 event honors the grandparents of our current students
See the photo galleries from Homecoming 2022!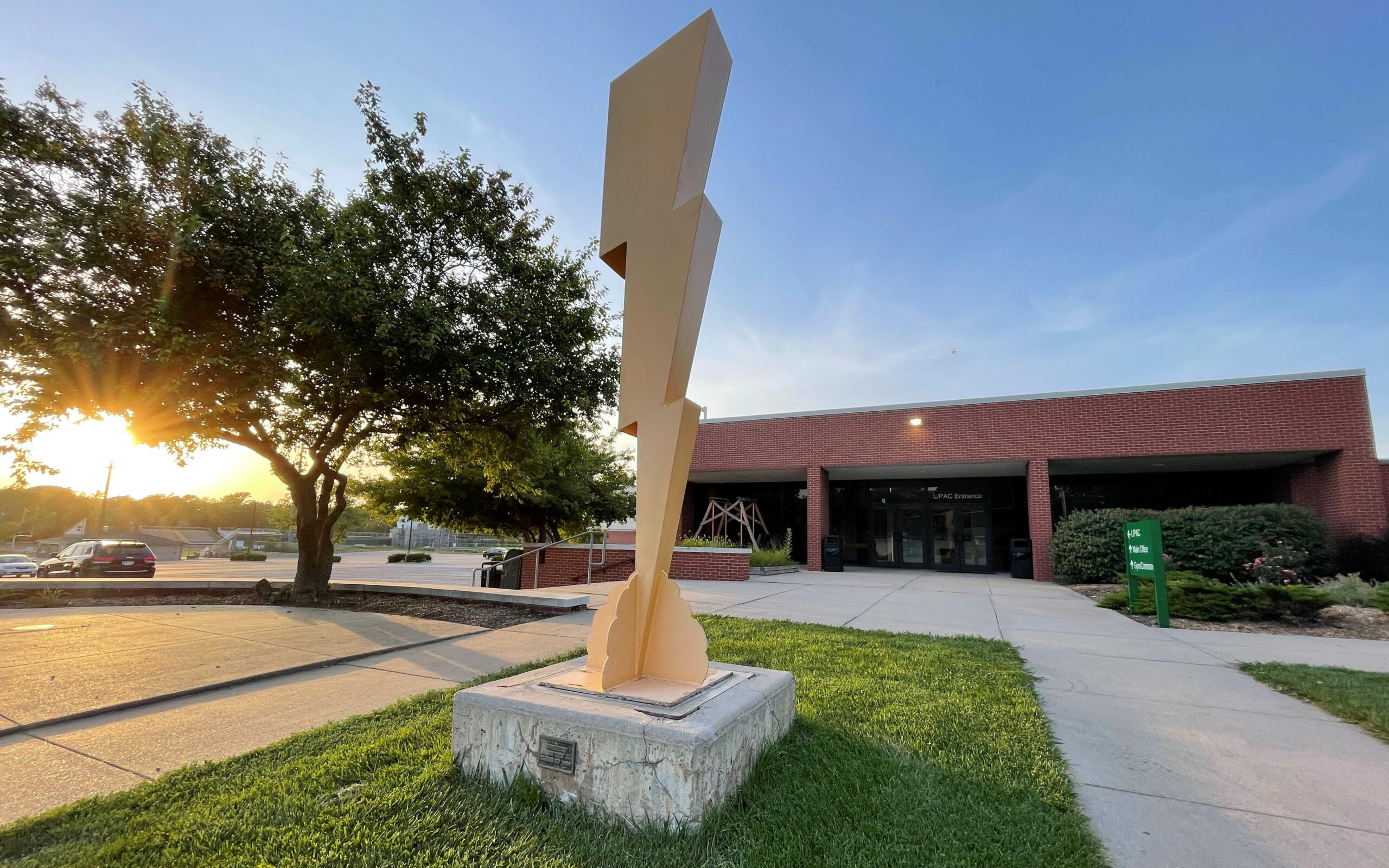 Athletics Schedules
Homecoming Tailgate
Student Retreats
Grandparents Day
Pius X Catholic High School​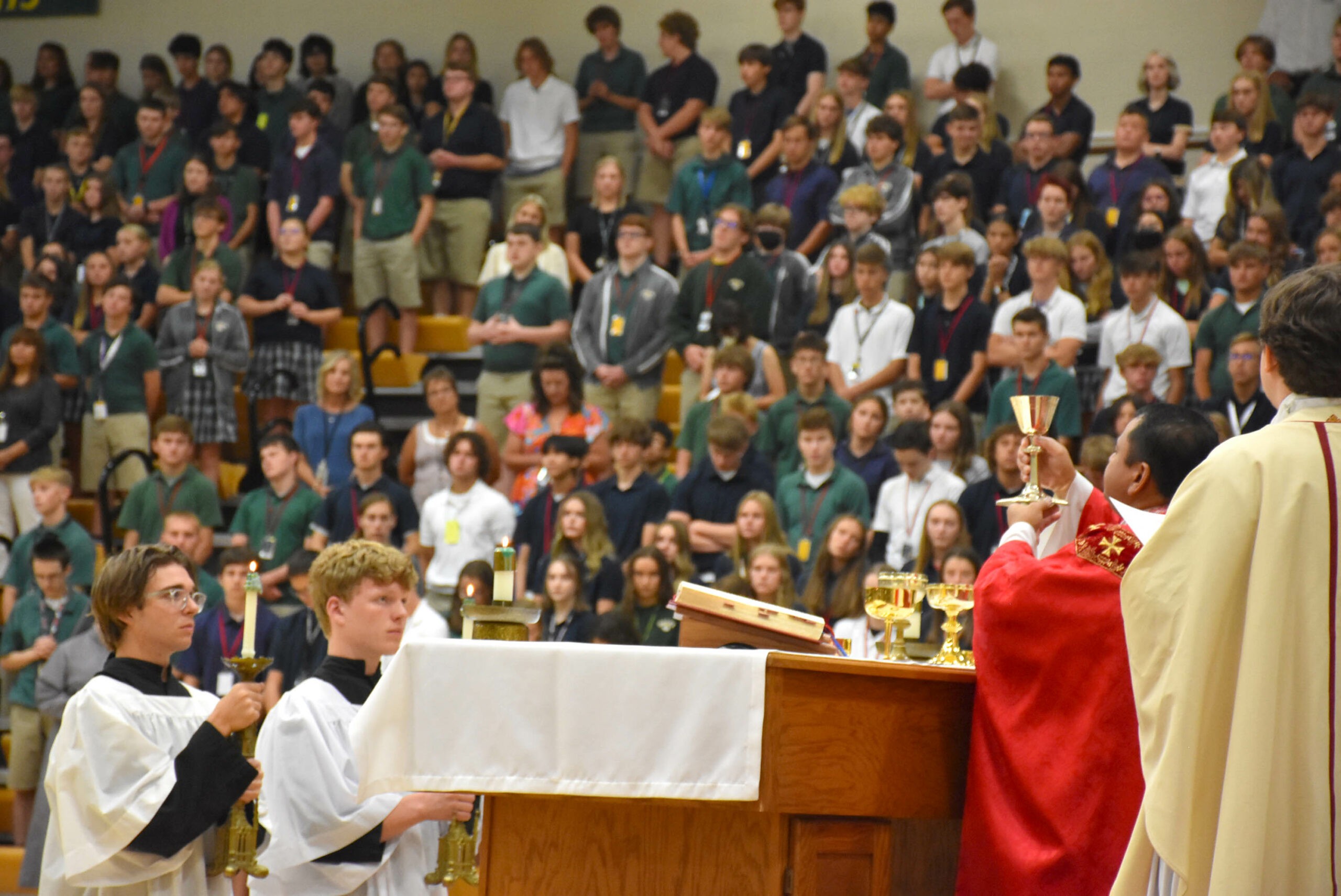 Pius X is a co-ed Catholic high school in Lincoln, Neb. The school is parochial in nature as it serves 19 parishes in and near Lincoln, providing a Catholic-based, rigorous education enriched with numerous opportunities for students to grow their faith, explore the arts, and participate in athletics and other activities.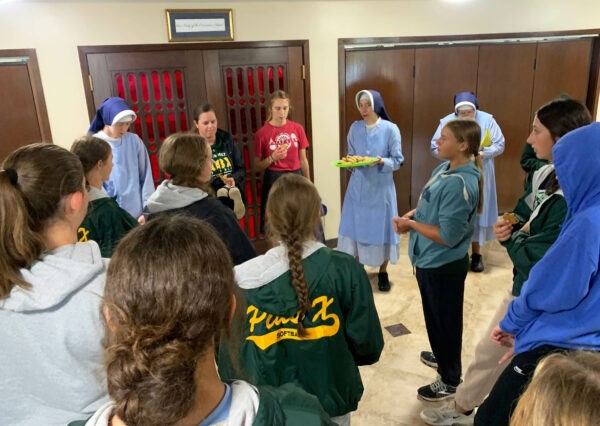 The Pius X softball team completed 31 hours worth of work in only one hour's time this past Saturday: Picking vegetables, mulching, baking, washing cars,
Mon., Sep. 26: Breakfast: Grab and Go Breakfast/No hot Entrée, Lunch: BBQ Chicken Flatbreads with Cheese (50g) Tossed Salad (3g)
Daily Mass – 7:20 am
Confessions – Before/After School
Adoration – Tuesdays
Tue., Sep. 27: Pro Life Day
Thu., Oct. 06: Grandparents Day All School Mass
Wed., Oct. 05: Noon Dismissal (Periods 4-8)
Thu., Oct. 06: Noon Dismissal (Periods 1-3)
Classroom instruction and assignments
Tracking college plans/opportunities
Varsity Athletics Schedule
September 26, 2022

5:00 pm - Softball: Varsity Doubleheader vs Norfolk Panthers (Away)

September 27, 2022

7:00 pm - Volleyball: Varsity vs. Lincoln Northeast (Home)

September 29, 2022

9:30 am - Golf: Girls Varsity vs. Columbus Discoverers Fremont Grand Island Senior High Kearney Bearcats Lincoln East Lincoln High Lincoln North Star Lincoln Northeast Lincoln Southeast Lincoln Southwest">Multiple Schools (Away)

2:00 pm - Tennis: Boys Varsity vs. Lincoln Northeast'>Multiple Schools (Home)

7:00 pm - Football: Varsity vs. Omaha Skutt Catholic (Away)

September 30, 2022

8:30 am - Tennis: Boys Varsity vs. Kearney Bearcats Lincoln East">Multiple Schools (Away)

10:00 am - Cross Country: Varsity vs. Syracuse (Away)

4:00 pm - Volleyball: Varsity vs. Elkhorn South Gretna Kearney Bearcats Lincoln North Star Lincoln Southeast Marian Millard South Norfolk Panthers Omaha Central Waverly">Multiple Schools (Away)
September 27, 2022

Tue., Sep. 27: Pro Life Day

October 5, 2022

Wed., Oct. 05: Noon Dismissal (Periods 4-8)

October 6, 2022

Thu., Oct. 06: Grandparents Day All School Mass

Thu., Oct. 06: Noon Dismissal (Periods 1-3)
All Souls Mass - Tuesday, Nov. 2