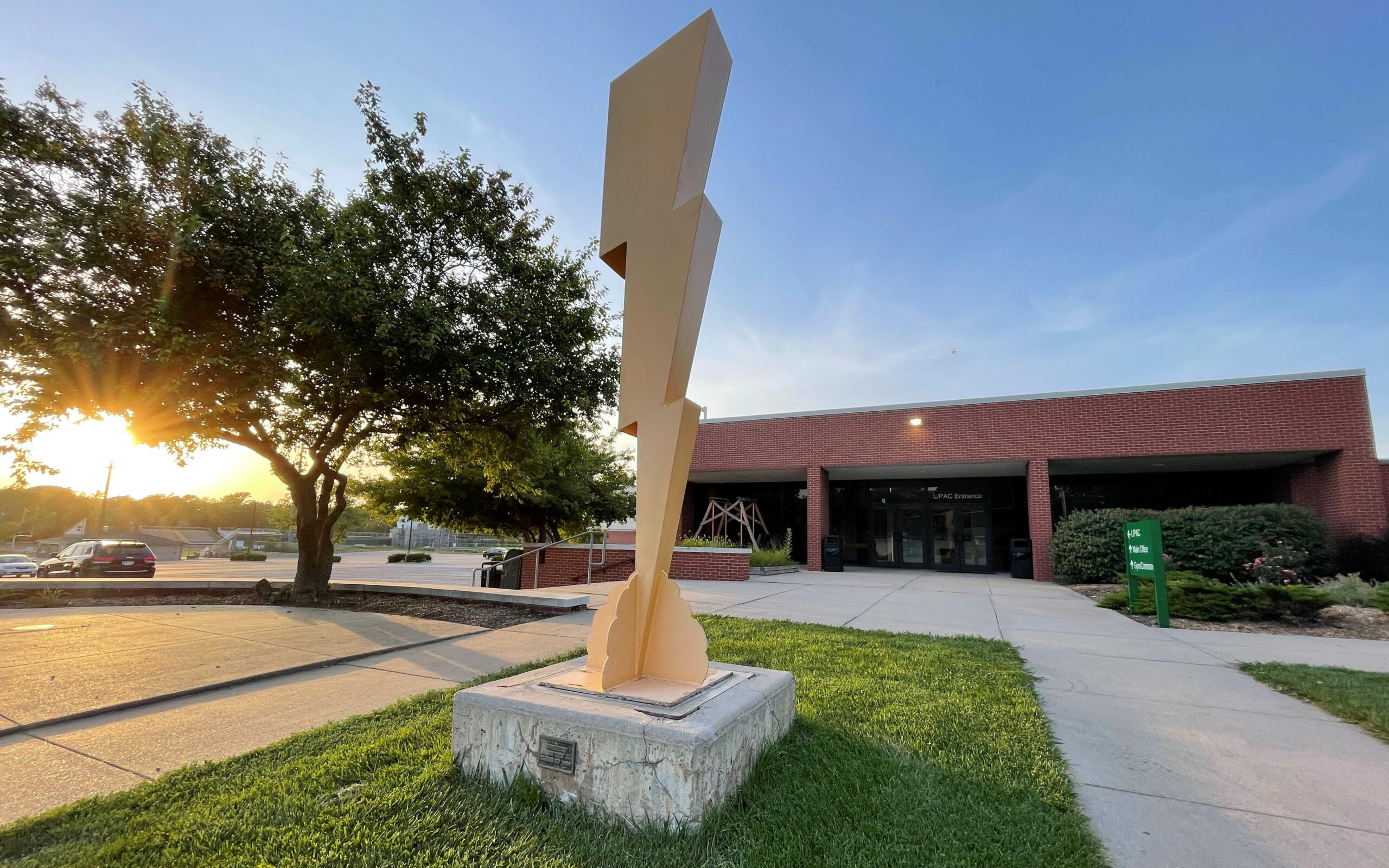 Students can sign-up for their chosen retreat; Freshman Retreat Aug. 13-14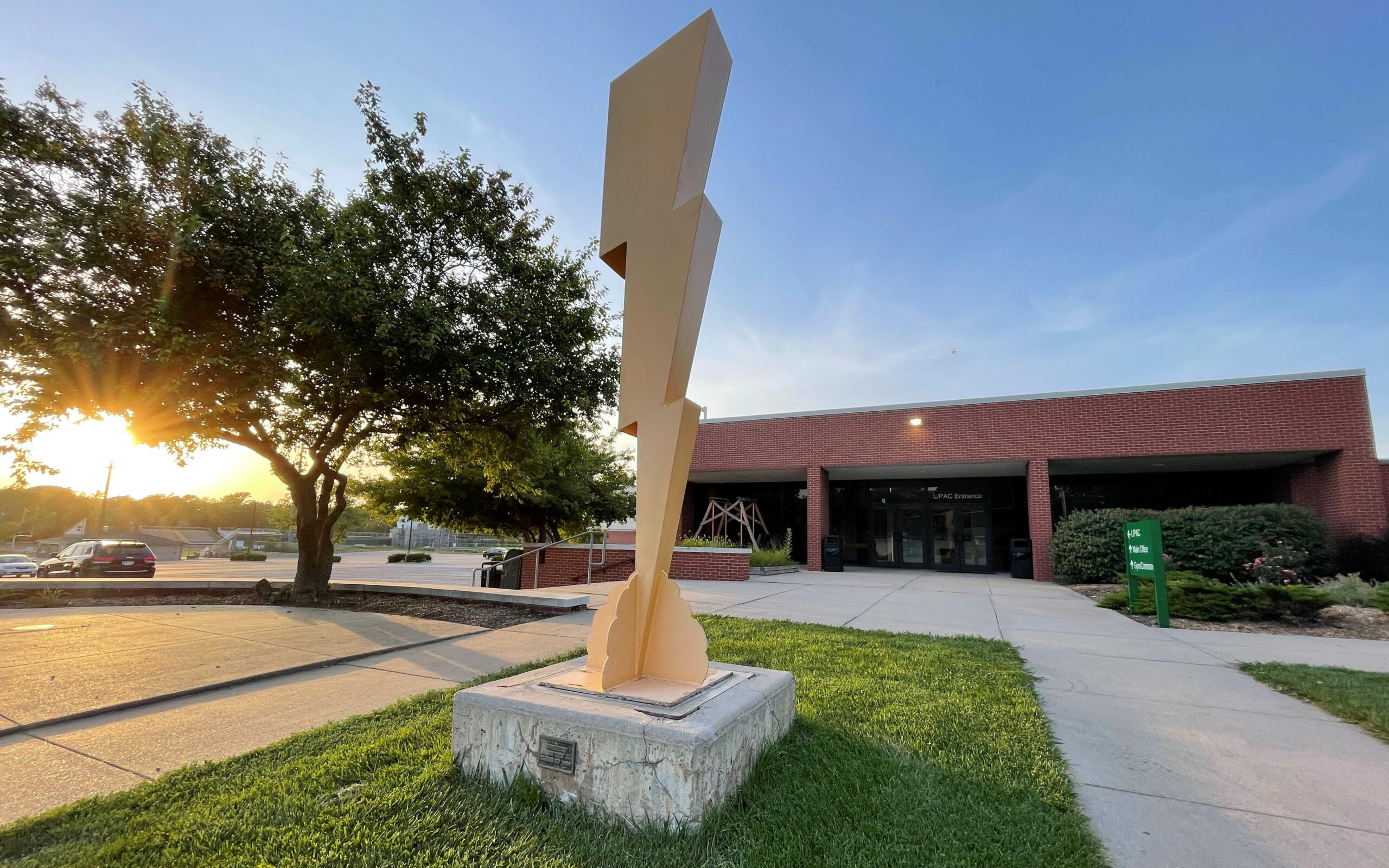 Prepare for School Year
Important dates and information about the 2022-23 school year
Read More
The Big Give!
Family Fun Run
Student Retreats
Pius X Catholic High School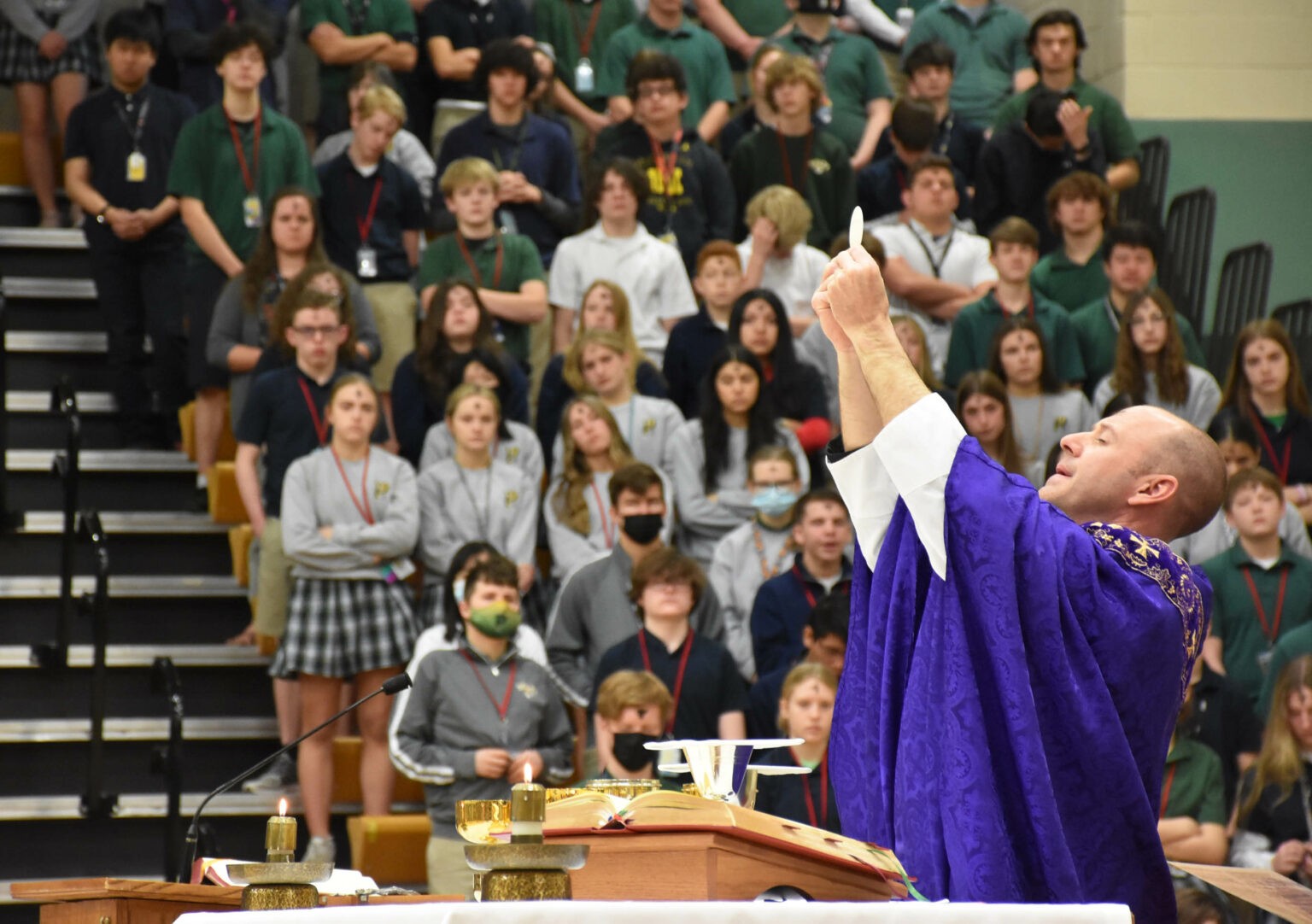 Pius X is a co-ed Catholic high school in Lincoln, Neb. The school is parochial in nature as it serves 19 parishes in and near Lincoln, providing a Catholic-based, rigorous education enriched with numerous opportunities for students to grow their faith, explore the arts, and participate in athletics and other activities.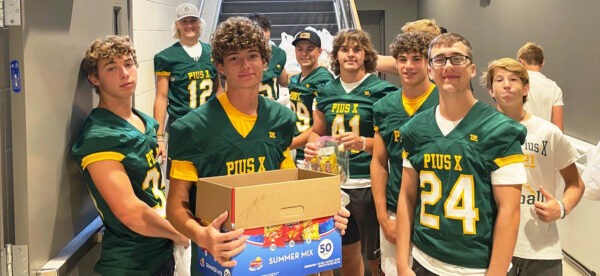 The Pius X football team and football family donated supplies and assembled sack lunches that were delivered to the People's City Mission as part of
Tue., Aug. 16: Breakfast: No Hot Breakfast/ Grab and Go Only; Lunch: Pasta w/ Marinara Meat Sauce, WG Breadsticks, Green Beans
Monday – Thursday, 7:30am-2:30pm.
When School is in Session
Daily Mass – 7:20 am
Confessions – Before/After School
Adoration – Tuesdays
Stay Tuned for next year's events
Tue., Aug. 16: First Day of School 9:00am – 3:25pm
Fri., Aug. 19: Fall Kickoff 7pm
Mon., Sep. 05: No School (Labor Day)
Wed., Oct. 05: Noon Dismissal (Periods 4-8)
Classroom instruction and assignments
Tracking college plans/opportunities
Varsity Athletics Schedule
August 16, 2022

5:00 pm - Softball: Varsity Jamboree Game vs Away vs. Multiple Schools (Away)

August 18, 2022

9:30 am - Golf: Girls Varsity vs. Millard North (Away)

5:00 pm - Softball: Varsity Doubleheader vs Kearney Bearcats (Home)

August 22, 2022

6:30 pm - Softball: Varsity Game vs Millard South (Away)

August 23, 2022

9:00 am - Golf: Girls Varsity vs. Beatrice High School (Away)

6:00 pm - Volleyball: Varsity vs. Bishop Neumann (Home)

August 25, 2022

3:00 pm - Golf: Girls Varsity vs. Lincoln Southwest (Home)

3:00 pm - Golf: Girls JV vs. Lincoln Southwest (Home)
August 16, 2022

Tue., Aug. 16: First Day of School 9:00am – 3:25pm

August 19, 2022

Fri., Aug. 19: Fall Kickoff 7pm

September 5, 2022

Mon., Sep. 05: No School (Labor Day)
All Souls Mass - Tuesday, Nov. 2