Restore
All Things
in Christ
Pius X Catholic High School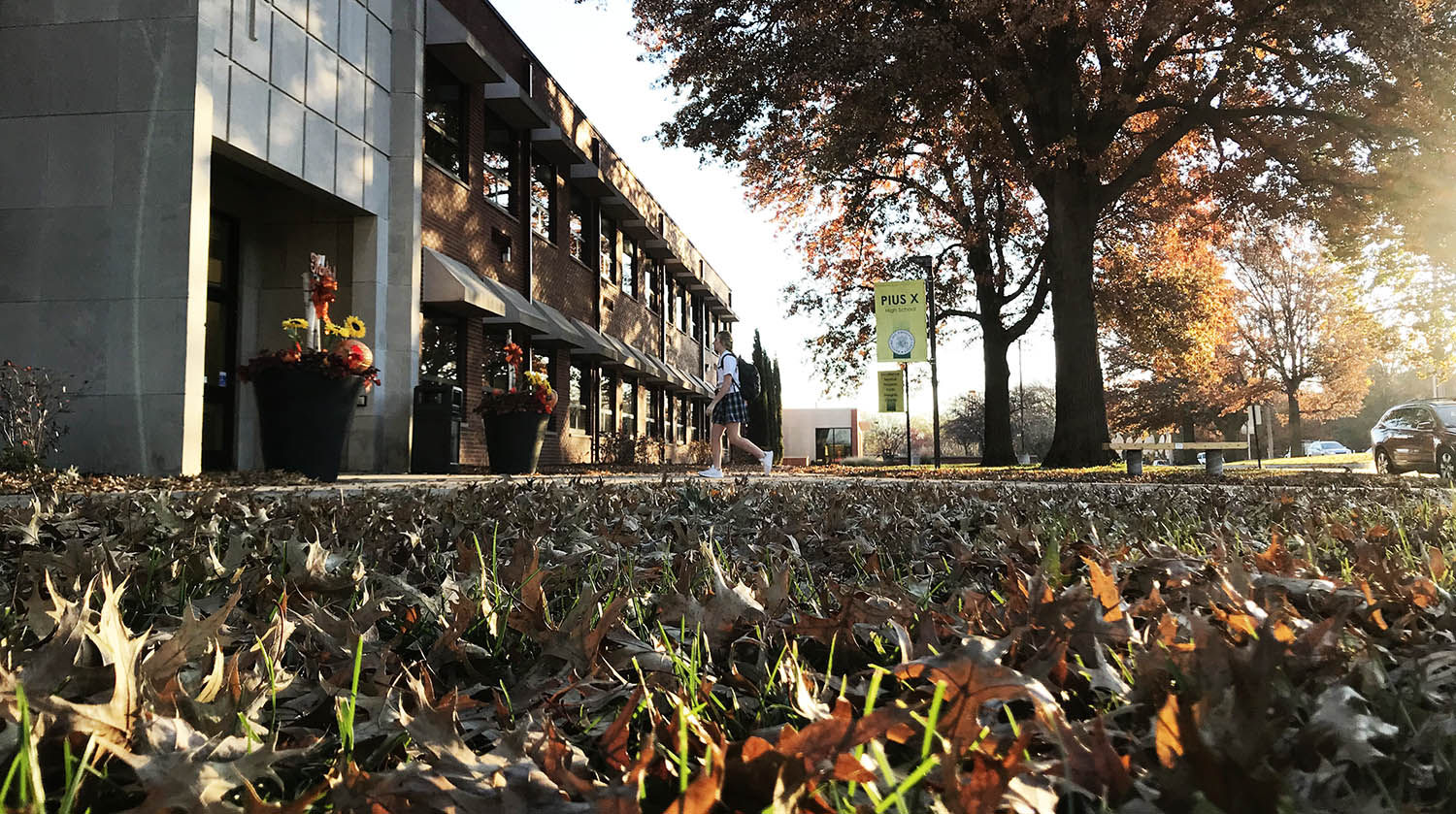 Pius X is a co-ed Catholic high school in Lincoln, Neb. The school is parochial in nature as it serves 19 parishes in and near Lincoln, providing a Catholic-based, rigorous education enriched with numerous opportunities for students to grow their faith, explore the arts, and participate in athletics and other activities. Pius X has approximately 1,200 students in grades 9-12, with more than 130 administrators, instructors, coaches and support staff employed at the school, including 15 priests and 4 religious sisters.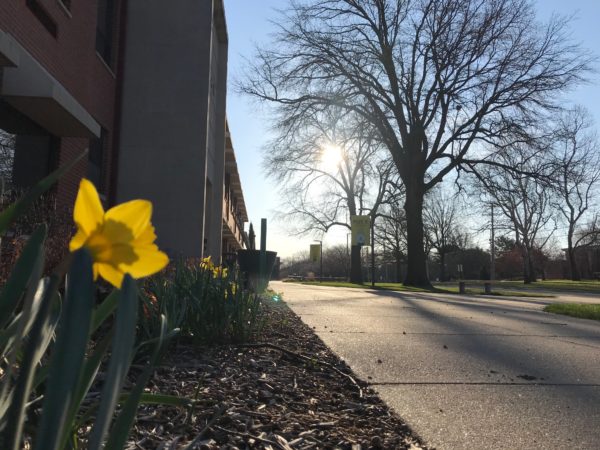 School has never looked so different! Just because the building is closed, teaching and learning is still happening for our students and teachers.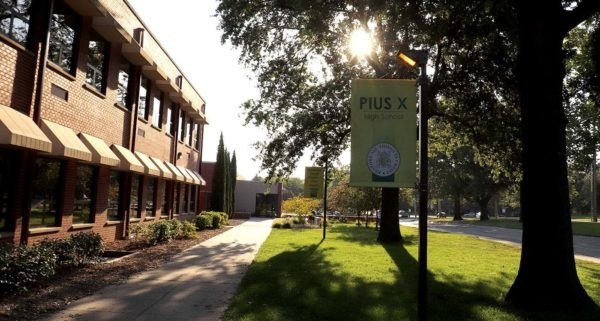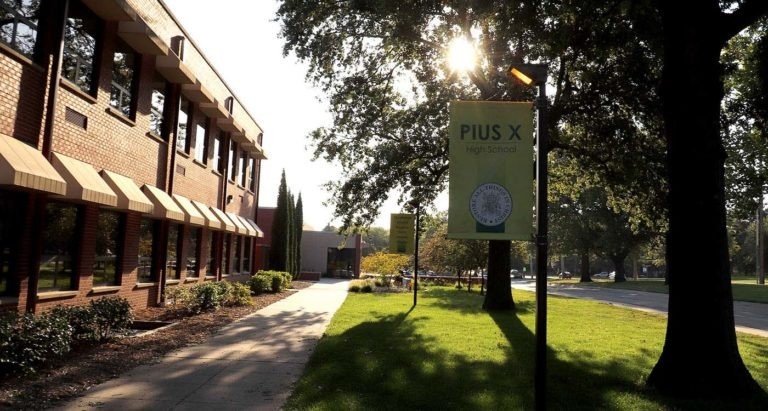 Pius X High School is an approved site to distribute sack lunches to any child between 1 and 18.  Distribution will run from 11:30 a.m.
Celebrating Stewards, Alumni and Athletes
April 9-14: No School (Easter Break)
May 12: Senior Finals (Periods 5-8)
All Spring Sports games and practices are canceled until further notice.
April 21 ▪ 11:30 a.m. ▪ L/PAC
April 21 ▪ 11:30 a.m. ▪ L/PAC

5 pm ● Mass (optional)
5:30 pm ● Cocktails and Silent Auction
7:30 pm ● Dinner, Live Auction and Lottery
10 pm ● After Party