Restore
All Things
in Christ
Pius X currently plans to open school on Aug. 17 with all students attending a full day with masks requred.
Pius X Catholic High School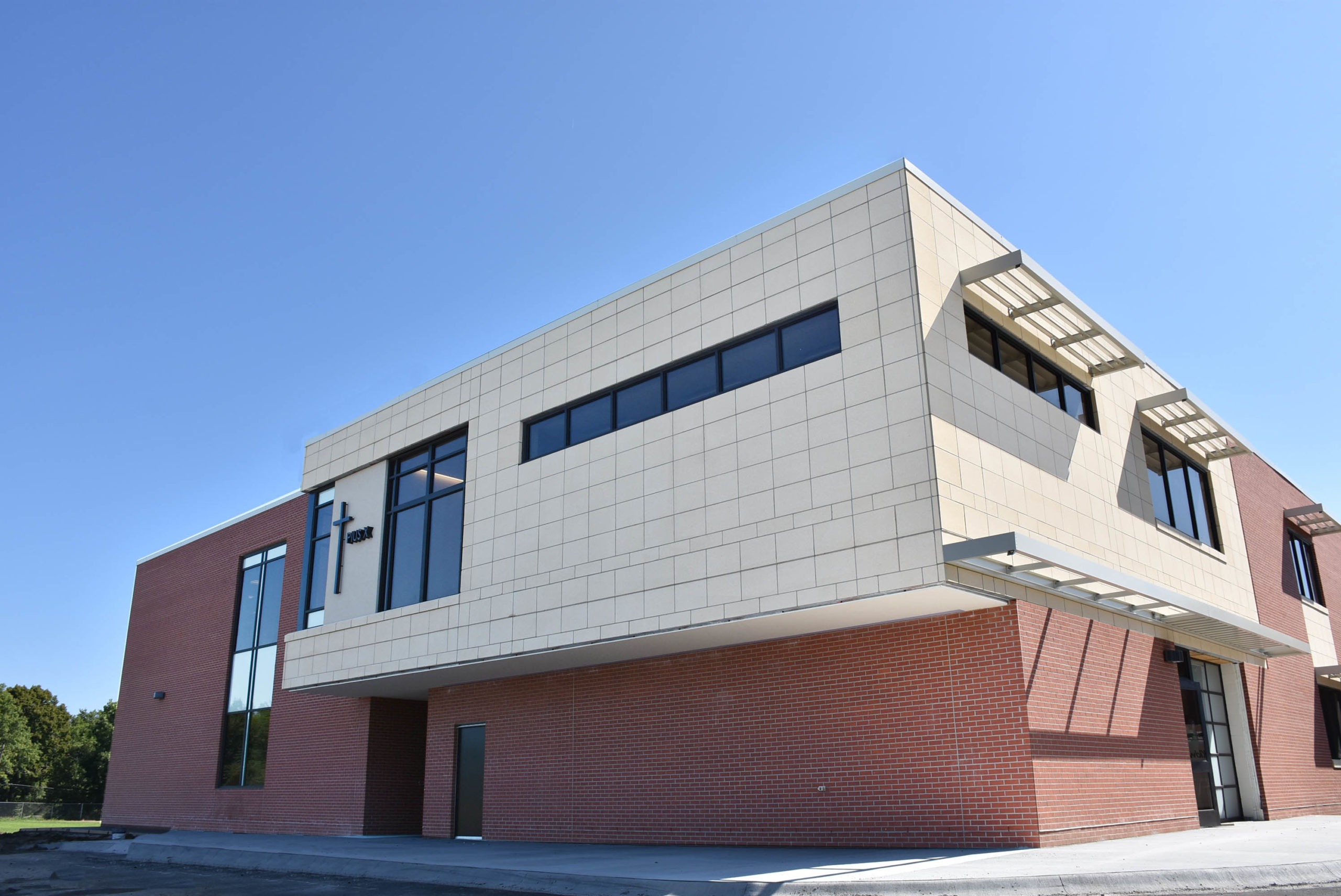 Pius X is a co-ed Catholic high school in Lincoln, Neb. The school is parochial in nature as it serves 19 parishes in and near Lincoln, providing a Catholic-based, rigorous education enriched with numerous opportunities for students to grow their faith, explore the arts, and participate in athletics and other activities. Pius X has approximately 1,200 students in grades 9-12, with more than 130 administrators, instructors, coaches and support staff employed at the school, including 15 priests and 4 religious sisters.
The Safe Sports School Award recognizes secondary schools around the country that take the crucial steps to keep their athletes free from injuries.
Monday, Aug. 17
Breakfast: No Hot Breakfast
Lunch: Rotini Pasta w/ Marinara Meat Sauce, Breadsticks, Green Beans
Monday, Aug. 17 ▪ 9 am – 3:25 pm
Tuesday, Aug. 18 ▪ Firethorn
Saturday, Sept. 12 ▪ 7:30 – 10 pm ▪ Old Gym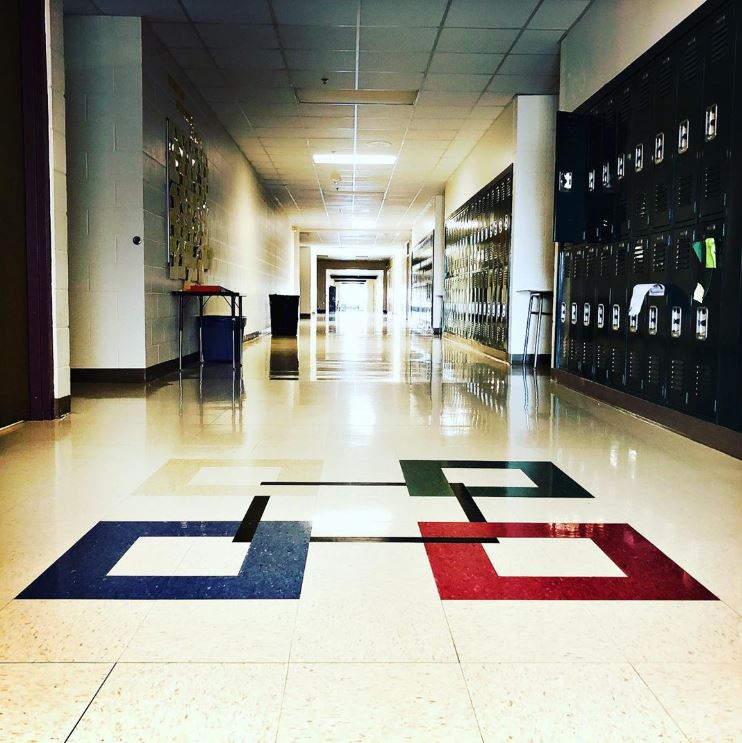 Sunday, Aug. 16 ▪ 2 – 5 pm ▪ School