Monday, Aug. 24 ▪ 6:30 pm ▪ Main Gym
Sunday, Aug. 6 ▪ 2 – 5 pm ▪ School
Pius X gladly welcomes volunteers for many activities or events. It is a cornerstone of a great school, and provides benefits to all involved. Below are the forms interested volunteers will be asked to review and complete.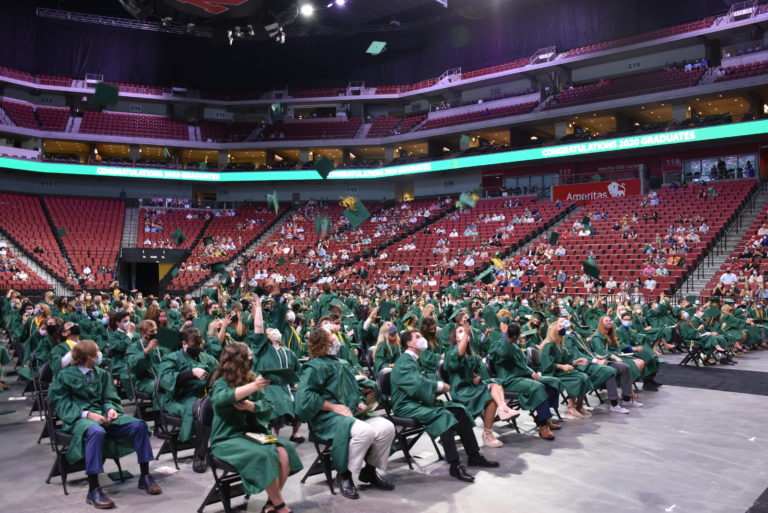 Photo Gallery Many more photos will be posted later this week in our Pius X photo store.
This announcement is intended to communicate some initial decisions we have made, and also to inform you of our process for future decisions.
Monsignor James Dawson, former superintendent of Pius X High School and long-time supporter of Catholic education, passed away earlier this week at the age of 90.
Leah (Prinz) Bethune '00 is the new assistant principal at Pius X High School. She earned her Bachelors in Secondary English Education from the University
The Parent Association exists to facilitate communication between school, home and Parish by providing programs and activities that connect parents with/to the school. Learn More
The Pius X Booster Club plays a vital role in countless activities for Pius X High School students. In addition to the athletic teams, the Booster Club supports Band, Bowling Club, Cheerleaders, Drama, Music, Newspaper, One-Act Play, Post Graduation, Post Prom, Speech Team, Thunderettes, Trap Club, and Yearbook.