Wed., Oct. 19: Give to Pius X Day
Wed., Nov. 02: All Souls Day - All School Mass
Pius X gladly welcomes volunteers for many activities or events. It is a cornerstone of a great school, and provides benefits to all involved. Below are the forms interested volunteers will be asked to review and complete.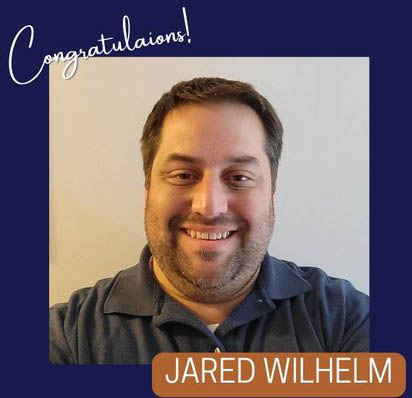 Jared Wilhelm chose to teach first, then chose music. It's a decision that blesses him and our students at Pius X High School.
The Thunderbolts were the runners-up in their district, earning a spot in next week's state tournament at Norfolk.
Pius X is proud to be a part of a growing Farm to School effort, and joined in celebrating a state proclamation last month declaring
The Pius X softball team completed 31 hours worth of work in only one hour's time this past Saturday: Picking vegetables, mulching, baking, washing cars,
The Parent Association exists to facilitate communication between school, home and Parish by providing programs and activities that connect parents with/to the school. Learn More
The Pius X Booster Club plays a vital role in countless activities for Pius X High School students. In addition to the athletic teams, the Booster Club supports Band, Bowling Club, Cheerleaders, Drama, Music, Newspaper, One-Act Play, Post Graduation, Post Prom, Speech Team, Thunderettes, Trap Club, and Yearbook.
Monthly Parent Newsletter
Our parent newsletter, 'The Bolt,' is sent via email to all parents at the end of each month. Those who request a printed copy may do so. The newsletter contains announcements about opportunities for students, activity calendar information, and the breakfast and lunch menus.