The Value of Our Catholic Education
All students in Catholic parishes in Lincoln receive financial assistance, lowering tuition from $6,798 to about $3,000 a year. Additional scholarships can lower the cost even further, increasing the dollar value of a faith-centered, academically sound education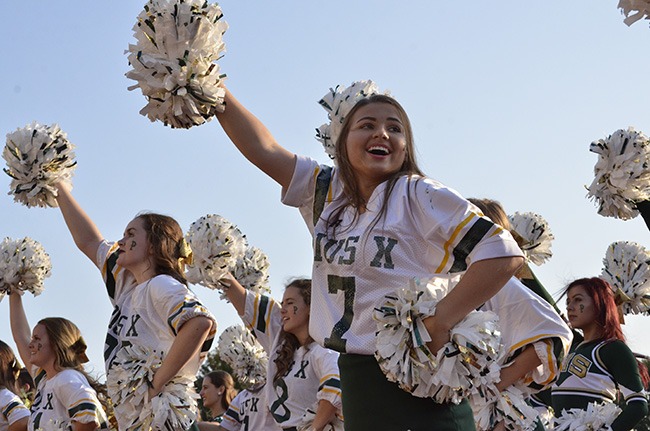 The Value
of Our Catholic Education
All students in Catholic parishes in Lincoln receive financial assistance, lowering tuition from $6,000+ to less than $3,000 a year. Additional scholarships can lower the cost even further, increasing the dollar value of a faith-centered, academically sound education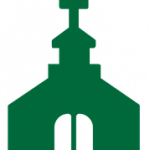 Parishes
Parishes support the students and families of Pius X through tithing.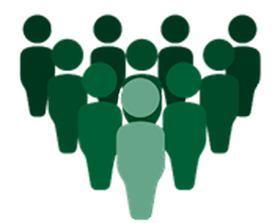 Supporters
Parents, students, alums and stewards invest in our school and Catholic Education.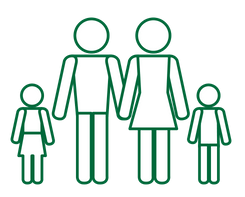 Families
Families pay a highly discounted tuition, yet students still receive a high-value education.
Tuition at Pius X High School
Pius X High School tuition/fees, with scholarships, average 45% of the $6,798 actual cost per student. Thanks to support from local parishes, Pius X Foundation, and fundraising, every Catholic student receives a substantial tuition subsidy scholarship (covering the difference between actual cost and tuition/fees).
Scholarship / Tuition Assistance
Thanks to the generosity of many donors, Pius X awarded more than $515,000  in scholarships and tuition assistance during the 2020-21 school year.
Apply for scholarships prior to May 31;
Scholarship criteria vary; most scholarships are need based;
There is one application for all scholarship opportunities;
Consider asking your parish pastor for tuition assistance;
Questions? Call 402-488-1046 or email counselingcenter@piusx.net.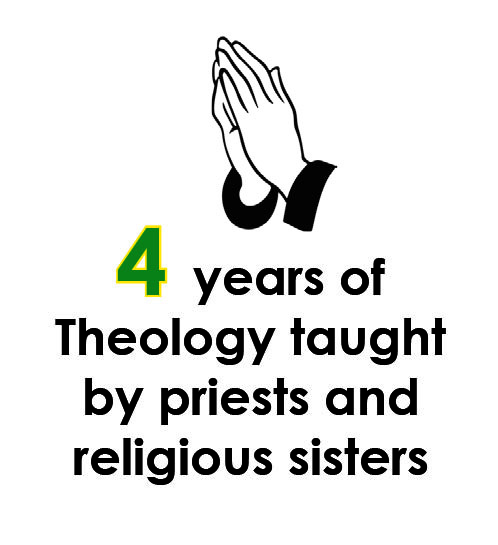 To enrich the mind, heart and soul of each student through a Christ-centered, Catholic environment that provides academic excellence and preparation to achieve a meaningful, faith-filled life.
Fulfilling our greatest potential
Desiring to humbly help others
Using our God-given talents well
Believing and trusting in Jesus and His Church
Loving God above all things
Pius X has served the Lincoln community for 65 years and works to instill six core values – excellence, service, purpose, faith, integrity and charity – into the next generation of leaders.
Pius X High School offers over 100 courses in 13 different departments. The Math, Science, English, and Social Studies departments offer a total of ten Advanced Placement or AP courses. There are college preparatory and vocational courses available at Pius X to meet the various needs of students.
Students who scored 30+ on the ACT
Post-secondary enrollment
 As part of the Pius X family, students deepen their faith and knowledge and have opportunities to pursue their talents and passions.