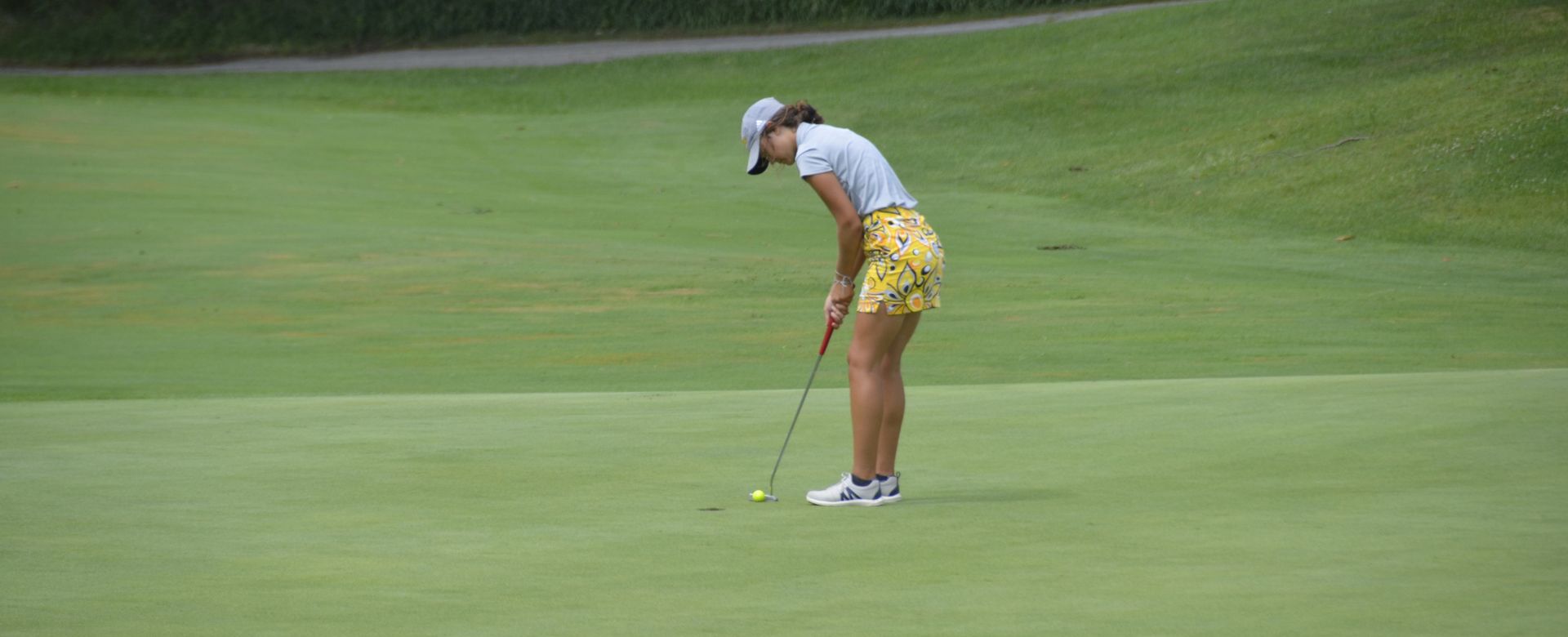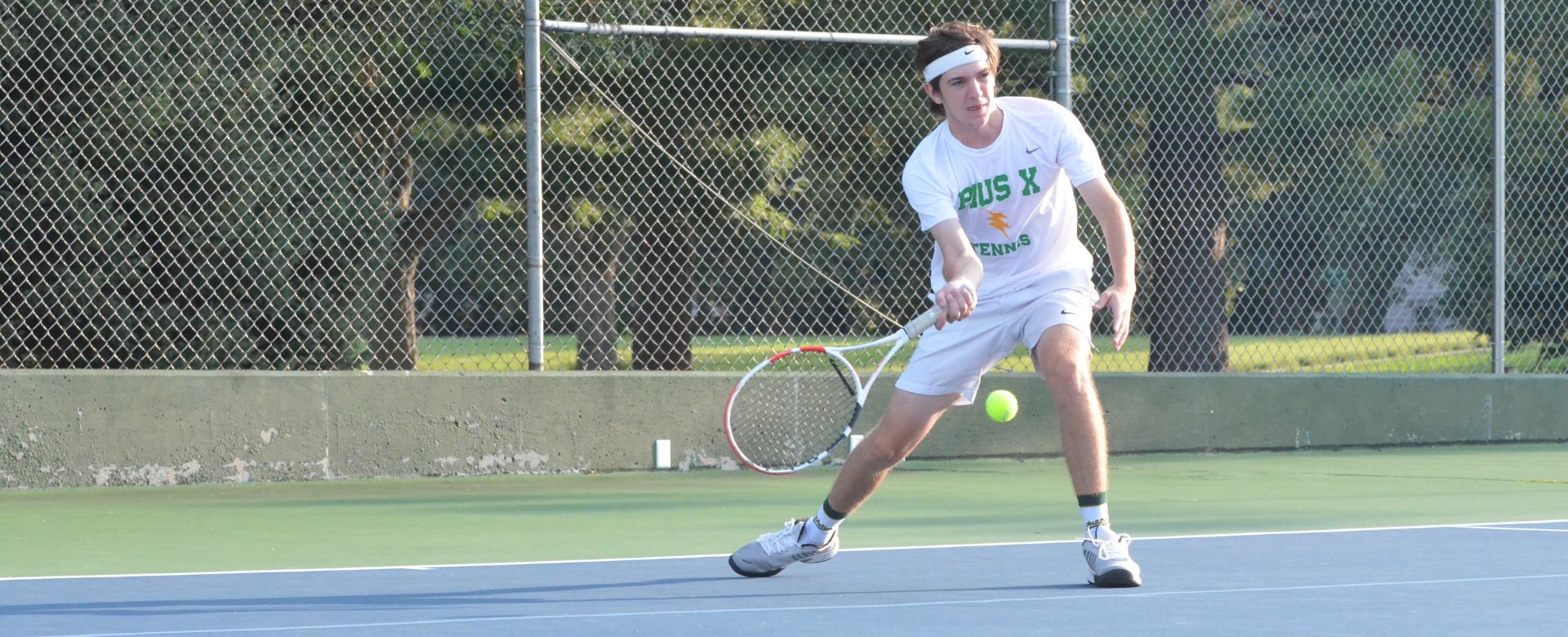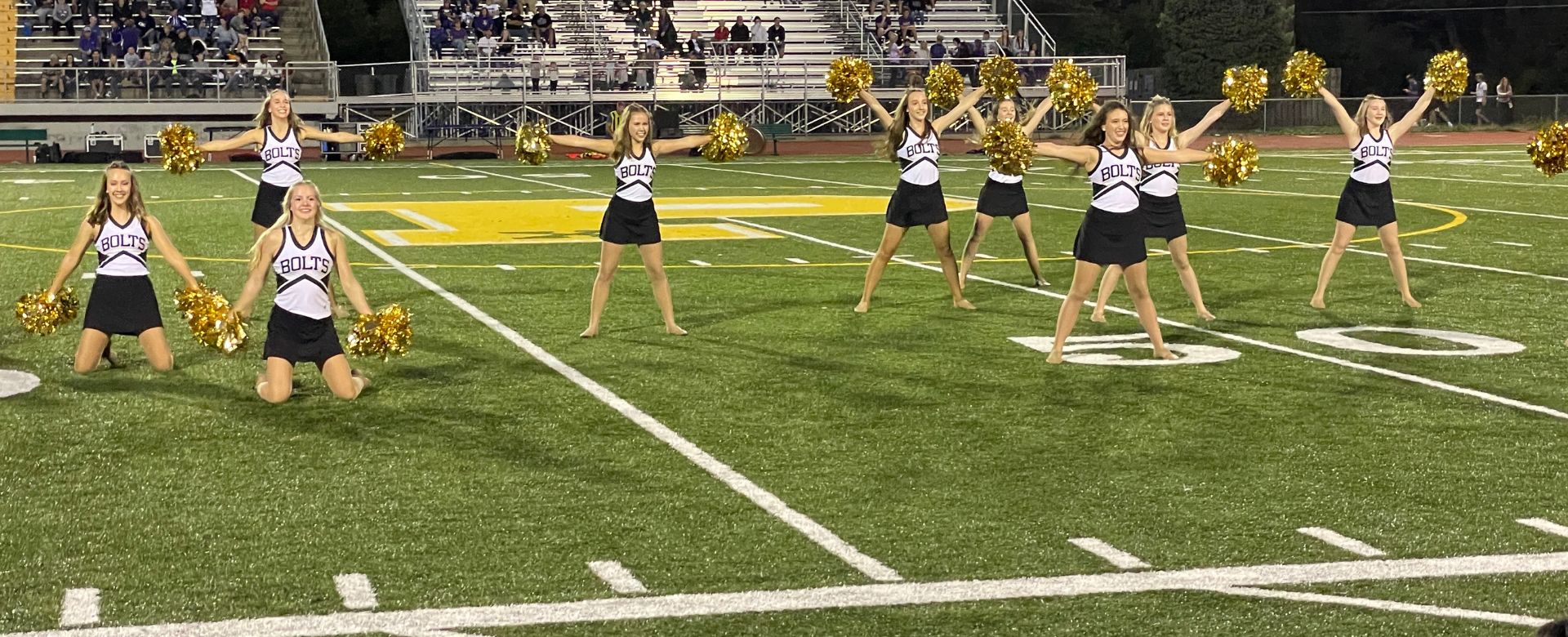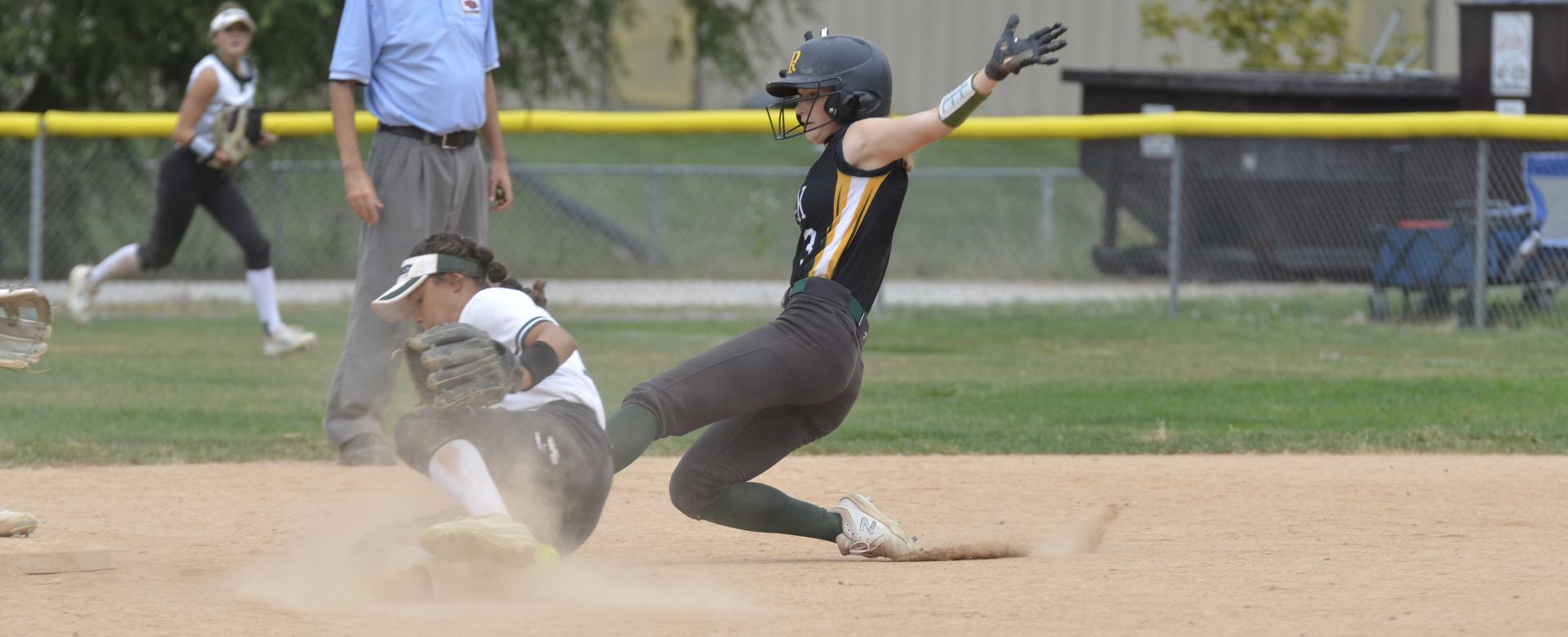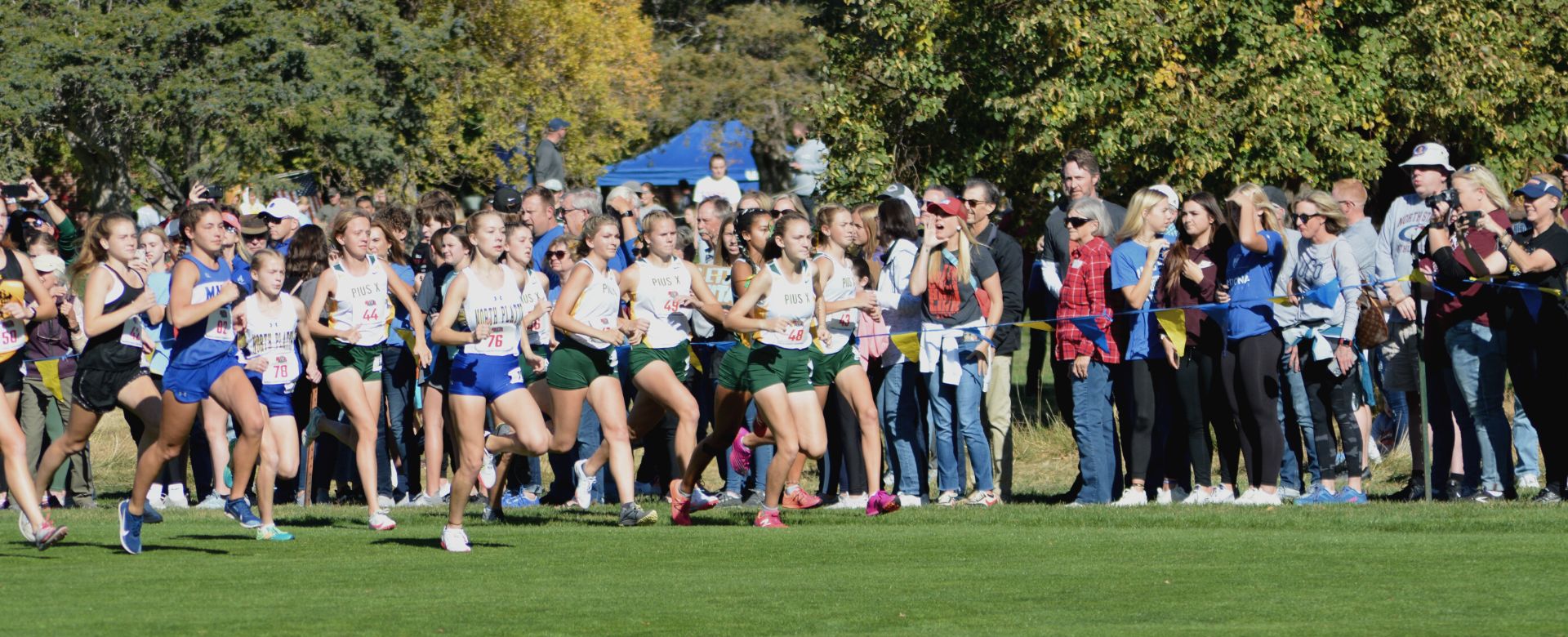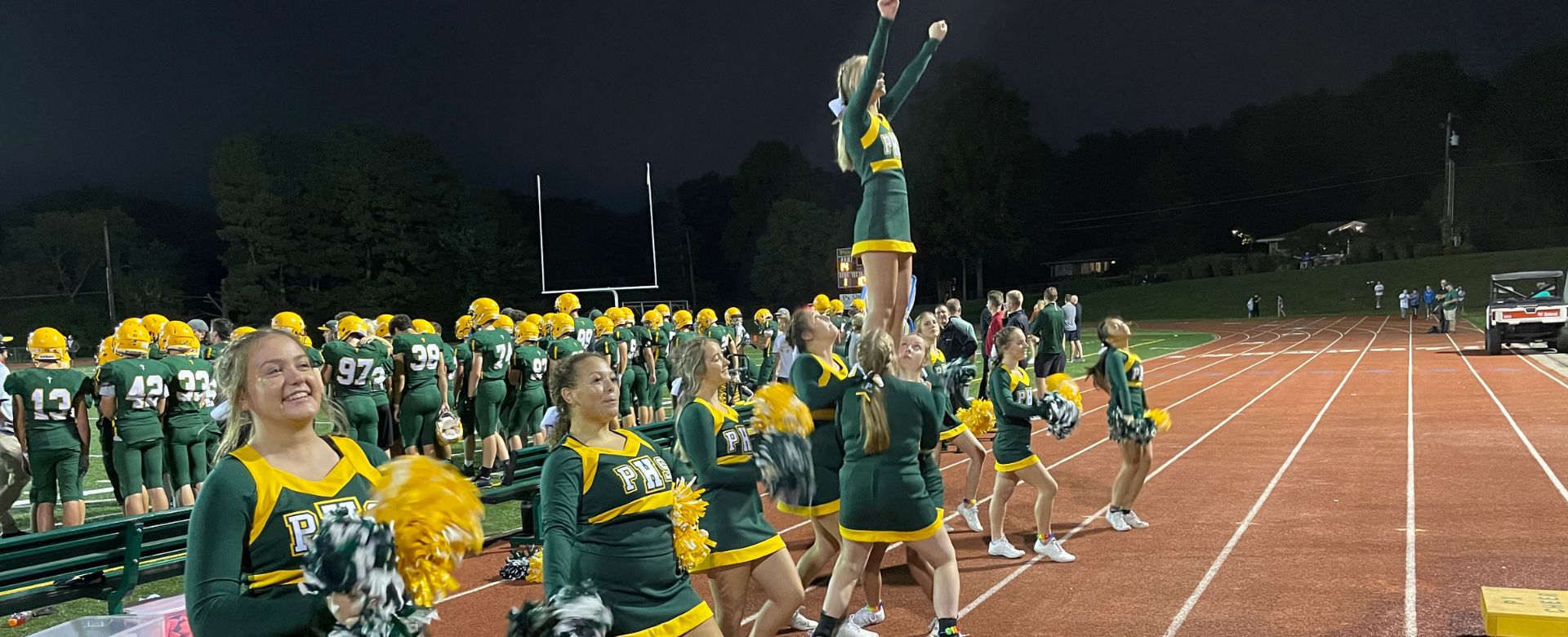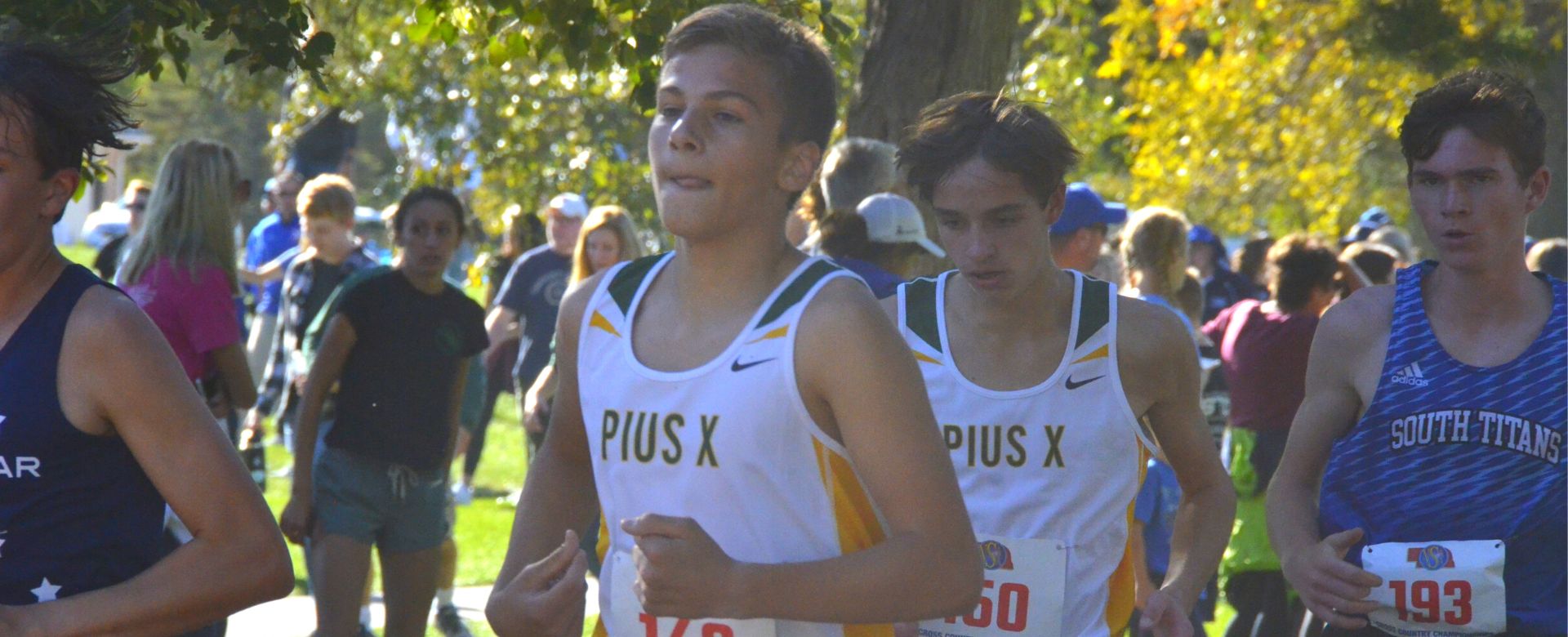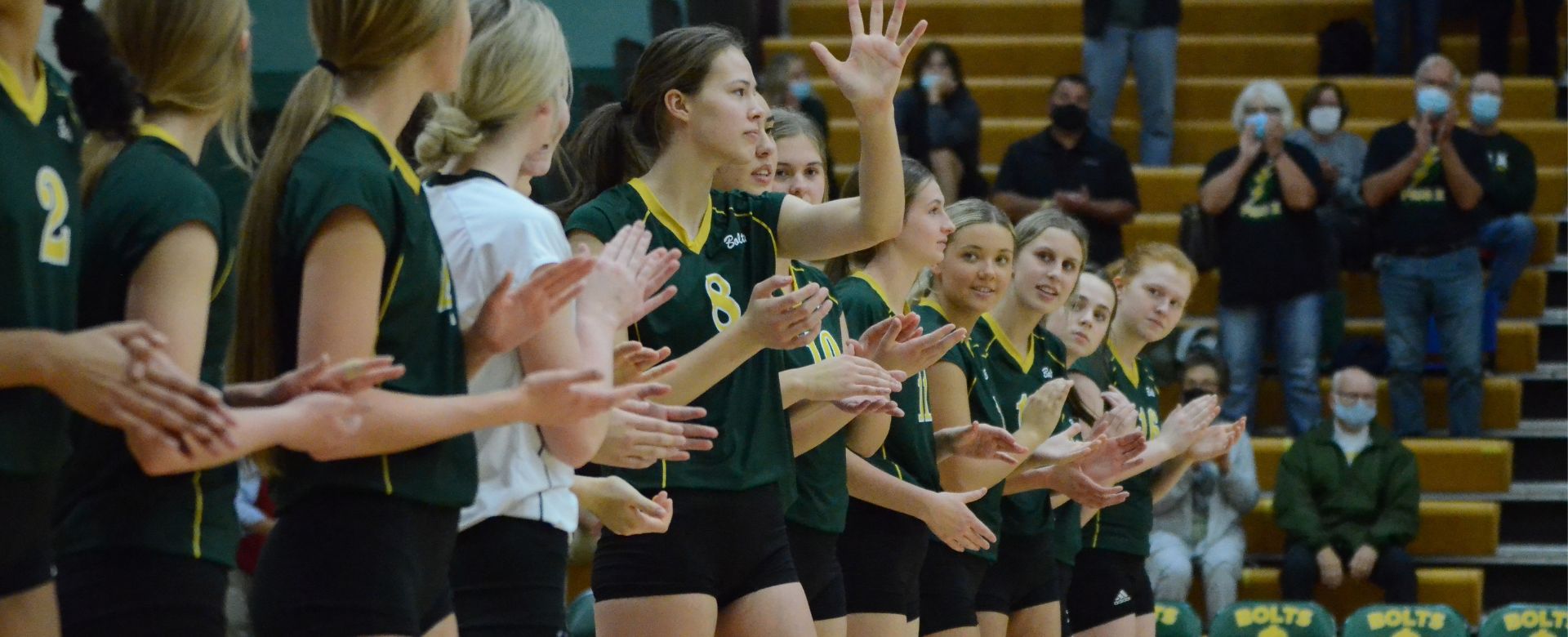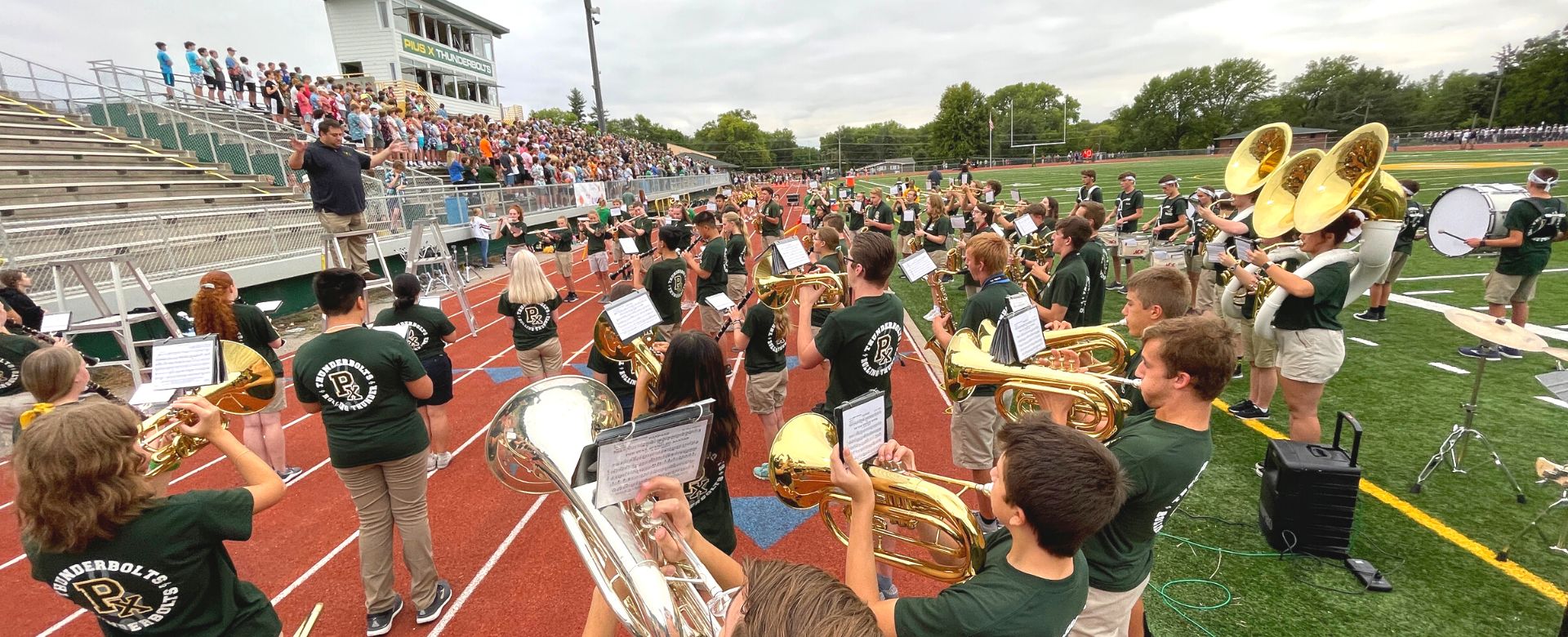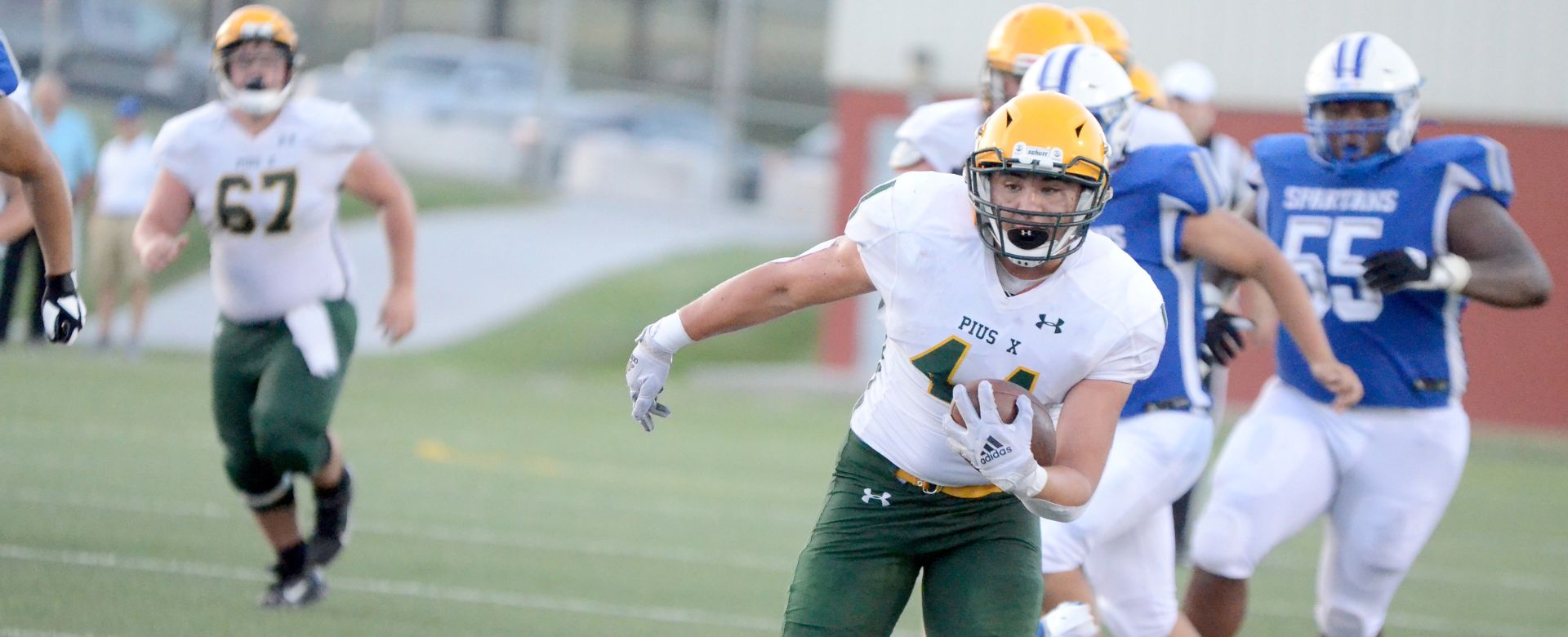 Fall Sports
Winter Sports
Spring Sports
Beyond the game-winning basketballs and go-ahead goals and gold-medal performances, there is the glory of using your God-given and nurtured athletic talent.
Pius X High School offers 21 sports over three seasons. Playing sports has many benefits, including learning the value of hard-work, teamwork, sportsmanship and discipline.  Our athletic coaches encourage students to play multiple sports throughout the school year for health and strategy benefits.
September 26, 2022

4:00 pm - Tennis: Boys JV vs. Lincoln High (Home)

5:00 pm - Softball: Varsity Doubleheader vs Norfolk Panthers (Away)

6:00 pm - Volleyball: Reserve (Rescheduled from 09-17-22) vs. Lincoln Lutheran (Away)

6:30 pm - Football: JV vs. Omaha Skutt Catholic (Home)

September 27, 2022

5:00 pm - Volleyball: Reserve vs. Lincoln Northeast (Home)

6:00 pm - Volleyball: JV vs. Lincoln Northeast (Home)

6:30 pm - Football: Freshman vs. Lincoln East (Home)

7:00 pm - Volleyball: Varsity vs. Lincoln Northeast (Home)
Heartland Athletic Conference
Columbus
Fremont
Grand Island
Kearney
Lincoln East
Lincoln High
Lincoln North Star
Lincoln Northeast
Lincoln Southeast
Lincoln Southwest
Norfolk
Pius X
How to refer to our school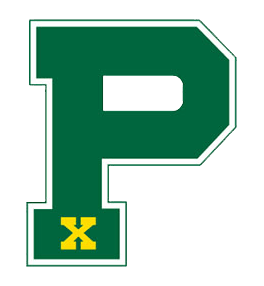 Pius X High School has established brand guides to consistently identify our school, logo and teams. Out of respect, we ask all individuals and organizations follow these basic guidelines. See our complete brand guide.
Our official name is Pius X High School (please remember to include the 'X'). All references (first, second and beyond) shall include Pius X.
When speaking, the 'X' is pronounced 'the Tenth,' and NOT as merely 'X'. This represents our namesake saint, Pope Pius X (as he was the tenth pope with the Pius name).
Our official mascot is the Thunderbolts.
Our official logo is picture at top. The only color change option is to gray/black/white when necessary.
Theo the mascot
Theo the Thunderbolt is a popular figure at our sporting events. The ThunderBOLT Fun Run committee – helped by staff, volunteers and students – guided the design process, and Theo made his initial debut at the August 2017 ThunderBOLT Fun Run!