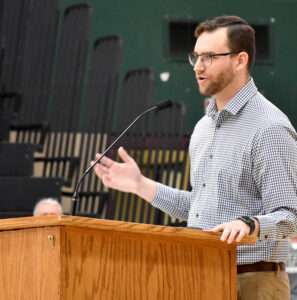 Tanner Lockhorn '12 spoke at our final Lenten prayer service, encouraging students to let go of past wrongs, and know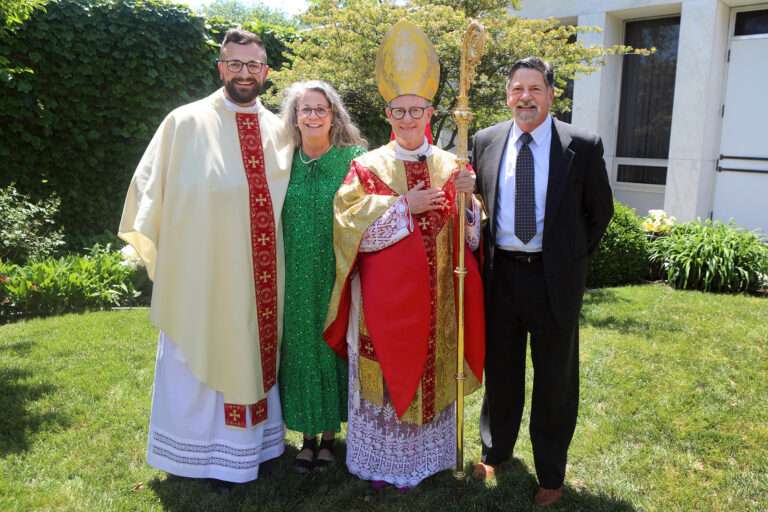 What is your current title and organization? Describe what you do. Fr. Liam O'Shea-Creal, Parochial Vicar at St. Michael's Catholic
What is your current title and organization? Describe what you do. I'm a stay at home mom to our 3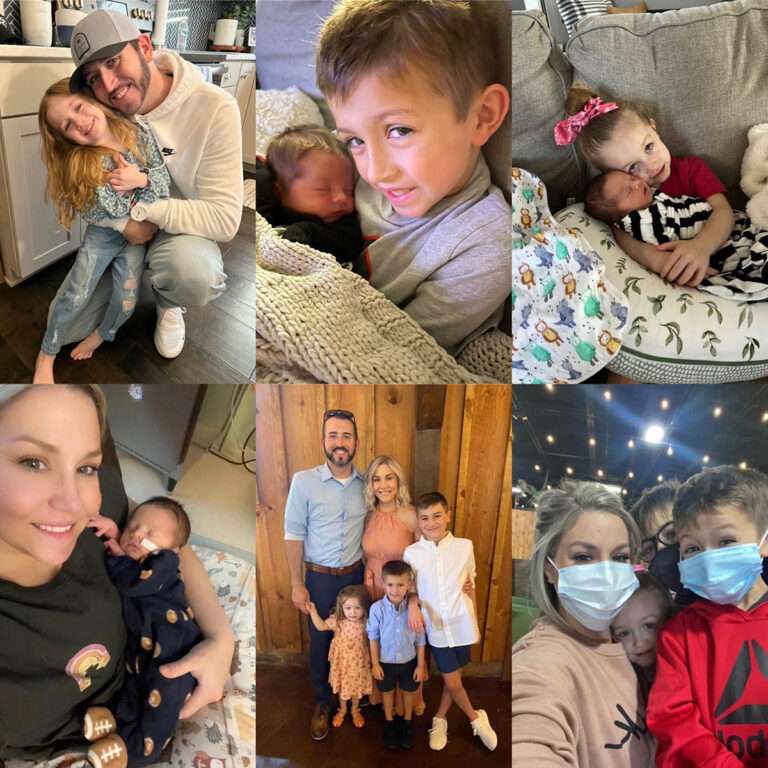 What is your current title and organization? Describe what you do. I'm currently a letter carrier employed at USPS. I've
Benjamin Jerome "B.J." "Rad attack" "radsnakes" Radke from the class of 1997 is retiring as a Command Sergeant Major from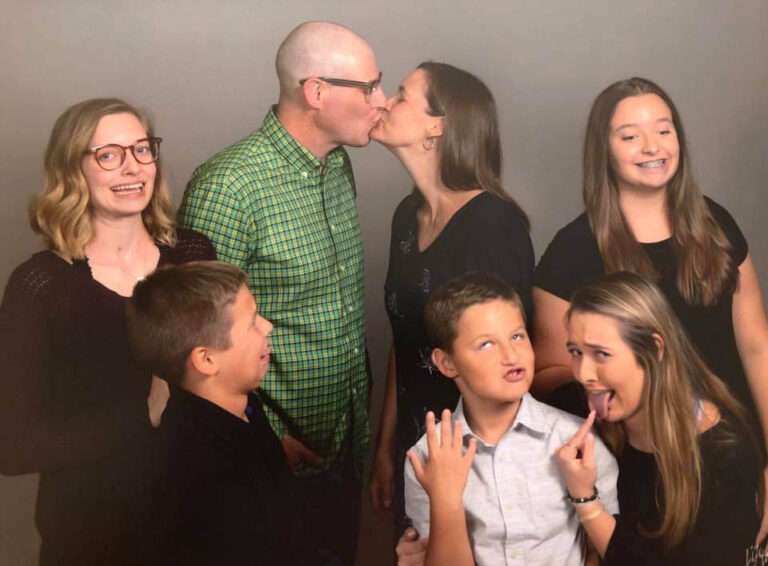 What is your current title and organization? Describe what you do. I'm the managing partner at Boiler Brewing Company in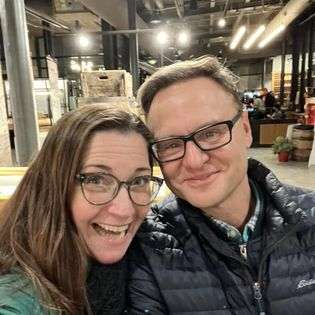 What is your current title and organization? Describe what you do. I am the Sr. Director of Warranty Operations at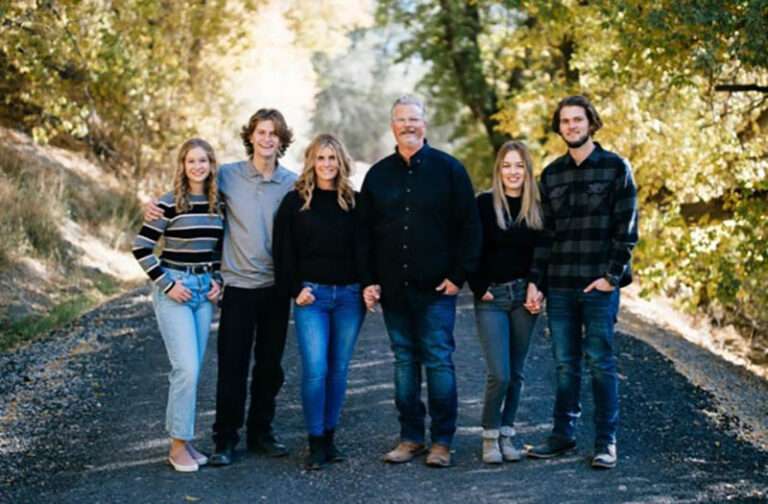 Current title and workplace: I am Vice President of Sales for Buckle, Inc. I've been with Buckle since I was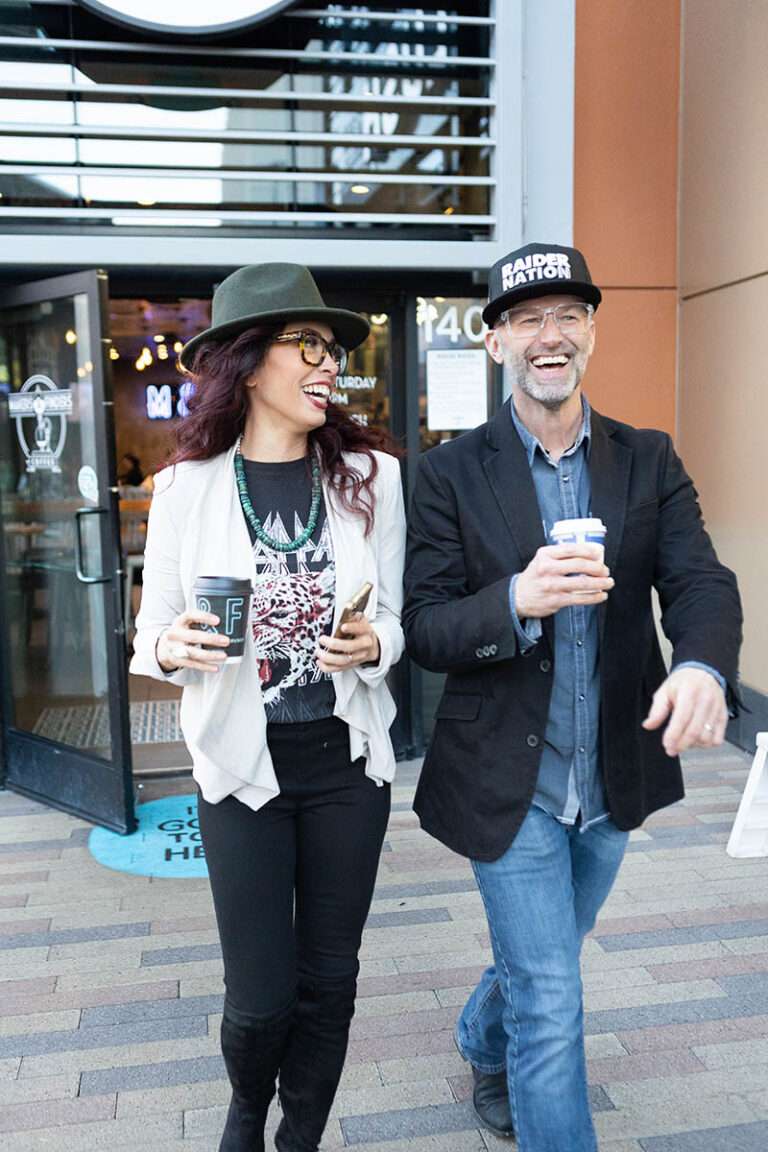 What is your current title and organization? Describe what you do. I run my own residential real estate business, OMD!
Grace Driewer '20 plays rugby for Notre Dame and was recently named Division 1 National Collegiate All American. She's a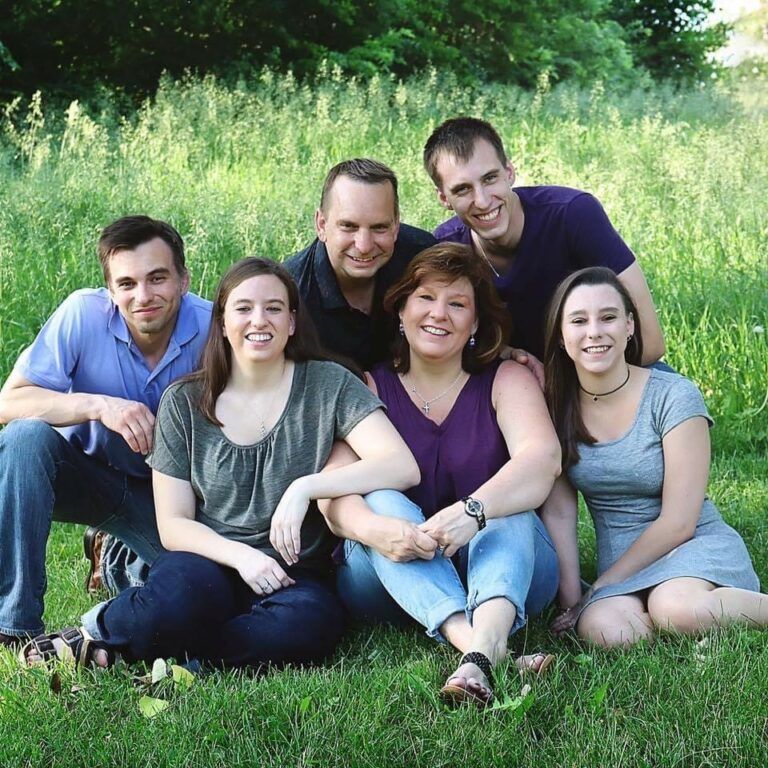 What is your current title and organization? Describe what you do. Currently I am a Special Education Resource teacher at
Emily (Dawson) '12 Beans started a new career in member experience at the Arbor Day Foundation.
Tarin Giesselmann (Van Slyke) '14 has started a new position as an Account Manager at Aureus Medical Group. "In my
Madyson Pick '14 has a new position as Manager of Contracts at Collins Aerospace. "I write, negotiate, and manage all
Connor VerMaas '13 has started a new position as Senior Accountant at Ameritas.
Tim Kipper '03 is now the Director of Equipment Sales at BigIron Auctions, where he has worked the past seven
We were blessed to have several alumni (along with current students) with us today for a special performance after our
Miranda (Rasmussen) '06 Soulliere has joined the board for the Friendship Home of Lincoln. She works as a VP UNL
Sam Rice '19 has started a new job as Digital Media Contractor with the LA Clippers NBA basketball team. He
Steve Mattern '06 is now the Vice President of Operations at GolfStatus. His job duties are to oversee the sales
Brendan Plummer '18, has completed a temporary teaching assistant program, where he helped teach English in southern France.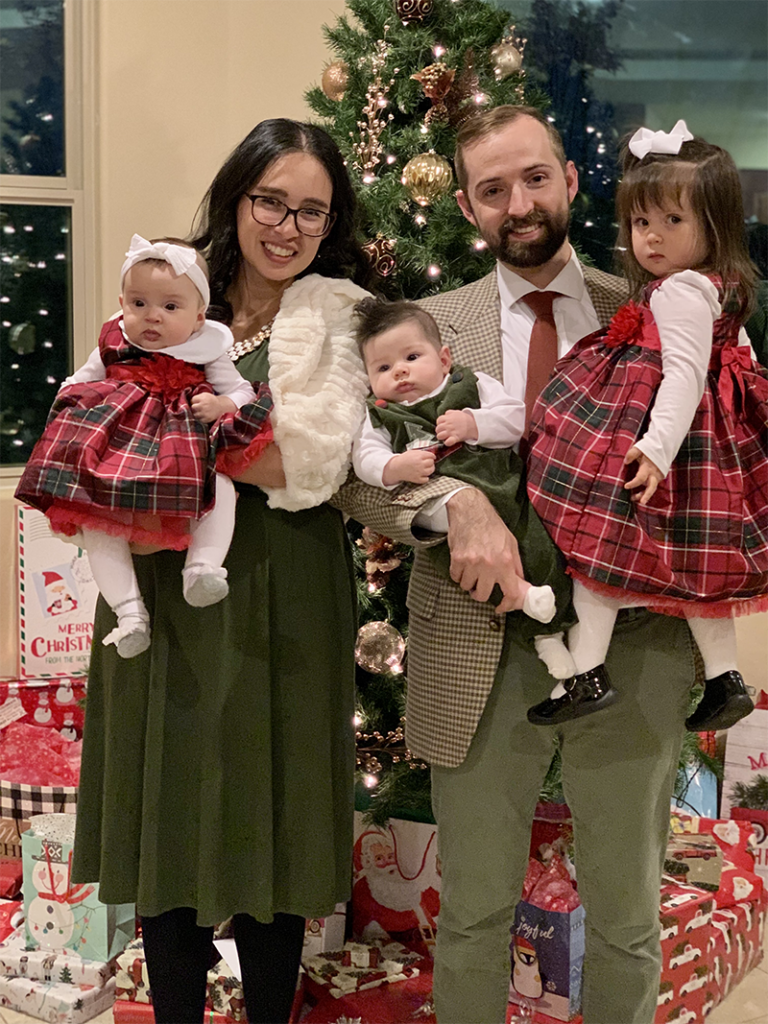 Erich Nickman'12 and his wife Cynthia were married at the Church of the Nativity of the Blessed Virgin Mary in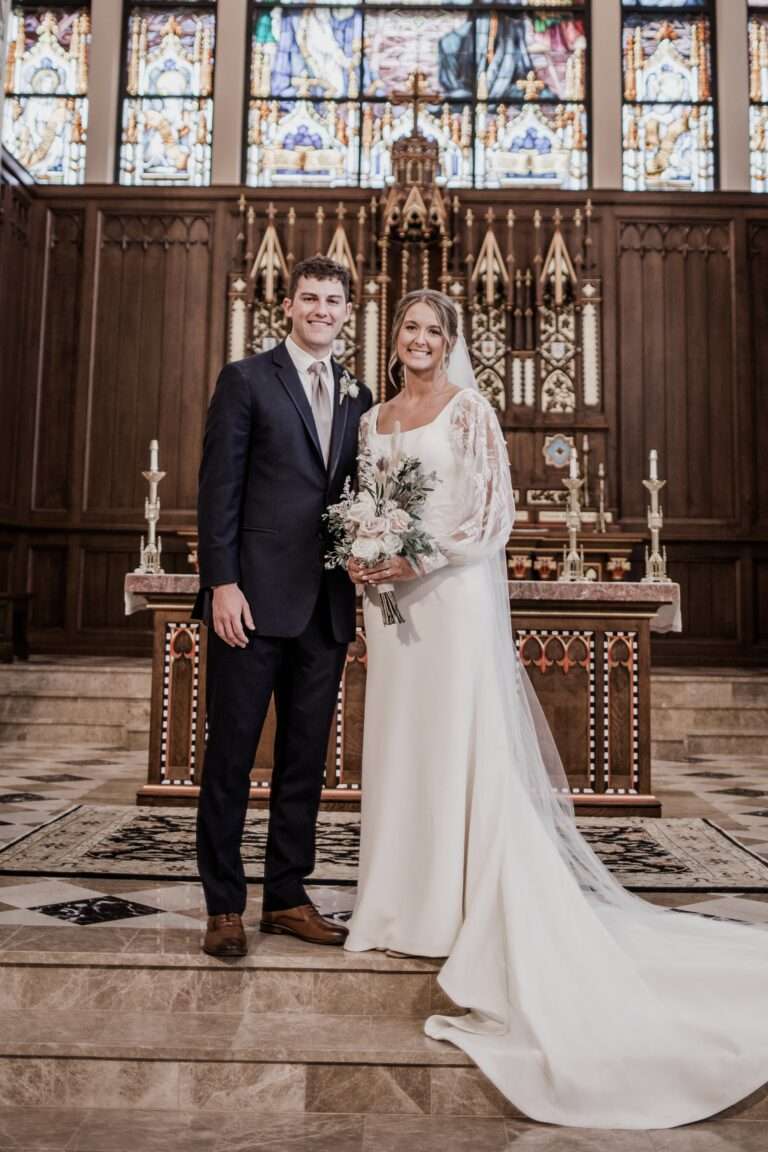 Savannah Hanus '16 and TJ Hansen '17 were married on June 4, 2022, at St. Thomas Aquinas Newman Center. They
Eric Ojeda '94 has started a new job with Alliance Group as director of Sales Enablement.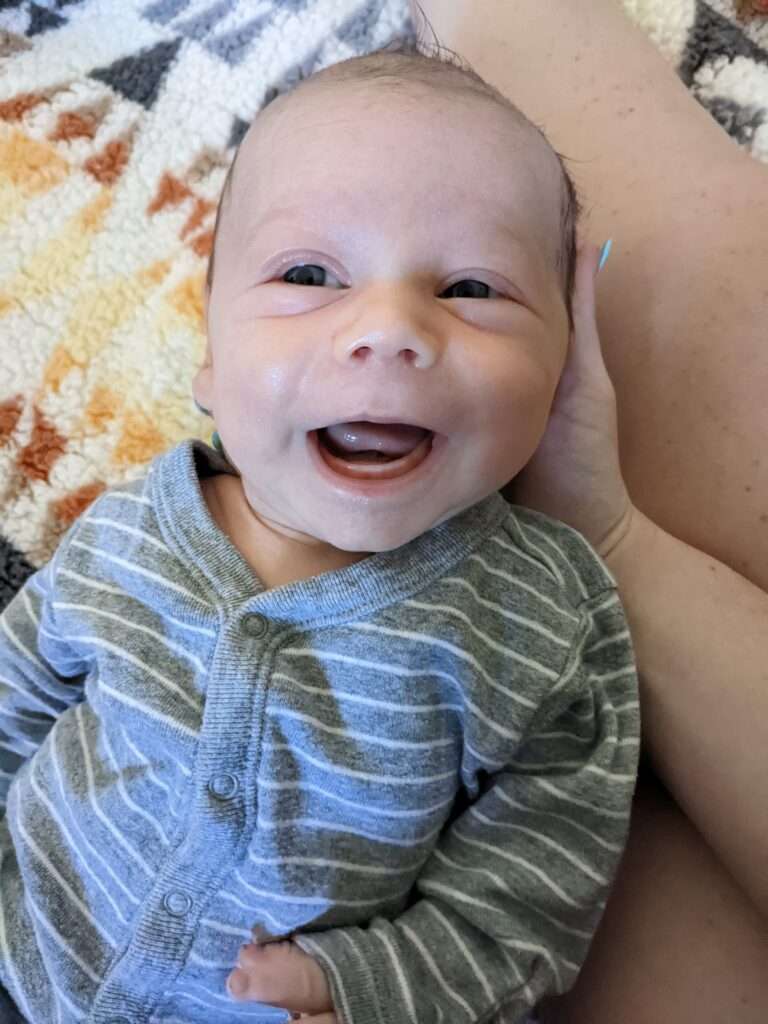 Phil Turner '18 and Mary (McManus) Turner '17 welcomed their first baby Martin on August 24, 2022.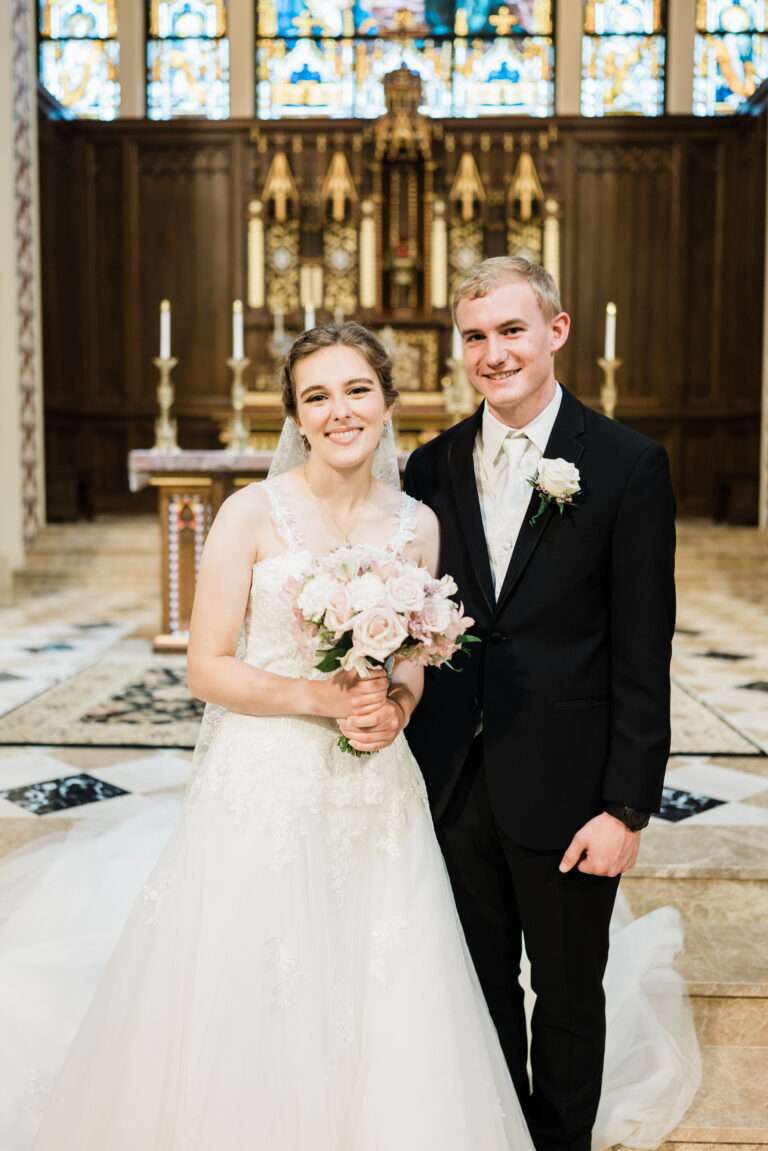 Kaylee (Arndt) '18 and Anthony Butler '18 were married June 18, 2022, at St. Thomas Aquinas Church in Lincoln, Nebraska.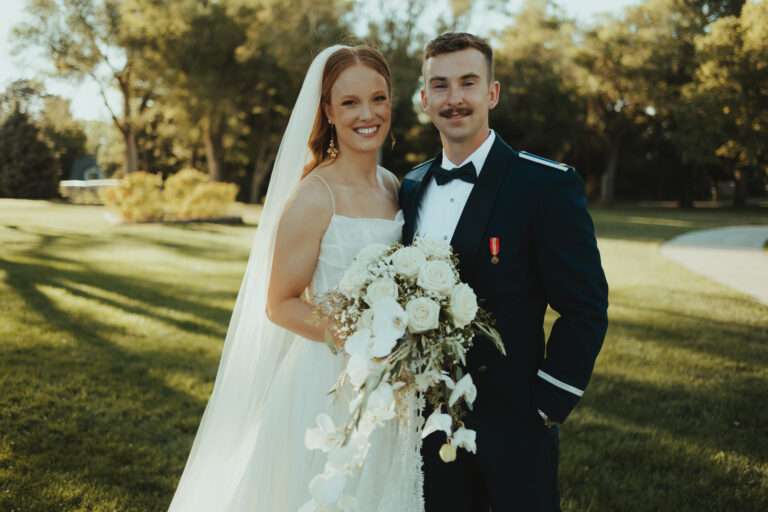 Ben Sager '18 and Caroline (Theil) Sager '18 were married Sept. 3, 2022
Sara Benes '16 has started a new position as Family Support Worker at Jenda Family Services.
Barret Meeks '19 started a new position in the Fidelity YOU program with Fidelity Investments in Westlake, Texas.
Ryan Hellem '04 has been named the Principal of the Year by the Baltimore Sun in its Best of Howard
Pius X classmates from the Class of 2021 Andrew Korta and Dominic Lesiak are student managers for the Omaha Mavericks and Kansas Jayhawks