Save the date – October 19, 2022
Give to Pius X Day – $400,000 goal by October 20, 2021
Each fall, Give to Pius X Day (GTPD) is our annual kickoff event for the Fund for Pius X. GTPD 2020 was a record-breaking year, with more than 800 donors who crushed our original $300K goal. We are beyond grateful for the unfailing support of our Pius X family! With your help, we can reach our Give to Pius X Day 2021 goal of $375,000 by October 20.
About 'Give to Pius X Day'
This is the fifth year of Give to Pius X Day, an exciting way to join together in support of Pius X High School. In years past, alumni and supporters may remember the annual phone-a-thon that paved the way for this digital transformation. You can contribute by:
mailing a check (6000 A Street, 68510),
using our secure online donation form.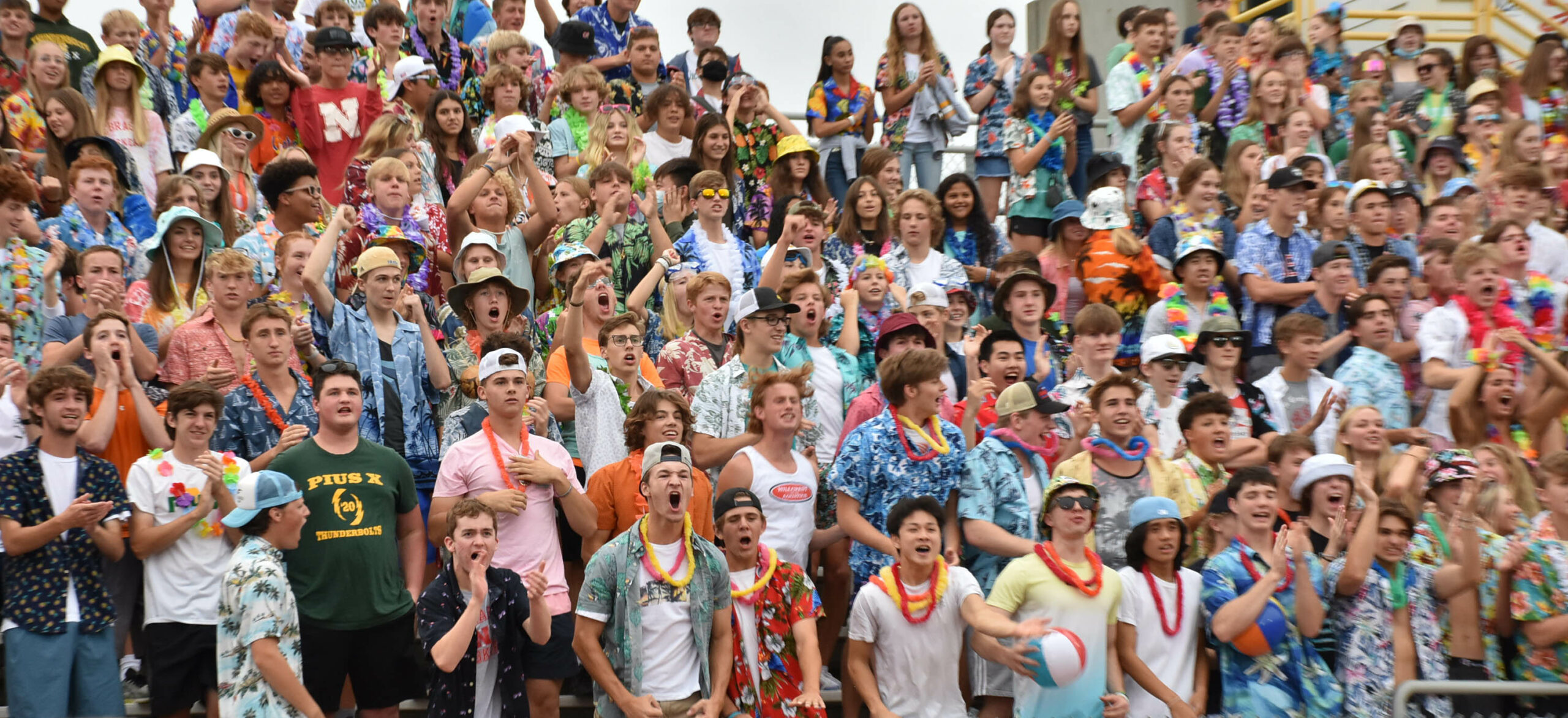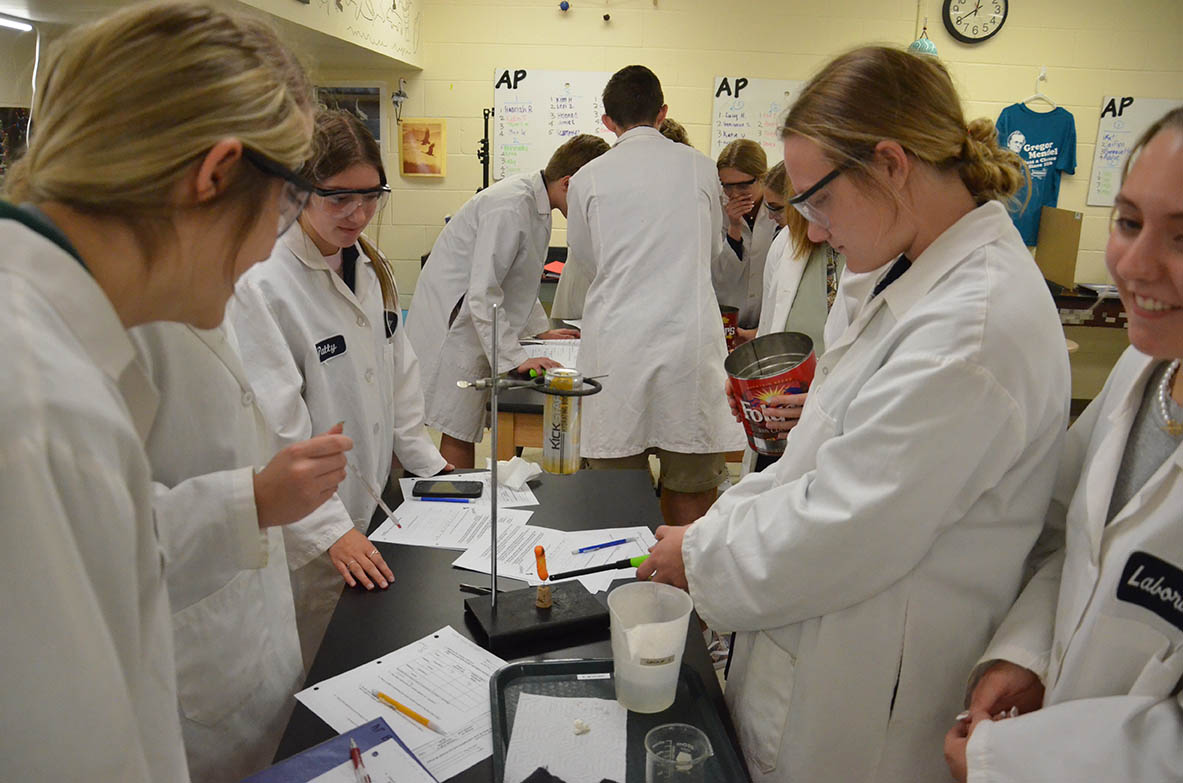 The Fund for Pius X is part of the school's annual budget, offsetting yearly expenses and thus keeping tuition low.
During the 2021-22 school year, tuition and fees average $2,966. Your investment in the Fund for Pius X will continue making it possible for families to pay a fraction of the $6,590 actual cost per student while maintaining competitive salaries and benefits for our dedicated faculty and staff.
The graduating classes of Pius X High School will compete for the honor of having their class year win a trophy to be displayed at the school. The class with the most donors to the Fund for Pius X by Give to Pius X Day will win the competition.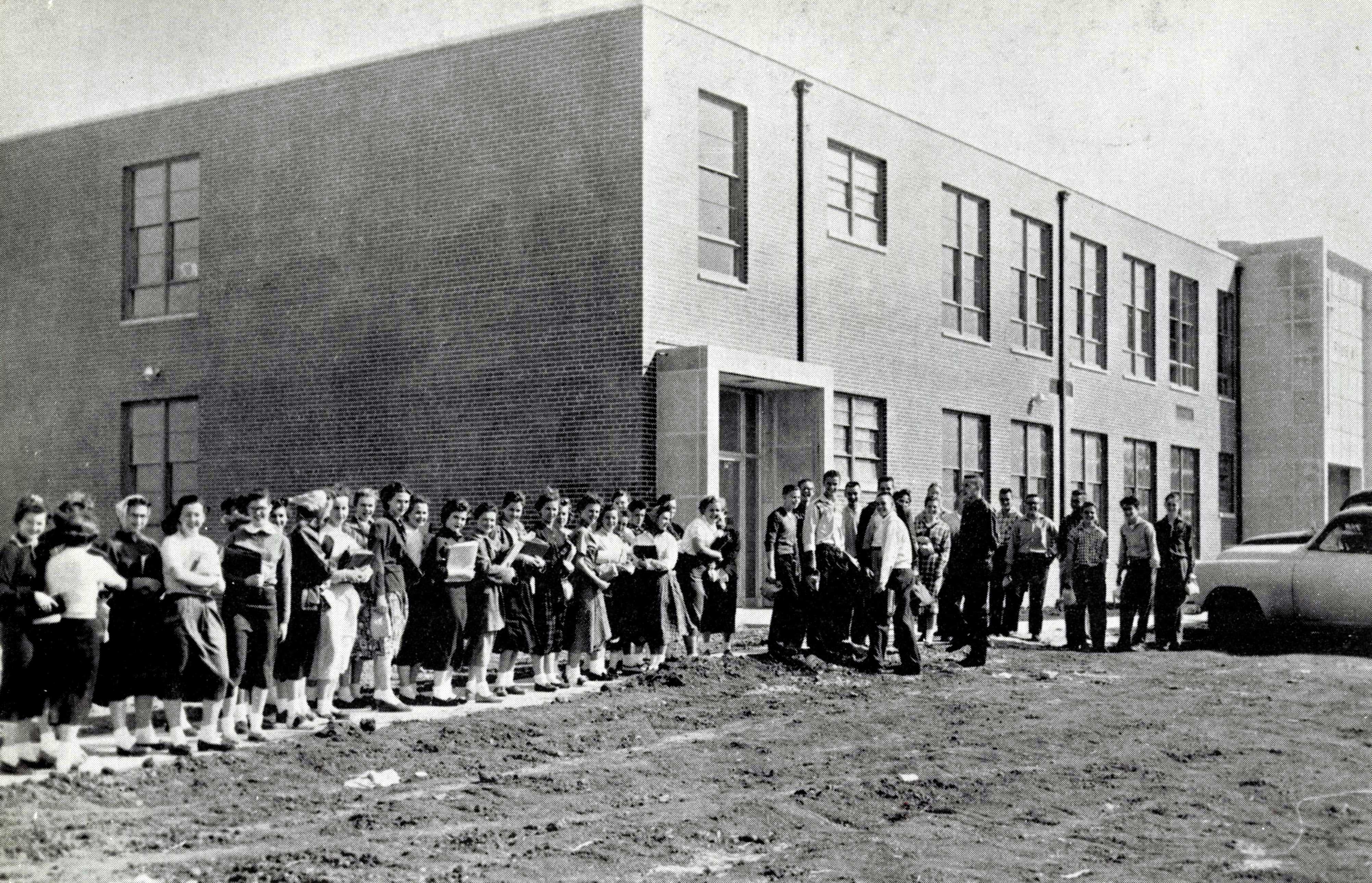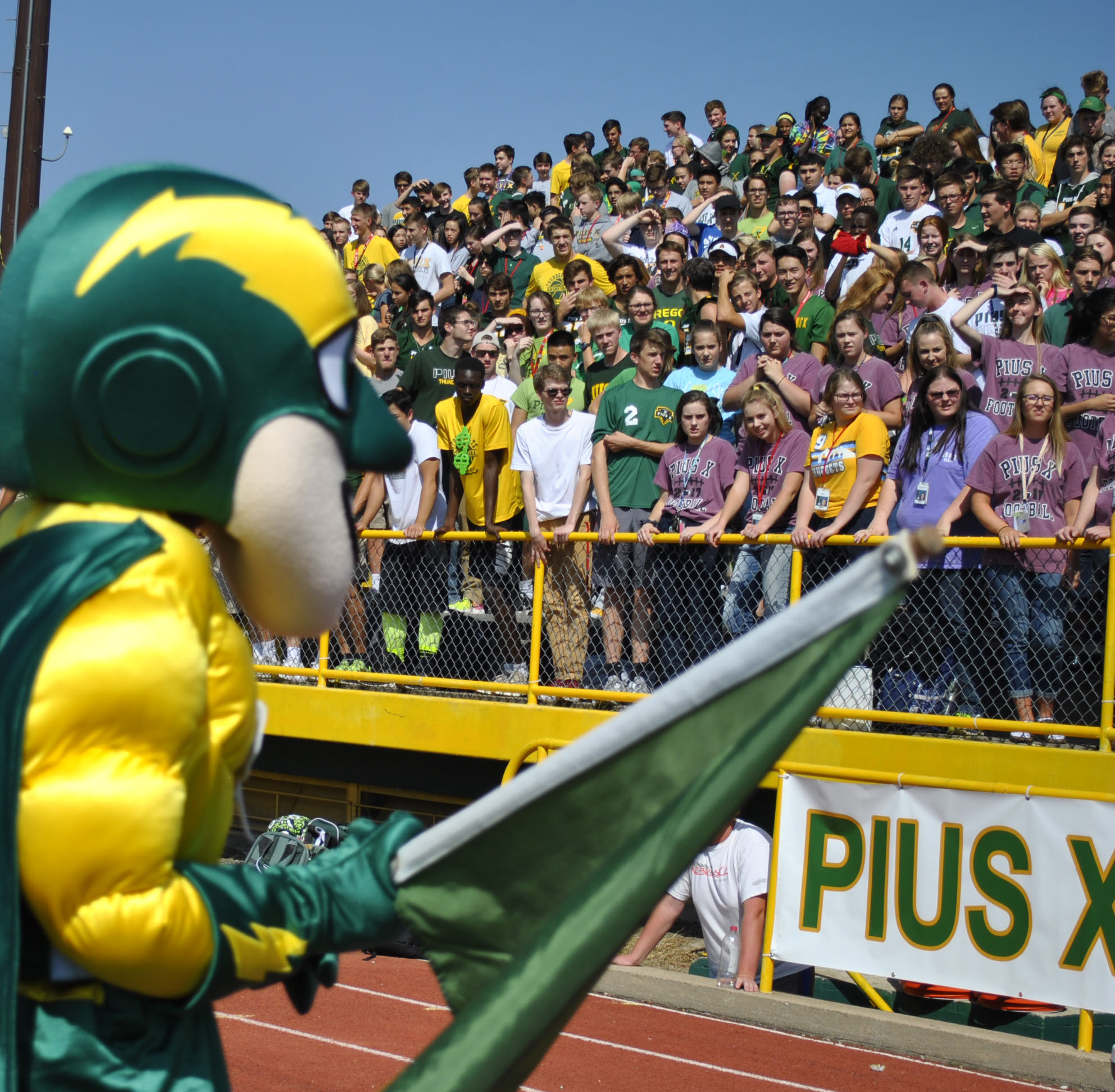 ALL CHALLENGES MET!
Early Bird Match
A special $20,000 match means the first $20,000 in donations by October 1 will be matched dollar-for dollar!
Bonus Match
Pius X will earn an additional $30,000 in matching funds if we reach our $225,000 goal by October 23!
Goal-Crushing Match
We crushed our original goal of $225K, and set a new goal of $400,000! Two kind donors said: More Thunder! They will match $-for-$ the next $20,000 donated on October 23!