The Guidance and Counseling Department strives to ensure that every student is given the opportunity to reach his/her full potential. Working in cooperation with faculty and administration, school counselors and guidance personnel assist students in their social, emotional and spiritual development, as well as provide realistic educational and career planning opportunities.
Contact us at 402-488-0931
Education and Career Planning Opportunities
Our student information system is for students and parents. You can access:
Scholarships
Transcript requests
Get tips and links on how to prepare for life after high school graduation.
Students can earn college credits while in high school.
Academics, activities and our Catholic faith are intertwined for a great education at a tremendous value!
Learn how students can earn scholarships to attend Pius X High School.
Job Shadowing for Seniors/Juniors
The program invites students to see first-hand how the skills learned in school relate to the workplace. Pick up a form in the Guidance Office.
New Student Open House is February 4, 2019 at 7 p.m. At this event, you'll receive information to review, hear from students and leaders, and have an opportunity to see the many, many different activities and clubs offered at Pius X.
Families of eighth-grade students can also request a tour and meeting to learn more about the opportunities offered at Pius X.
Students currently attending another high school can request information at any time about Pius X High School. It is helpful to have a transcript from your current high school to ensure what credits will be accepted.
To get started, contact your Pius X counselor (listed above)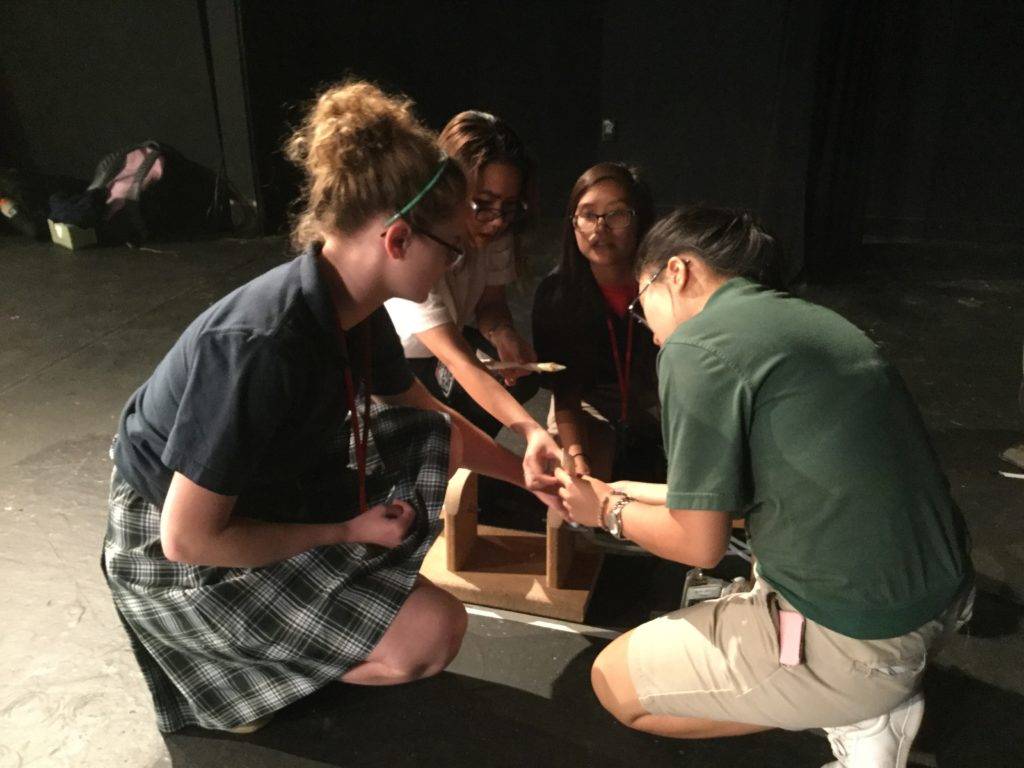 Important Information by Grade Level