1963
1968
1973
1978
1983
1988
1993
1998
2003
2008
2013
2018
1963  |  1968 |  1973
1978 |  1983 |  1988
1993 |  1998 |  2003
2008 |  2013 |  2018
All Classes celebrating 50 years or more, and All Cathedral High School graduates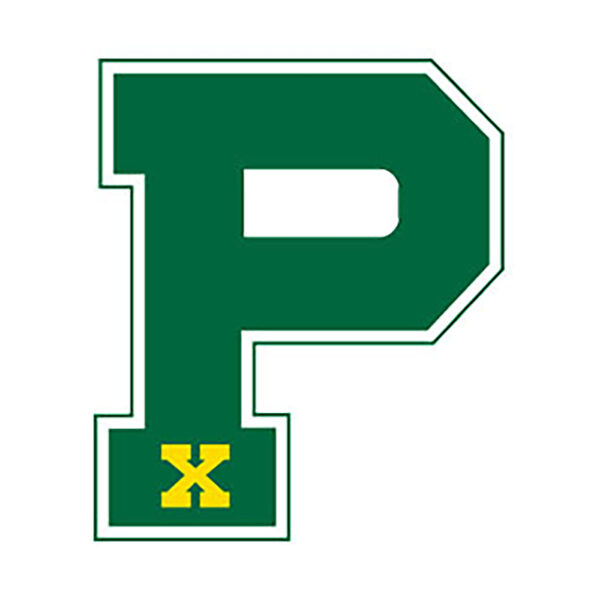 Join your former classmates for a weekend of celebrating and renewal of friendships
Individual class gatherings
Class-specific plans will be posted below as they are finalized.
Pickup your bib number and more for Saturday's Thunderbolt Family Fun Run. Time is 4-7 p.m. in the Pius X Commons.
Alumni Awards Program | 2-4 pm
1:30 pm – Social
2 pm – Event begins
Fine Arts Hall of Fame
Outstanding Alumnus
Athletic Hall of Fame
mass for alumni of Pius X | 4:30 pm
Celebrate a special Mass offered for alumni of Pius X and Cathedral high school alumni in our very own chapel!
Party in the Hallways | 5-7 pm
Tours, music, photo ops, appetizers & cocktails, and tons of fun & memories ... all in the hallways of Pius X!
Individual class gatherings | Evening
2022 Alumni Awards Ceremony Honorees
Connie (Chesshir) Tempel '65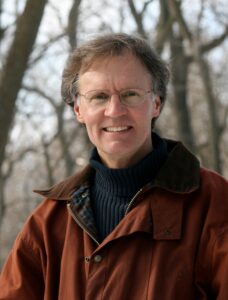 Corbert Gauthier '73 – Visual Arts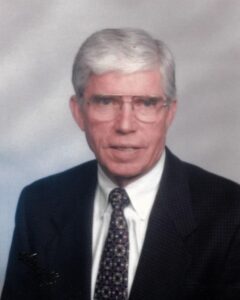 Phil Murphy †
- Performing Arts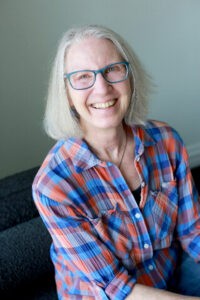 Ginger Theisen '73 – Media Arts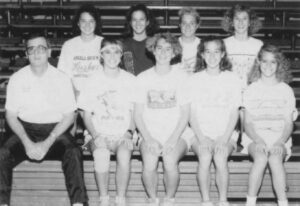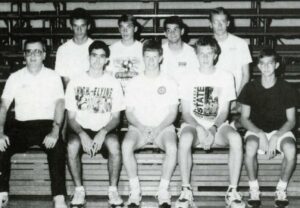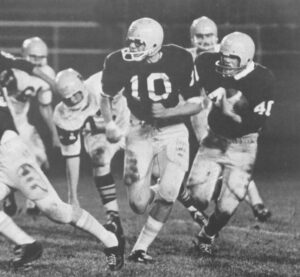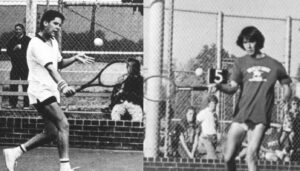 Pat Carson '84 & Jim Carson '81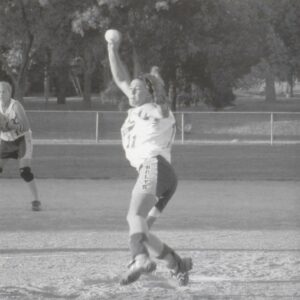 Individual Class Gatherings