1963
1968
1973
1978
1983
1988
1993
1998
2003
2008
2013
2018
1963  |  1968 |  1973
1978 |  1983 |  1988
1993 |  1998 |  2003
2008 |  2013 |  2018
All Classes celebrating 50 years or more, and All Cathedral High School graduates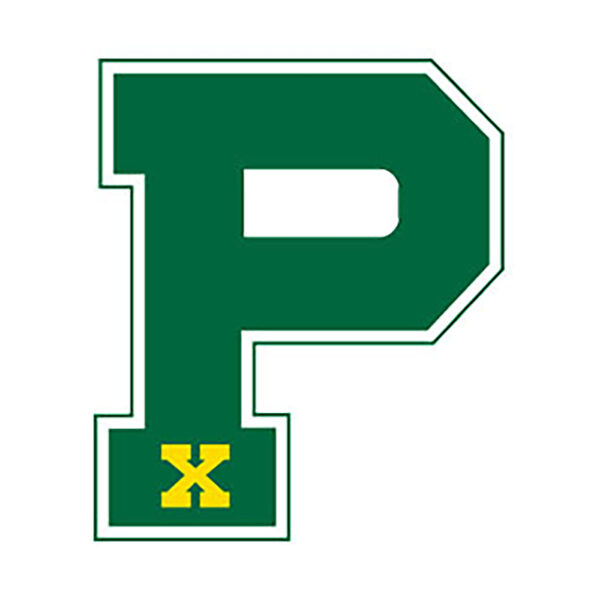 Join your former classmates for a weekend of celebrating and renewal of friendships
Individual class gatherings
Class-specific plans will be posted below as they are finalized.
Pickup your bib number and more for Saturday's Thunderbolt Family Fun Run. Time is 4-7 p.m. in the Pius X Commons.
Alumni Awards Ceremony | 2-4 pm
1:30 pm – Social
2 pm – Event begins (See Honorees below)
Fine Arts Hall of Fame
Outstanding Alumnus
Athletic Hall of Fame


Due to construction, this year's Alumni Awards Ceremony will be held in the school commons. The best way to enter is through the Commons doors (enter through door 1 on the southeast side of school).



mass for alumni of Pius X | 4:30 pm
Celebrate a special Mass offered for alumni of Pius X and Cathedral high school alumni in our very own chapel!
Party in the Hallways | 5-7 pm
Tours, music, photo ops, appetizers & cocktails, and tons of fun & memories ... all in the hallways of Pius X!
Individual class gatherings | Evening
Individual Class Gatherings
2022 Alumni Awards Ceremony Honorees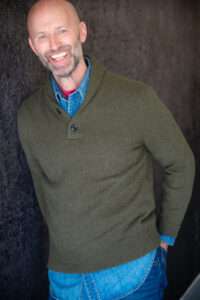 Patrick Dodd '93 - Performing Arts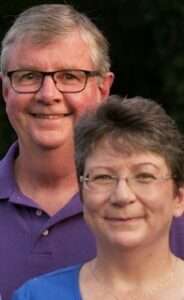 Mike & Karen Murphy - Performing Arts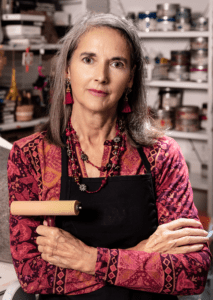 Nancy Childs '69 - Visual Arts