What is your current title and organization? Describe what you do.
Fr. Liam O'Shea-Creal, Parochial Vicar at St. Michael's Catholic Church in Hastings, NE. I am also a Lieutenant Junior Grade (O-2) in the United States Navy as a Chaplain Candidate Program Officer.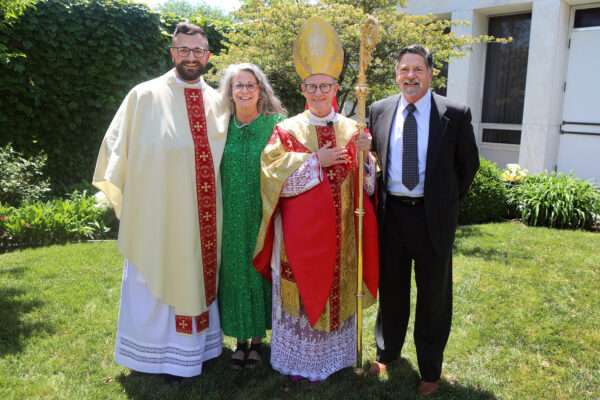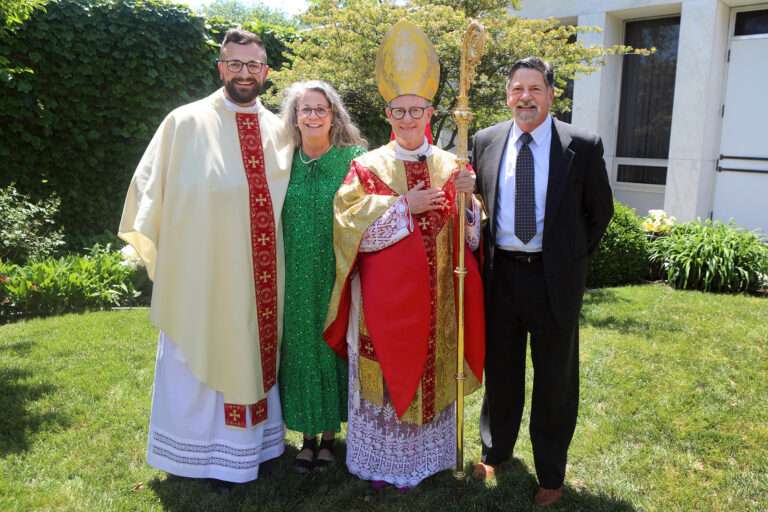 What is it you love about your work?
It is hard to believe that my Faith has become my work, in a way. I have the honor of teaching and that keeps me sharp concerning the truths of the faith and it allows me to help shape the future of the Church!
What hobbies or other activities do you most enjoy?
I enjoy cycling, hunting, golfing, and basketball.
What memories stand out to you about your time at Pius X (classes, activities, teachers, etc.)?
I really enjoyed my time in yearbook class – I learned photography and some graphic design. I also am grateful to my spanish teachers, they laid a great foundation for me to continue learning the language and to be able to use it in ministry. And of course my theology teachers, it is surreal to call them "brother priests" now.
How does your experience at Pius X impact you today?
I didn't know I would become a priest at the time of graduation in 2013, but my time at Pius continued the formation in the life of a Catholic that my grade school and my parents began. It taught me the faith and brought me back when I strayed away.