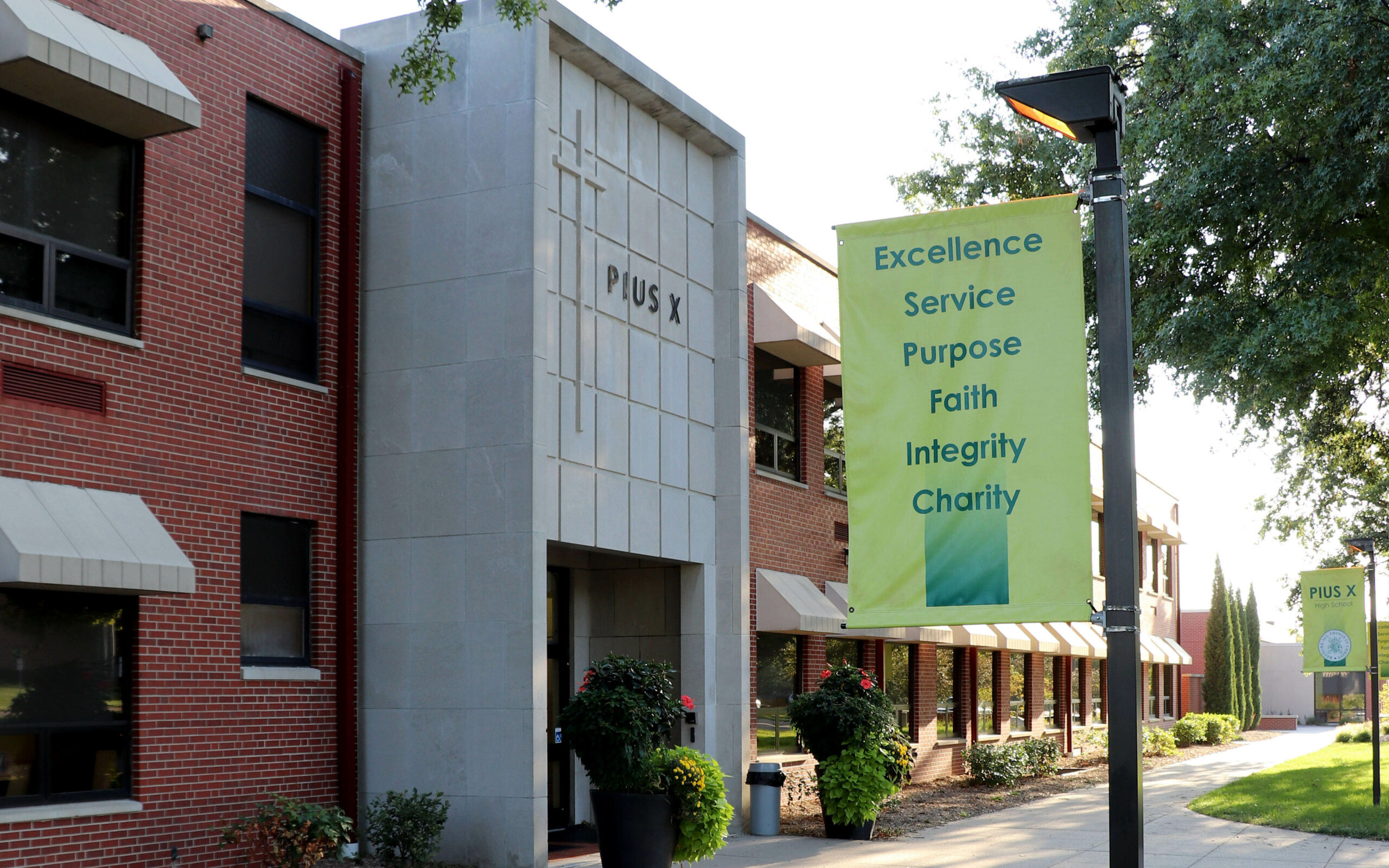 Students can sign-up for their chosen retreat; Freshman Retreat Aug. 13-14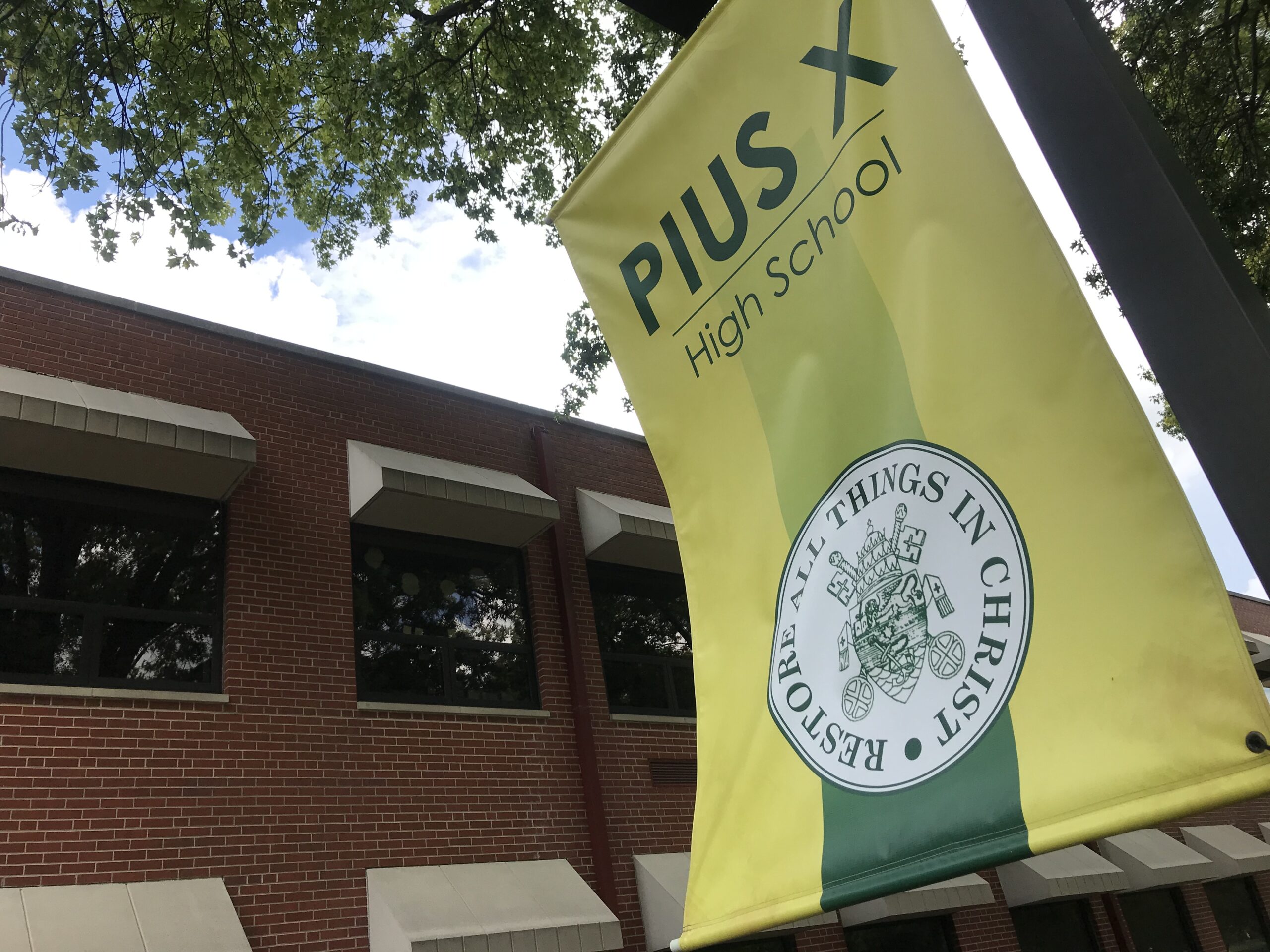 Prepare for School Year
Important dates and information about the 2022-23 school year
Read More
Alumni Weekend
Family Fun Run
Student Retreats
Pius X Catholic High School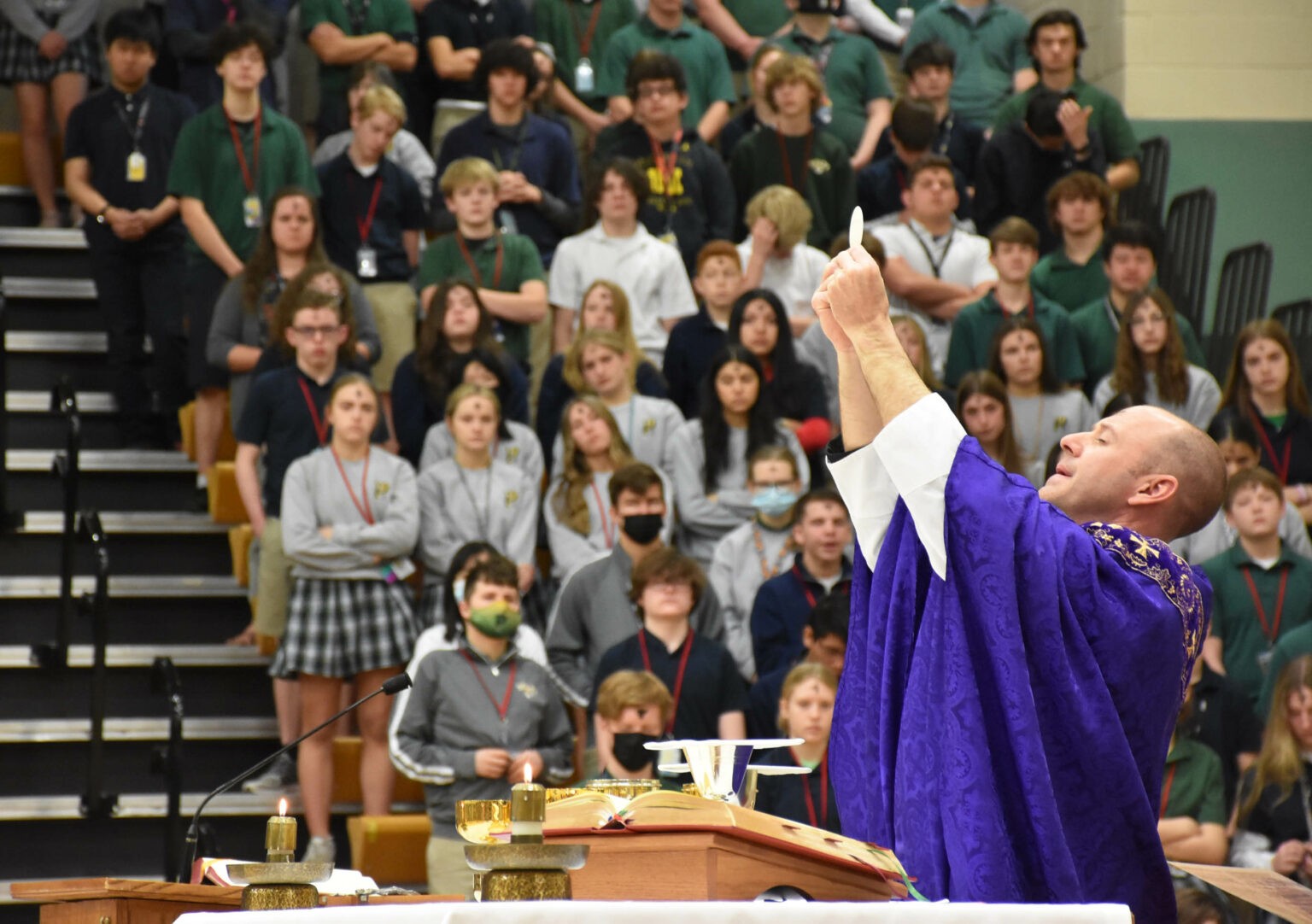 Pius X is a co-ed Catholic high school in Lincoln, Neb. The school is parochial in nature as it serves 19 parishes in and near Lincoln, providing a Catholic-based, rigorous education enriched with numerous opportunities for students to grow their faith, explore the arts, and participate in athletics and other activities.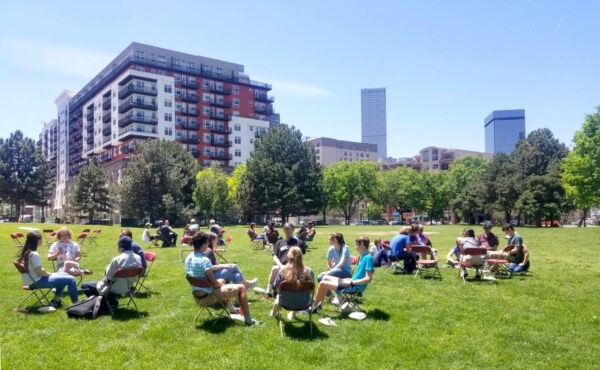 Ten Pius X students (and 4 students from Hastings St. Cecilia) traveled earlier this month to Denver to work with Christ in the City, a
Monday – Thursday, 7:30am-2:30pm.
When School is in Session
Daily Mass – 7:20 am
Confessions – Before/After School
Adoration – Tuesdays
Stay Tuned for next year's events
Fri., Jul. 15: Locker & parking registration begins
Mon., Jul. 25: Deadline for online locker & parking registration
Mon., Sep. 05: No School (Labor Day)
Wed., Oct. 05: Noon Dismissal (Periods 4-8)
Classroom instruction and assignments
Tracking college plans/opportunities
Varsity Athletics Schedule
August 18, 2022

9:00 am - Golf: Girls Varsity vs. Papillion-La Vista (Away)

5:00 pm - Softball: Varsity Doubleheader vs Kearney Bearcats (Home)

August 23, 2022

9:00 am - Golf: Girls Varsity vs. Beatrice High School (Away)

August 25, 2022

4:00 pm - Cross Country: Varsity vs. TBA (Home)

5:00 pm - Softball: Varsity Doubleheader vs Grand Island Senior High (Away)

August 26, 2022

9:30 am - Golf: Girls Varsity vs. Broken Bow Columbus Discoverers Elkhorn South Fremont Grand Island Senior High Hastings (NE) Lincoln East Lincoln Southeast Lincoln Southwest Norfolk Panthers North Platte Scottsbluff">Multiple Schools (Away)

7:00 pm - Football: Varsity vs. Scottsbluff (Home)

August 27, 2022

9:00 am - Softball: Varsity LPS Softball Invitational vs Away vs. Multiple Schools (Away)
July 15, 2022

Fri., Jul. 15: Locker & parking registration begins

July 25, 2022

Mon., Jul. 25: Deadline for online locker & parking registration
All Souls Mass - Tuesday, Nov. 2