X-Change: Student Newspaper
The Xchange is the student newspaper at Pius X High School.
New editions are published monthly during the school year.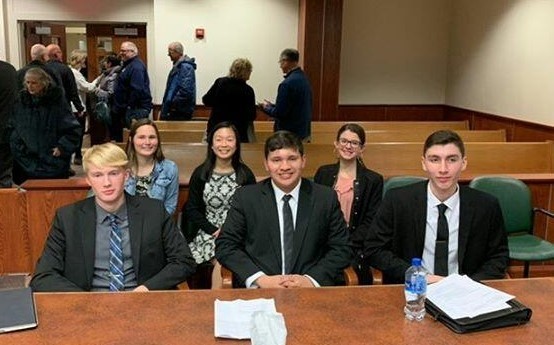 The Pius X mock trial Team One competed against York in Districts at the Lancaster County courthouse on Tuesday, Nov. 12. This was the first
On November 6, Pius X had their annual blood drive for Nebraska Community Blood Bank.
The Pius X Key Club held their annual Trick or Treat for Eliminate on Oct.
The Pius X Foundation put on another successful Give to Pius Day, a fundraiser that
The Pius X boys tennis team took a swing at the Class A state championship on Oct. 17-18 and brought home the gold. It marked
The Pius X volleyball team cruised to a sweep over Lincoln High on senior night.
The Thunderbolts took on the Marian Crusaders in a battle of top 5 volleyball teams
The cross country team participated in the second annual Lincoln North Star Running Gators Cross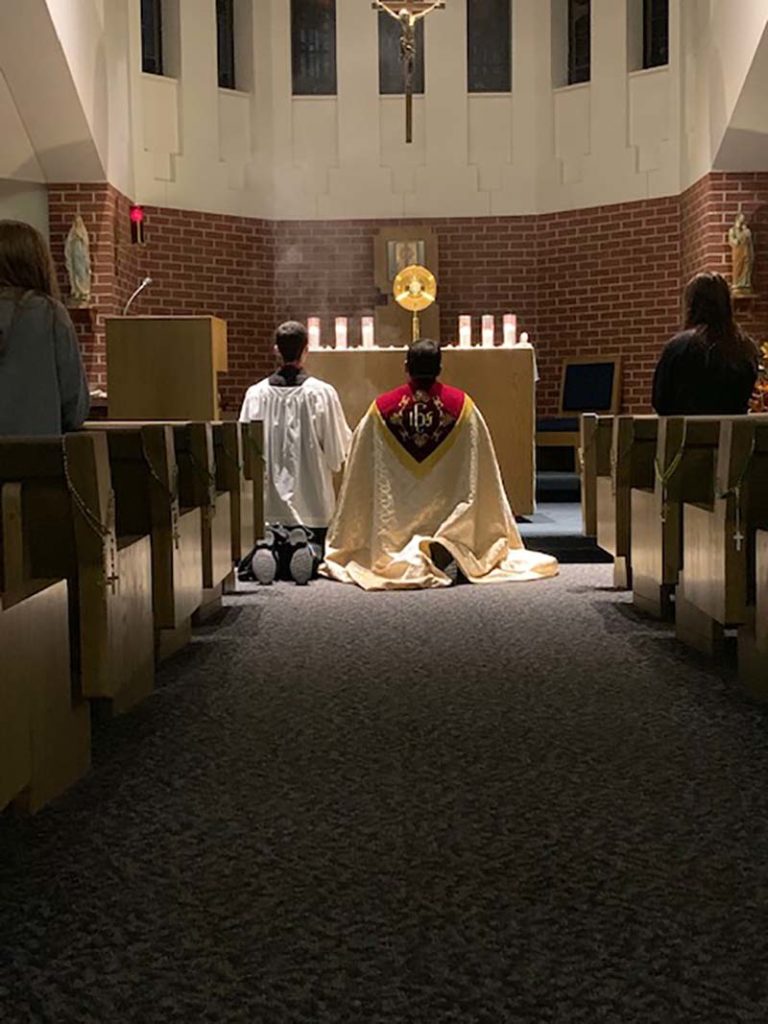 The Pius X Campus Ministry team arranges praise and worship events called Restore. These exhibitions provide Pius X students the experience of hearing fellow students'
As the Friday night lights beam down on Aldrich Field and the band begins to
On April 25, eight senior boys competed for the prestigious title of Mr. Bolt. Mr.