Teamwork wins in relay activity in AP Calcus
During a relay activity in AP Calculus with Anne Driewer, individual students represent their team at the white board and 'compete' against other students on other teams in their class.
If help is needed, they can ask for a teammate to help. When this problem proved particularly vexing, the whole team was called up to help, and teams began to correct mistakes and make progress.
Driewer encouraged students not to guess, but think through how they were trying to solve the problem. It's a great way to have students help each other and lets everyone know what they need to review. Plus, it gets students active and out of their seats.
Each team came close to the correct answer and ultimately one team solved it first to win the round.
The vegetable of choice chosen by the judges: corn. The class: Intro to Culinary Arts. The competitors: the six students in this class taught by Amy Shonka. The students went
How many makes of vehicles are in the parking lot? While teaching biological diversity to her students, AP Environmental Science teacher Lori Watson converted the thinking into cars in a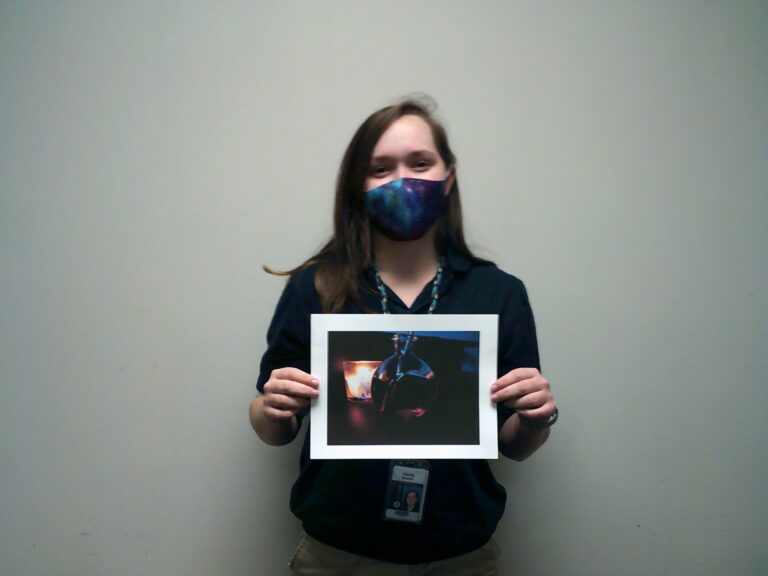 The Intro to Culinary Arts class held its own 'Water Works' plating competition. Students were assigned to plate and photograph a non-alcoholic beverage, attempting to make it as creative and