Paper rocket launches a product of physics, calculus, and student ingenuity
Students in the AP Physics (PACE) class designed and launched paper rockets as part of a class lesson. They considered design, weight, length, aerodynamics, and eventually the amount of air pressure needed to launch the rocket toward a target.
In the designing stage, students also had the opportunity to conduct a video analysis of their rocket and make adjustments.
PACE is a two-session class period combining physics and calculus, and is taught by Jeremy Scheffler.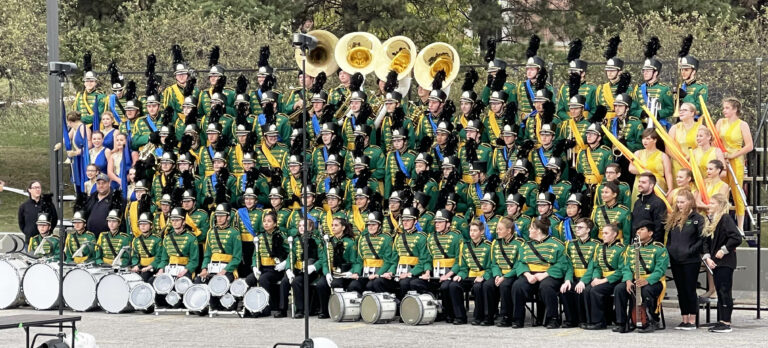 The Pius X Marching Band earned the top rating, a superior, at Saturday's State Marching Band Competition! #piusproud It's the fourth time Pius X has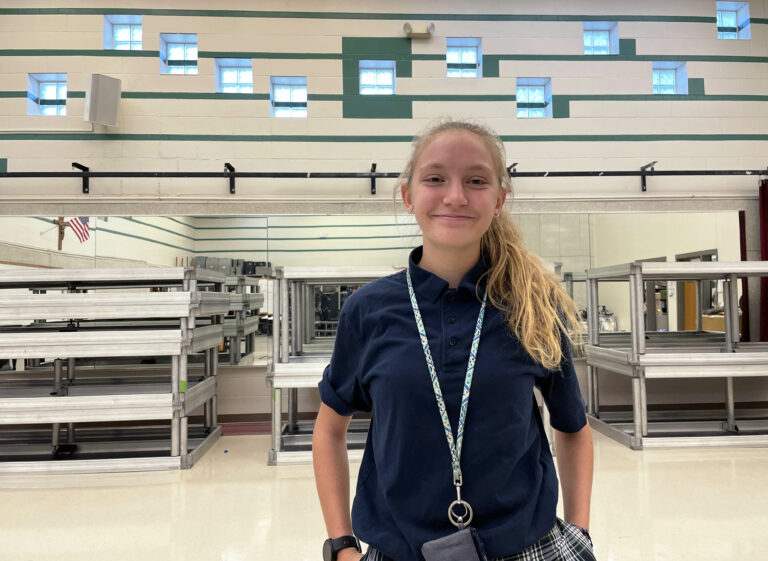 Senior Kat Tvrdy has been named a National Merit semi-finalist. She answered questions about her education at Pius X.
The vegetable of choice chosen by the judges: corn. The class: Intro to Culinary Arts. The competitors: the six students in this class taught by